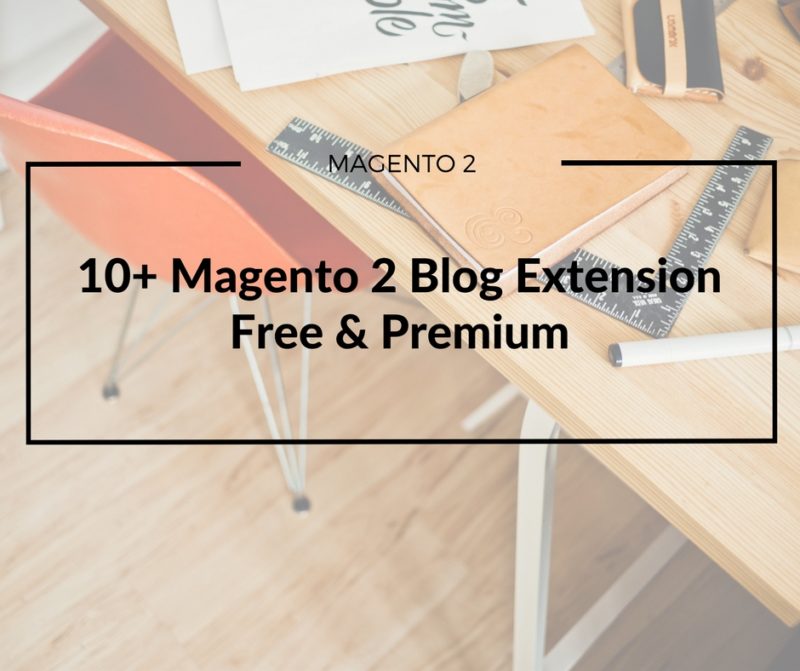 Creating a professional blog on Magento 2 store is definitely an effective way to attract customer's attention and increase purchasing from both existing and potential customers. Now, let's check out 10 best Magento 2 Blog Extension free & premium!
Blog extension for Magento 2 | LandofCoder | $68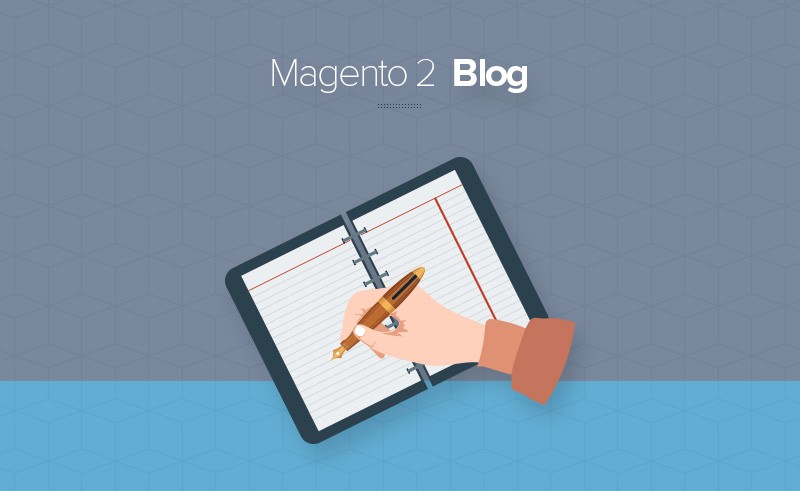 With free support and update, the LandofCoder's Magento 2 Blog extension is highly appreciated by its users thanks to various preeminent features of page design. The extension suits 9 versions of Magento 2 ranging from Magento 2.0.0 to Magento 2.1.x . Beside main features of a blog extension such as optimization of mobile, SEO; post arrangement and displaying images or videos; the extension offers new designs of styles, colors. At the same time, the extension allows users to integrate their blog with other social networks as well as add vote button for blogs.
More feature highlights:
Multiple layouts types
Touch optimized owl carousel
Tag cloud supported
Related Post widget supported
Easily arrange posts in each category
Easily add nickname, avatar biographical
Manage related post
Import Blog from WordPress
Right to left language support such as Arabic, Hebrew, Persian, etc.
Magento 2 Blog Extension | Mageplaza | Free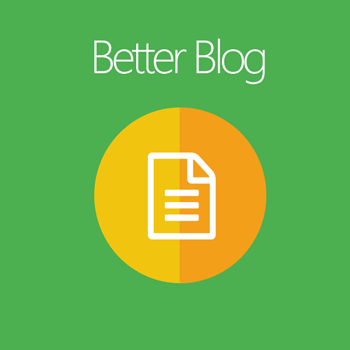 This free extension offers you many interesting features with its responsive design, diverse categories, and integration in Magento backend. The development of smartphones and tablets requires the friendliest design for customers to interact with the objects they need. And this extension meets that need. Besides, it introduces category tree which can help you manage each one easily and prettily. When customers want to add comments, they can do with numerous engines such as Magento built-in, Facebook, and Disqus.
More feature highlights:
SEO friendly
Blog import
Compatible with one step checkout
Efficient with layered navigation
Open source 100%
Supports multiple languages
Blog Extension for Magento 2 | MageFan | Free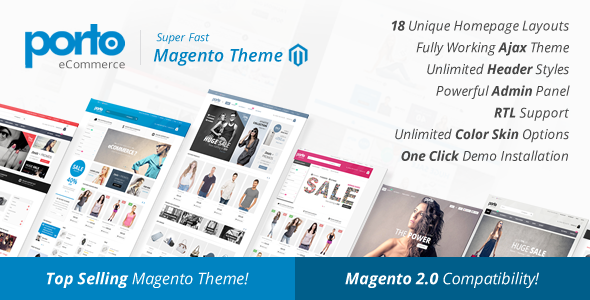 The MageFan's Magento 2 blog extension free gives main features for you to post blogs and put them into different categories. The extension also allows creating blog widgets with tag cloud, recent posts, and monthly archive. On Porto Theme, you can use blog extension without modifications or styles corrections. With easy installation and configuration, the extension is believed to be one of the most choices of Magento 2 user.
More feature highlights:
Multi-store support
Posts search
Related posts & related products
Permalinks
Blog for Magento 2 | $349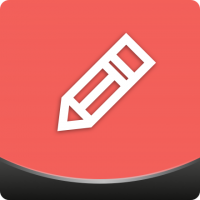 This extension gives you a bunch of competitive features with its optimized workflow, extensive testing, and quality code. Since its design elements of the blog are borrowed from Magento, it provides a seamless integration with your store. The WYSIWYG editor also provides a standard set of necessary writing and editing tools. It cannot be denied the Aheadworks's extension is useful for Magento users in many ways.
More feature highlights:
Blog layout
Migration tool
Content navigation
Blog posts where the product mentioned
Display related products
SEO options
Magento 2 Blog Extension | Coding Basics |Free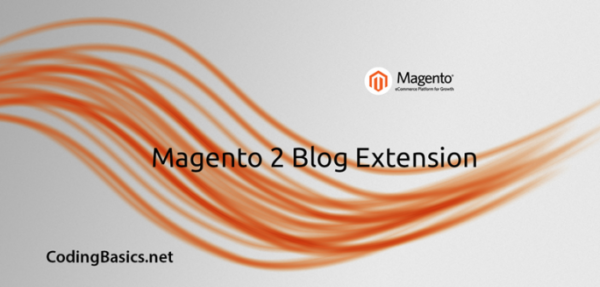 This Coding Basics's Magento 2 blog extension free takes care of integrating into Magento 2 by default. The extension settings allow controlling most elements of layout and navigation including the number of posts per page, sidebar layout, tags, feature images, CMS blocks, etc. In addition, it also poses numerous supports about categories, blogging software, SEO Optimization, Disqus comments.
Blog MX for Magento 2 | Mirasvit | Free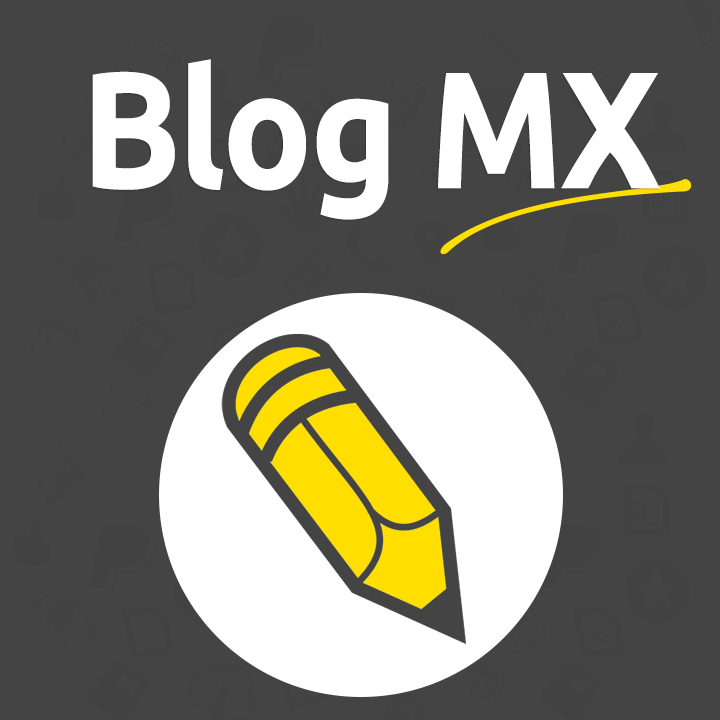 Mirasvit's Magento 2 blog extension free offers basic features for a Magento 2 store such as appearance and usability, post settings managing from the dashboard, SEO friendly posts, etc. Besides, you can pin featured posts at the top of the blog and engage more customers to gain their attention. Then you can also use multi-level category structure to meet the store's need.
Other features:
Abstract and featured image options
Intuitive Configuration process
WYSIWYG editor
RSS feed
Blog Pro for Magento 2 | Amasty | $299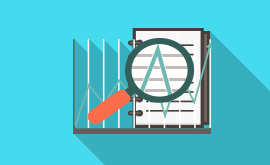 The strongest benefits of the Amasty's blog extension can be named as user-friendly interface and advanced usability. This extension is designed to suitable for various kinds of devices. You can customize layout by using an intuitive constructor to arrange data main blog page as well as on post pages. Also, this module has flexible settings to specify how your post should be displayed. Amasty applies many benefits for their customers when using their products including the money-back guarantee, caring support, and loyalty program.
Other features:
100% open source
Follow Magento code architecture
Separated HTMN/CSS/JS
W3C validated code
Advanced Blog – Extension for Magento 2 | Solwin Infotech | $79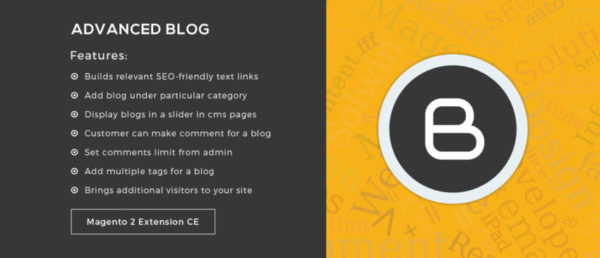 This Solwin Infotech Magento 2 blog extension is built on many core features to help you with the most efficient blogs on your Magento 2 store with relevant SEO- friendly text links, add blog under a particular category, set comments limit from admin and bring the additional visitor to the site.
Other features:
Provide commented visitor's detail
Provide communication platform
Display as a slider
Support multiple tags
Blog Extension for Magento 2 | MageArray | $99

Using the MageArray's blog extension, you can take control over category, tag, comment, archive, related products, display, content, etc. The extension also offers a lot of main features that a blog extension needs such as:
Add blog post by short and long content.
Add Image to the article with fast loading and auto resize feature.
Grid/list post arrangement.
Category management with category wise posts listing.
Post tagging feature for tag cloud and search post by tag.
Multistore support to have a multilingual blog or enable/disable post per store.
Comment management with approval, captcha, and email notification feature.
Magento blog & WordPress integration | Iwagency | $150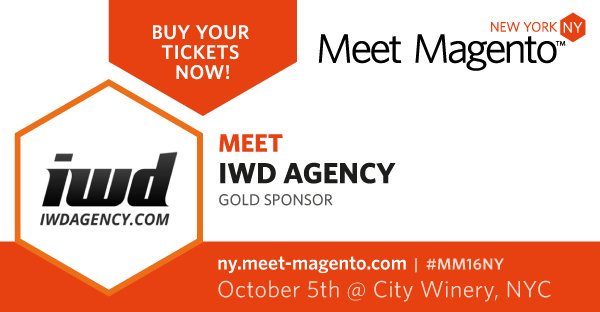 This extension is flexible and gives you choice to either use Magento or WordPress to manage a blog. Hence this one does not support integration the two, it offers a lot of features to help you promote your blog:
General blog setting such as specify the title and SEO meta information
Adjusting the font
Designing the continue reading, comment, log in, account button
Managing commenting notifications
View more Hot Magento 2 Extensions you may interested in