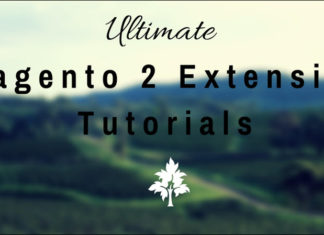 Are you a developer or a starter wanting to get an overview about Magento 2 Extension Tutorials? It is useful to have a look at this article. Because, today, we are giving you a...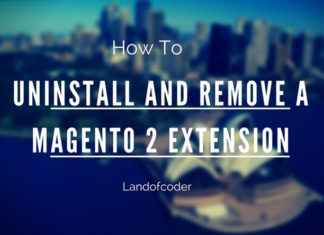 Depending on the installation method, you need to uninstall the extension manually or via composer. Both methods are explained below. A. Manual Uninstall Step 1: Connect via SSH to your magneto installation and execute below commands: php...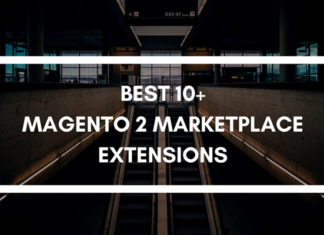 Today magento 2 Marketplace is setting a new trend. Everyone wants to have their product instantly after making the payment. Marketplace has multiple sellers which cater the need of customers and the products get...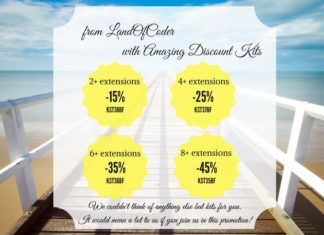 Currently, LandOfCoder is offering the most attractive discount kits ever for all Magento Extensions. Kit 1: 2+ extensions = -15% Coupon Code: KST38BF Kit 2: 4+ extensions = -25% Coupon Code: KST37BF Kit 3:...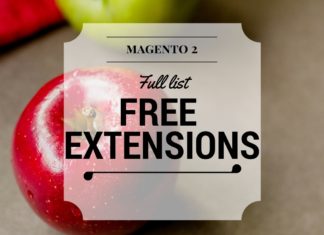 This super special blog will list out ALL Free Magento 2 Extensions available in the Magento 2 marketplace. Stay tuned! ALL OF FREE MAGENTO 2 EXTENSIONS 2017 1. Magento 2 Affiliate Extension This is a perfect extension...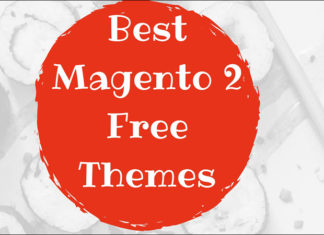 Today we are proud to introduce you top best magento 2 free themes.  1. Ves Yume Ves Yume, one of the best magento 2 free themes, is not only fully responsive but it also comes with...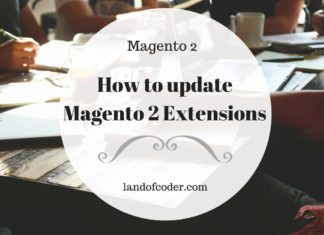 This tutorial will show you how to update new version of Magento 2 Extensions with only 3 easy steps! Step 1: Download the latest file of your Magento 2 Extensions Step 2: Unzip and Upload into webroot folder Step...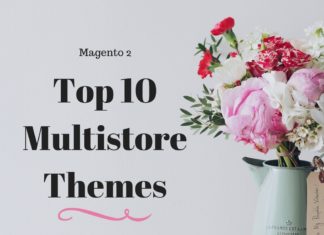 For those who want to do business by selling multi – products, these Magento 2 Multistore themes are listed for you! 1. Ves Fresh | Venustheme Are you looking for a beautiful theme that makes your...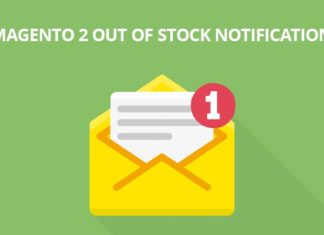 Magento 2 Out Of Stock Notification is an effective extension for Magento 2 websites whose products' shifting in quantity usually occurs. Using this extension, you can help your customer get notification about new stock...
Can't setup a license? SOAP Error After Saving License? All you have to do to solve SOAP errors is to install SOAP extension in Magento 2 Website. First of all, check the following requirements to install...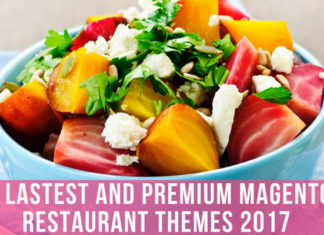 To deliver you more options for you online food store, we are very happy to introduce you Top Latest and Premium Magento 2 Restaurant Themes. 1. Deliatte | $127 The first on in the list of Top...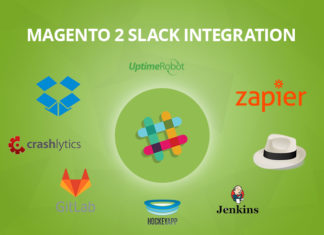 Slack brings team communication and collaboration into one place so you can get more work done, whether you belong to a large enterprise or a small business. Furthermore, Magento Store is very large. So...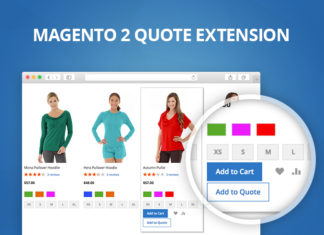 Are you selling bulk and specialized product or B2B that you don't want to publicize prices? You need exceptionally convenient time-saver and a massive money-saver Magento 2 quote extension, right? With this extension, you can manage...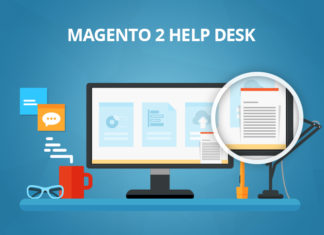 For many years ago, customers communication is very important. It plays an essential role for any business. And for Online store, it is the important criteria to evaluate your store quality good or not....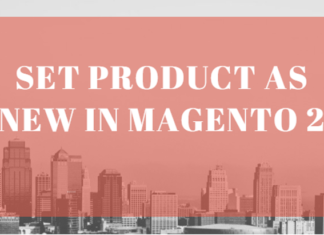 In this blog, we will present you the way how to set product as new in Magento 2 store. The first step is to click on "products" -> "catalog": Then Click on "column'' -> choose "set...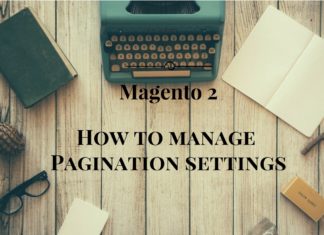 Let's have a look at how to manage Magento 2 Pagination Settings. Simply defining, Pagination is used to limit the data in a page. You want to know how to customize your Magento 2 pagination...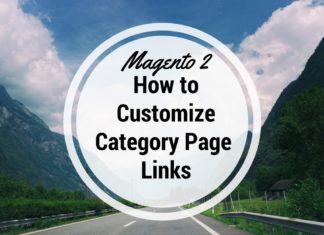 The URL for any pages of your products can't be neglected since it has considerable contributions on your SEO. It is advised to name the link of the page after the name of the...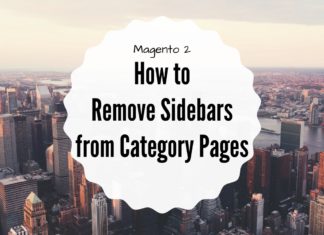 You are struggling on how to remove sidebars Magento 2 category pages? This tutorial will help you get the grasp of how to do it at ease. Step 1. Go to Magento admin panel >...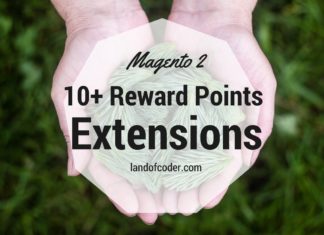 For those who have been the doing business in the marketplace for a long time, Reward Points is an effective marketing tool to engage new customers and keep old customers with new purchase over...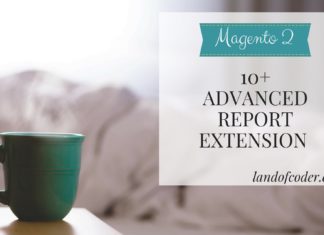 Assessment tools to grasp and control your sales revenue are unavoidably in need of those who are doing business. Fortunately, Advanced Report Extensions have been now released to help you run your business thoroughly....