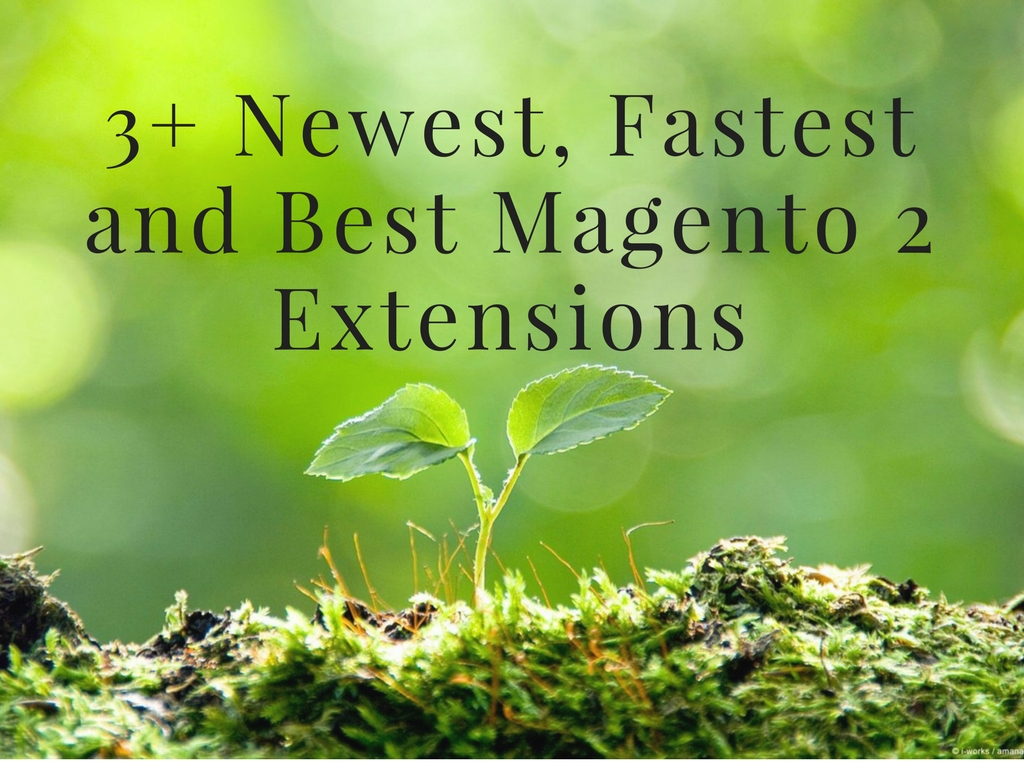 Some people may think that almost all the new products are worse than the ones published earlier and recognized by lots of users. However, make sure that it's not true! With Landofcoders, we are trying our best to improve, create and develop the quality of our products especially focusing on Magento 2 Extensions. They can meet significantly your requirements and needs with very unique and powerful features and functions.  All of these extensions are the best free Magento 2 extensions and Free download, of course. Now let's look at our 3+ Newest, Fastest and Best Magento 2 Extensions released recently and choose the best and most suitable for you!
1. Magento 2 Stripe Payment Pro
Equipped with PCI compliance, Magento 2 Stripe Payment Gateway Pro is PCI compliant payments system and will work in Live and in Debugging mode. With Stripe Payment Pro for Magento 2, you can boost security up to the highest level for your store, reduce managing workload by creating automatic saved list of card's information, which is benefit for your later transaction.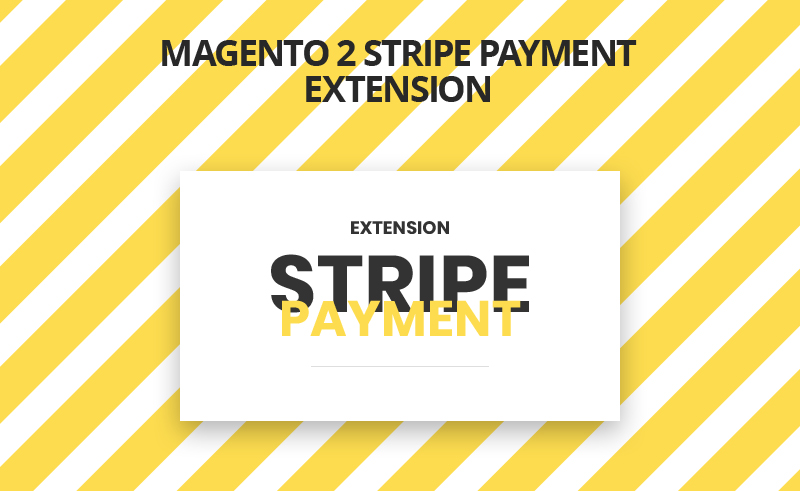 Beneficial features:
Secure Iframe Payment
CVC/AVS Verification – Tokenization
PCI DSS Level 1 Gateway
3D Secure Support
Different payment process: Pre-authorization, Full authorization, Capturing payment
Direct Refund
Saved card
Support different payment card brands, including Visa, MasterCard, American Express
Support 25 countries
Support 135 currencies
2. Magento 2 Shipping Per Product
With Magento 2 Shipping Per Product you no longer have to be worry about incorrect shipping rates for each product in your store. Magento 2 Shipping Per Product Extension developed by Landofcoder helps you to set individual flat shipping rate for each product from heavy, light to fragile items.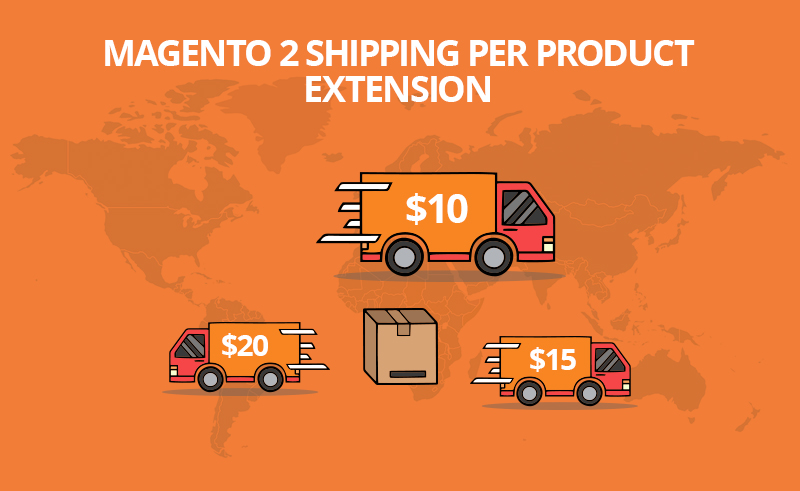 Powerful features:
Flexible Product Shipping Price Setting
Various Shipping Method
Magnificant Per Country Per Product Shipping
Easy Customization For Shipping Rules and Conditions
One-click Detail Shipping Method Setting
Unlimited Shipping Rates
Informative Customer Ordering Management
Functional Checkout Page
Multiple Country-Regions Relations
Easy Adding and Customizing Attributes
Fast Optional Payment Method
3. Magento 2 Price Comparison
One important reason for the explosive E-commerce is that it is easier to compare the product's prices while transacting online. The more convenient your transactional environment is, the more customers you can attract! Magento 2 Price Comparison extension can meet those requirements and help you push your store's reputation to higher position when competing with other stores in the same field. It brings lots of powerful functions for you and your Customers.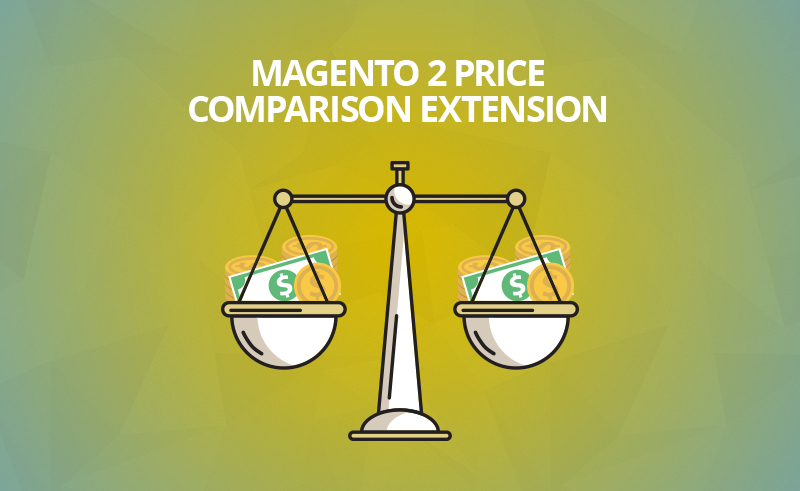 Some powerful features:
Working with different types of products
Incredible shopping cart operation
One-click Customization Price Setting
Useful Price Comparison Menu
Functional Product Page
Optimized Assigned Product Searching
Full-controled Assign Product List
Informative Product Showing
Multiple Images Adding
Having Powerful Management System
4. Magento 2 Store Credit
With Magento 2 Store Credit, It will be easy process for you to keep track of credit status during the transaction process.  Moreover, all the actions on your store can be controlled and customized as you want especially in terms of some activities such as: buying store credit, selling and purchasing product fast and exactly, settting different attributes with ease, ordering or refunding appropriately, connecting with your customers in the blink of an eye,etc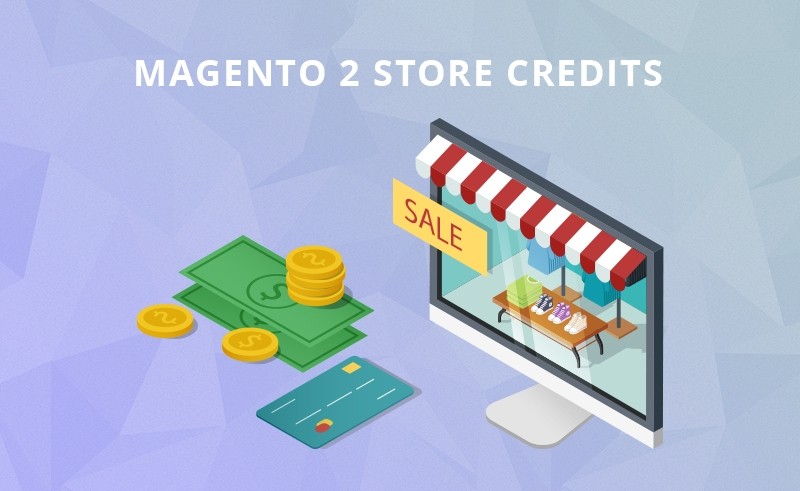 Powerful features:
Earn or buy store credit with ease
Use credit to purchase product anytime fast
Use credit to share with friends in the blink of an eye
Customers can decide how much to spend effortlessly
Spend credit on tax and shipping fees easily
Allow canceling to use credit on Shopping Cart & Checkout page anytime
Restore redeemed credit automatically when order is refunded
Keep track of the store credit balance & history in one place
Give auto notification emails for each translation
Add or Subtract a credit value from backend in single click
View reports of store credit comprehensively
Manage customer balance from backend effortlessly