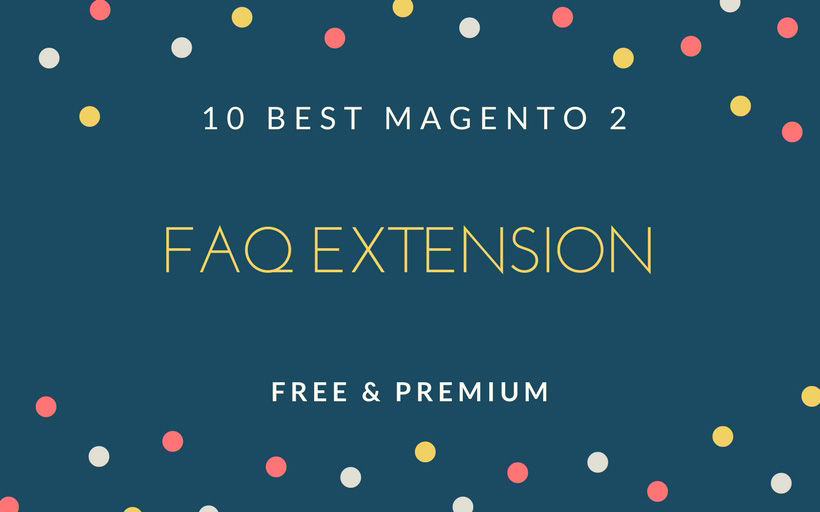 Magento 2 FAQ Extension Free & Premium is now necessary for almost web sites which contains interactions between web owners and their customers. Questions are always posed both before and after purchasing. Therefore, FAQ Extension is truly useful for store owners and shop manager to keep a tight connection with the customer by exchanging opinion or question & answer to each other. Now there are a lot of efficient FAQ extensions that can help you do that. In this post, I will show you 10 best Magento 2 FAQ Extension Free & Premium. Let's see!
FAQ Extension For Magento 2 | Landofcoder | $89
Beside preeminent features of an FAQ extension such as creating nice informative & SEO-friendly Magento 2 FAQ page, the Landofcoder's extension offers new features that can help you create a more eye-catching FAQ page with full support for change in font size, text color, background color, border color, question icon and multiple animations effects. In addition, this extension allows you to add question tags for each question; the customer can vote for the question and answer as their expectation. Also, we cannot deny the strength of social network in these days, and then FAQ extension can integrate the page with more than 200 sites including Facebook, Twitter, Google Plus, Instagram, etc.
Some outstanding features of this Extension can be named as follows:
Powerful search tool give exact results
Highlight the most FAQs at the top of FAQ page
Amazing AJAX live search
Easily create unlimited topics and categories on backend
Show FAQ on product page
AJAX submit form: easily add question with nice popup
Multiple layouts and styles
Show most viewed or newest FAQ block on any position
Organize your content & everything becomes easy to find
Sort questions and answers into different categories
Improve SEO score
Easy to manage in the backend
Nice FAQ page including beautiful and customizable user interface
Change question icon as your expectation
Multiple animations effects supported
Add question tag
Social networks integrated
Show related questions
FAQ Magento 2 | Magestore | $199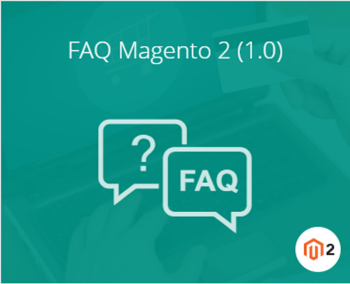 With the assistance of Magestore's FAQ extension, you can create a page where all customer concerns gather in one place and are displayed neatly on one page. So they can view relevant topics quickly without going through different pages and waiting for the pages to reload. The extension also allows you to highlight most FAQs to meet the most trending demand of customers.
Some features should be noticed:
Create unlimited FAQ categories & Q&A topics
Set SEO-friendly direct links for main landing page & individual Q&A pages
Enable searching based on content, keywords, tags
Show most popular topics on FAQ page & catalog listing pages
Responsive & easy-to-configure template
FAQ – Magento 2 | Vnecoms | $59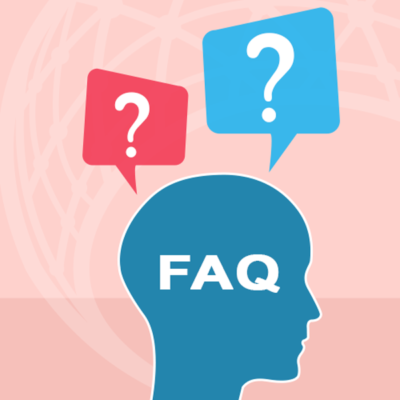 Details
This is an economical extension that can offer main needed feature for an FAQ page. It allows supporting WYSIWYG editor and adding metadata for the page so that the customers could easily find out the information they need. In addition, the extension provides the ability to enable/disable secure URLs and add FAQ page URL as footer link.
Some highlight features:
Allow you manage answered questions by categories.
Multiple categories per question.
Add tags for each question.
SEO-friendly direct links.
Set status for each question (enable/disable).
Support WYSIWYG editor
Per-store categories
Accordion FAQ For Magento 2 | WEBKUL Store | $39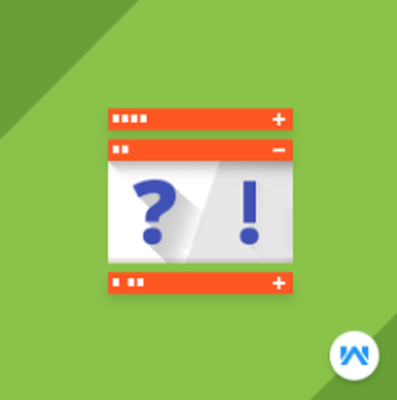 The $39 – Accordion FAQ for Magento 2 is convenient and easy-to-use for almost kind of merchant. The admin can add and manage as well as delete FAQ on their page. Furthermore, you can create groups and manage them in terms of status, banners, and width. Benefits can be gained from using this extension:
Add any numbers of FAQ's
Animated FAQ
Editor for adding FAQ
Create FAQ group
Different groups can be published on different pages or on one page
The extension enables the admin to include FAQ feature in the website by which customer can get the answer of most common and frequent questions. Also, admin can select any FAQ group and delete it or can change its status.
Magento 2 FAQ Extension | MAGEPLAZA | $149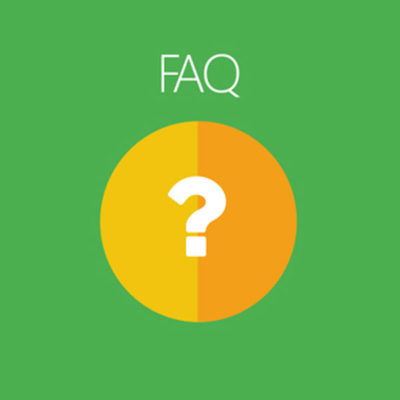 The Mageplaza's FAQ extension is accessible for computer tablet or mobile. You can also change the page style, show and hide answer for each question. Besides, the extension also allows showing number of views, votes and update time which is updated automatically.
Some noticeable features of this extension:
Flat and responsive design
Powerful search tool
Knowledge
Unlimited colors
Support FAQ styles
Widgets
SEO optimization
Social sharing button
Meta information
Voting
The extension is a good choice for those who want to save their time as well as their customer's time.
FAQ Magento 2 $249
This worth-experiencing FAQ extension is fulfilled with both back-end and front-end features. The extension enhances the best communication between shop owners with their customers by the feature of accessing the helpfulness of the answers or articles. Then, using this extension, the admin has control over which customer groups may view the FAQ section.
This FAQ extension comprises many marked features:
User-friendly layout allows easy navigation at frontend
Question categories split questions by topic
Question rating allows customers to evaluate the usefulness
SEO-friendly tools for better content visibility
Viewing stats available to admin at backend
Magento 2.0 FAQ Extension | Konstant Infosolutions | Free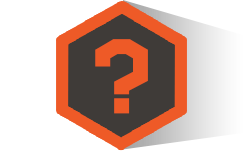 This Konstant Infosolution's Magento 2 FAQ extension free lets you add FAQs section easily to your website supporting the latest Magento 2.0. There are some key features of this extension should be marked:
Adds unlimited questions and answers
Easy-to-install and configure on website
100% open source
Accesses whole collection of QAs at once using single link at frontend
Provides user-friendly interface and is compatible with latest Magento 2.0 edition
FAQ Manager – Extension for Magento 2 | Solwin Infotech | $49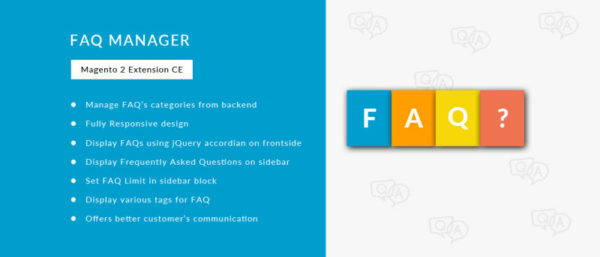 By installing Solwin Infotech's extension to your Magento 2 store, you can experience almost main feature of an FAQ extension including friendly interface, fully responsive design and easily manageable from admin side. A noticeable that cannot be skipped is that the extension allows adding and displaying video FAQ
Some core features of this extension:
Easy to install and manage
Use friendly Interface
Fully Responsive
Rich configuration set
Category Management
Allow setting limit in sidebar block
Display tags
Offer better customer's communication
Allow adding display video FAQ
Display FAQ on any CMS pages using widget
Magento 2 FAQ |Magento Marketplace | $189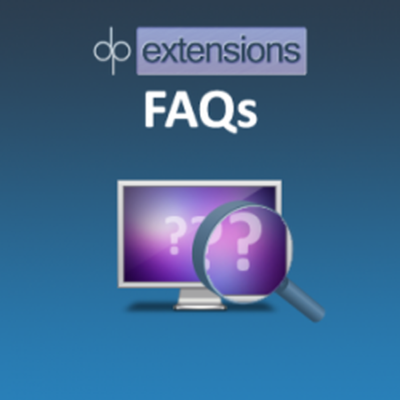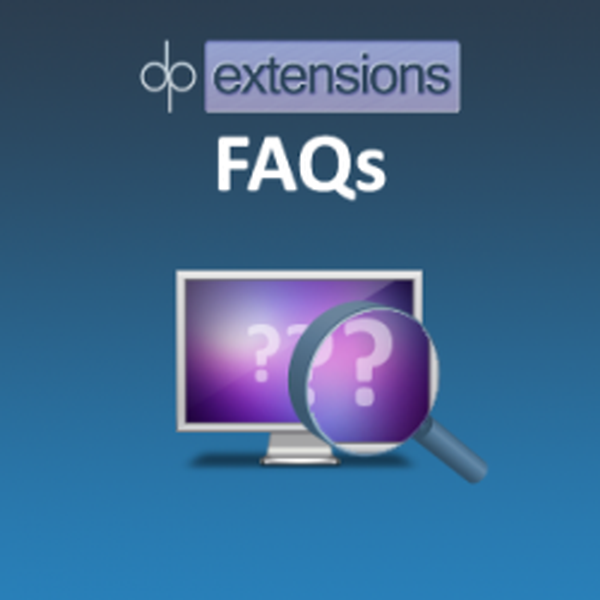 Store owners have to categorize the questions into small groups. The Magento Marketplace's FAQs Extension provides "Tags" that is very advantageous for customers to quickly find out the answers in the different box. Also, the admin can hold the control of everything in the page to make it most informative and attractive to customes.
Some other features:
A category description can be optionally added
The Page description uses a WYSIWYG editor for easy styling
Drop-Down Answers – The merchant can choose to hide all answers by default
Multi-store – Multi-store installations are supported
Advance FAQ for Magento 2 | FME Extensions |$69.99 
This economical FME's FAQ extension contains main features that help you to create a dedicated FAQs page, add unlimited FAQs divided into categories, show FAQs anywhere on the website using FAQ block. Some noticeable features of this extension:
Add tags for FAQs
Import & Export FAQs
SEO and FAQ rating
FAQ blocks
Add unlimited FAQs
Create multiple topics for FAQs
Creates separate FAQs page in Magento 2
Fully responsive and multi-store supported
Related Extensions you may interested in