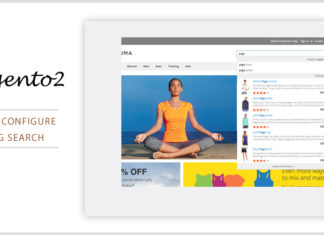 1. What is Magento 2 Catalog Search As you may know, visitors who use search box to find product tend to purchase product more than who use navigation alone. Hence, besides allowing customer find product...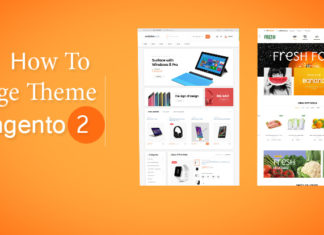 In this tutorial, I will show you easy steps to magento 2 change theme and magento 2.1. Although you need to change theme from admin in both version, in magento 2.1 there are some different steps....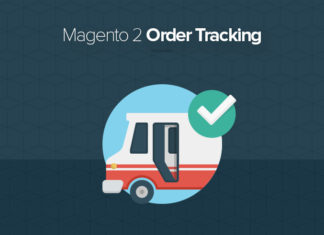 During shipping process, your customers are often concerned because they had already paid but not received their purchased product yet. Hence, in order to reduce your customer's worry we have create magento 2 order...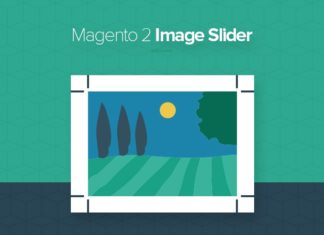 Being a free magento image slider extension,  it becomes to get higher rank on Google index. Why? If someone gives for you 2 choices. There are Free product and paid product. Which product will you...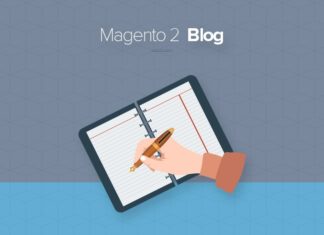 Wow! Hot news! 15% discount for Magento 2 Blog extension If you are interested in Blog, why don't you take it for your collection. In terms of our blog, I will indicate for you the main...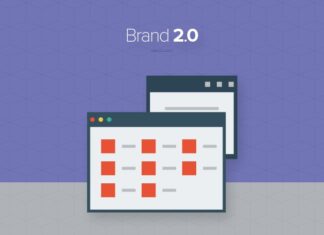 Brand Page is very important for each company, each product. if you are businessman, it is extremely necessary. Because if your product doesn't have good impress brand, it is hard to your product reach...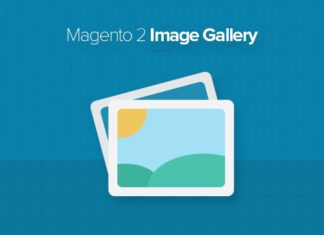 You are fan of images? And you are looking for a strong tool which helps your image become professional on the web. Don't worry about this. Our Magento image Gallery extension will side your...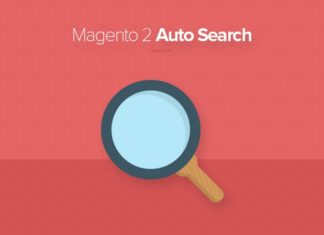 Normally, some customers prefer navigation menu to find product in list; Meanwhile, others loves using magento 2 search extension to find out their desired product. Thus, if your customer search product fast, it raises...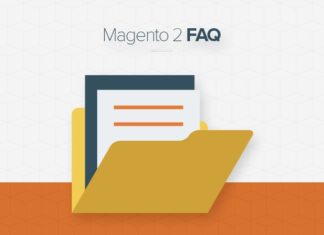 As you know, the process of design a series of questions is time-consuming and causes headache for each designers. And now, get rid off worry, please! Because we have 1 important support tools - FAQ-...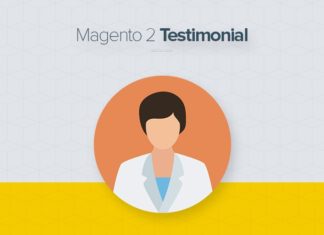 With all of designers and web, our testimonial becomes more impressive. But among the magento review extensions, you can realize our magento 2 testimonials extension. Because it is on top in the result page....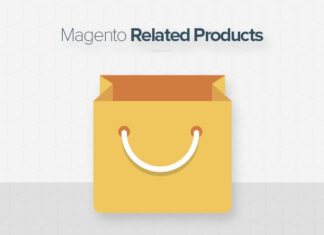 In this time, we already released a  free Product list - magento 2 related products extension. In order to supporting a convenient tool for our belove customers. We support all detail products by this extension....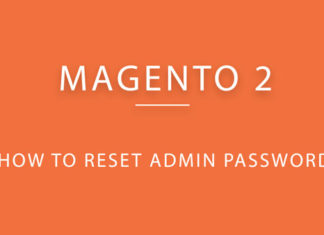 In this post, i will show you how to reset Magento 2 admin password. We have 3 methods to reset an admin password. Method 1. Web interface This is the quickest way to reset your Magento...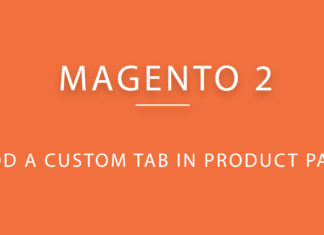 In this post, i will show you how to Add Custom Tab in Product Page Magento 2 The first, check how to create a simple module at http://www.venustheme.com/how-to-create-magento-2-module/ 1. Create new attribute in Magento 2 Add Custom Tab to Product...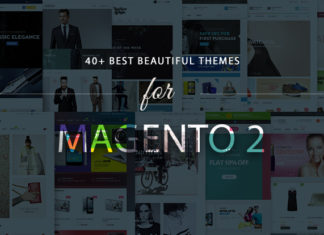 In this post I will show you nice collection of 40+ best magento 2 themes for your store. I make sure that you can find the best magento 2 theme for your store I. Magento...
For Magento 2 translation, there are many ways to translate theme, extension or frontend và backend. In this tutorials, we'll find out how to translate all things in Magento 2 effectively. 1.Run the following command php...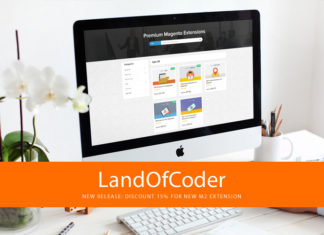 We would like to celebrate that with extremely 15% discount Magento 2 FAQ Extension, Magento 2  testimonials for the first customers in this time.  Magento 2 FAQ Extension The access to this page, a nice informative...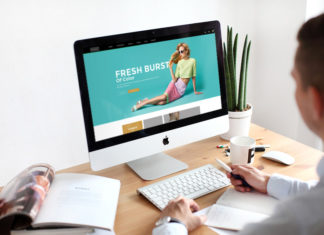 As you can see, slider is the most effective methods of capture customer's attention. Below we would like to introduce you the best Magento 2 Slider Extension that give you eye catching images with...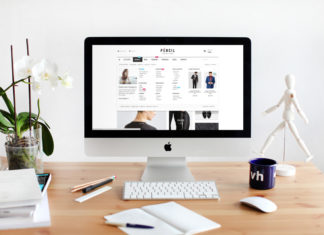 Are you looking for extension to create a dynamic Magento 2 Navigation Menu without slowing down site speed. Magento 2 mega menu is the smart choice. Now, it is the bestseller on the market....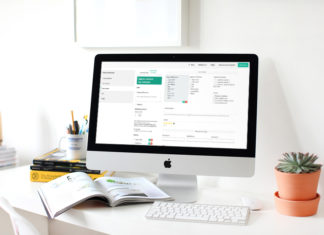 If you are looking for magento 2 contact form, our visual magento 2 custom form builder is the best choice. We have updated magento form builder extension with new features based on customer's demand....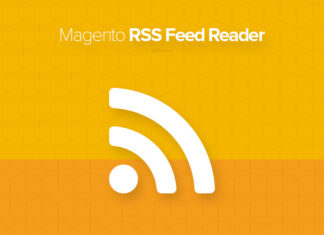 Are you looking for FREE Magento Rss Feed Reader that integrate RSS and Atom feed in your magento store? Our FREE Rss Feed will be a smart choice. Why you should choose our Magento RSS...