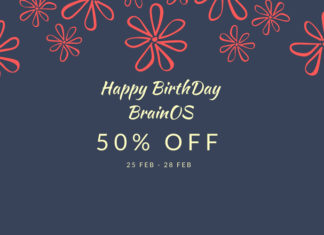 As you may know, LandOfCoder is one of BrainOS brands. On our company birthday, we will give all of the valued customers 50% discount as a present. Discount Code: HPBD2017 + Object: All Magento Extensions on...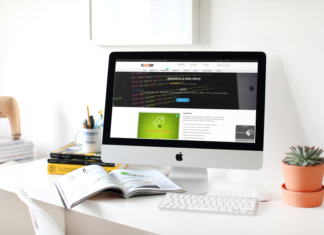 View Detail LandofCoder has released Magento 2 Hide Price Extension, a new free extension to improve the most optimum efficiency for customers. It is created based on a basis Magento 2 framework to make the nearest...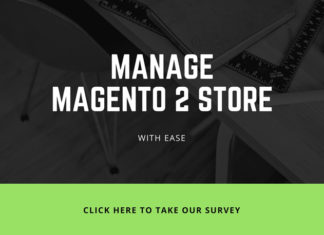 Do you have any problem with manage products, categories, orders, inventory in magento 2 stores? Do you think Magento 2 back-end is running slow and take time? Or you found that the interface is...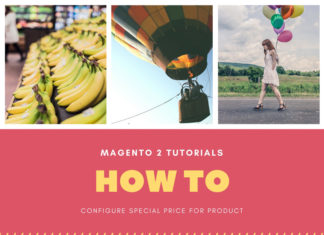 In this tutorials I will show you: How to display Magento 2 special price. How to remove Magento 2 special price. As you may know, Magento 2 offers you 3 types of special price including...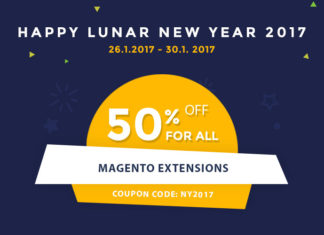 Happy Lunar Year 2017, First of all, Landofcoder would like to send Happy Lunar New Year to all valued Customers and Partners with Warmth, Happiness, Prosperous for your cooperation and belief during the year 2016. Please...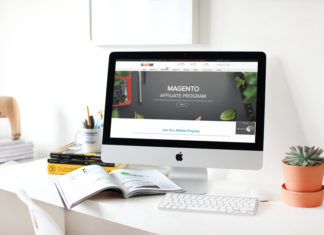 VIEW DETAIL SIGN UP Landofcoder is very pleased to announce about unbelievable chance to get upto 30% commission. You can get unlimited earning by driving customers to sign up at Landofcoder. Now, let's view...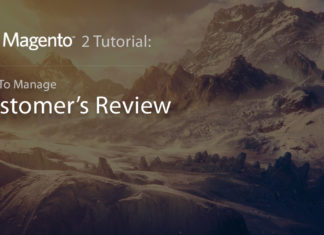 I. How To Manage Customer's Review In your admin panel, go to Marketing > User content > Reviews This is where you can view all of the review and ratings for products In order to add a...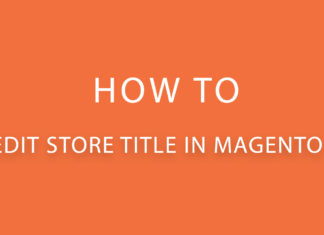 In this tutorials, we will show you how to change store title in magento 2. Step 1. Go to the Admin panel > Content > Pages Step 2. Choose the Homepage Step 3. In the field "Page...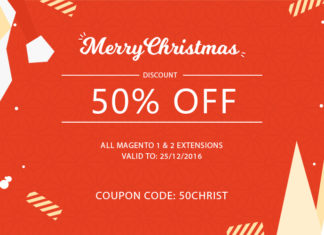 Magento 1 Magento 2 Merry Christmas and Happy New Year, Christmas Day is coming! To welcome this reunion Christmas Season, Landofcoder would like to send All warmest Wishes, Happiness and Joyful to our beloved Customers,...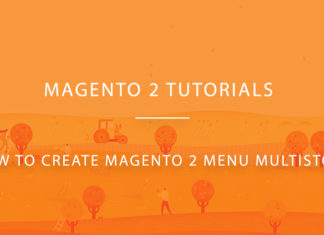 As you know, Magento 2 Mega Menu Extension helps you create Dynamic Magento 2 Menu Multistore. By install this extension, you can create your menu easily. Especially, you can build multistore menu. Firstly, we will guide...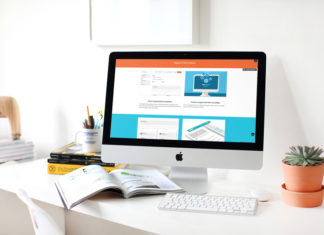 Live Demo Purchase As you know, Landofcoder is a well-known website with Magento Page Builder. Thanks to installing Magento 2 Page Builder Extension, you can build your page easily and save a lot of...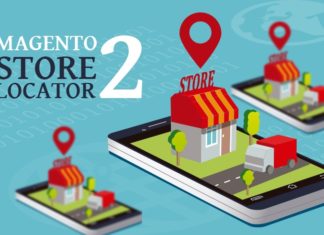 Live Demo Purchase Today, we are pleased to announce that released Magento 2 Store Locator Extension. By installing this extension for your store, you can locate Multistore in one single map with ease. In addition, with...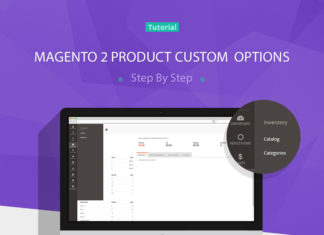 Custom options are the smart idea when store owners want to offers customers a selection of options. It plays an important role, especially in a simple store inventory. In Magento 2, custom options like...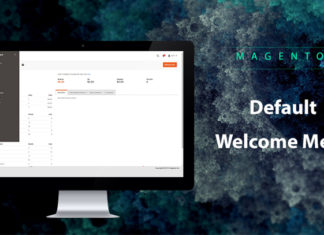 Welcome message is shown in the top right of the header that includes the customer's name when they logged in. However, if not login, by Magento 2 Welcom Message, the welcome message is set...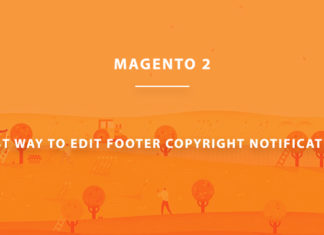 By searching Magento 2 Copyright notification, you may understand what is Magento 2 copyright notice that it is a text line in the footer of Magento 2 store and tell you about the current...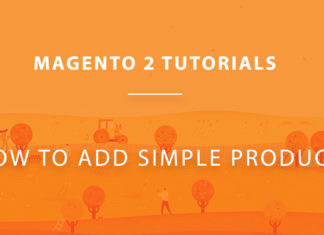 For any product stores, products play an essential role. To show a detail of product is very simple for all. By this tutorial, you can know about "How to Add simple product Magento 2"...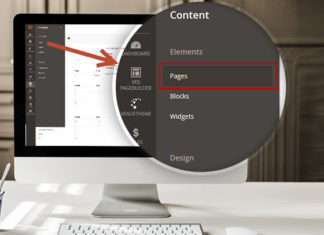 To add Cms Page Magento 2 is an easy way to do. From the backend in Magento 2, you can create text, upload image, blocks of content and front apps. All are designed friendly...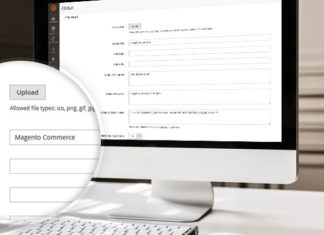 A favicon is a small icon that browsers display next to the page's title on a Browser Tab or in the Address Bar next to its URL. Some web services and search engines use...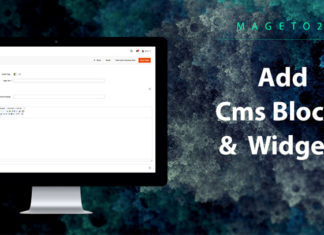 As you know, CMS block and Widget pages are very important for each Page. You can easily control your pages and Build content. Thanks to this, you can avoid to buggers in Magento's admin....
As you may know, uploading your own logo is necessary for any business. Logo not only increases your brand awareness but it also makes the store more professional and more reliable In this tutorials, I...