In this time, we already released a  free Product list – magento 2 related products extension. In order to supporting a convenient tool for our belove customers. We support all detail products by this extension. For example: Latest, New Arrival, Special, Most Popular, Best Seller, Top Rated, Random, Featured, Deals. It raises your customer's average orders; simultaneously, decrease abandon ratio.
Furthermore, magento 2 product list extension simply helps your customers browse through the store looking for what they need easier. It is also easy to set up items in tab.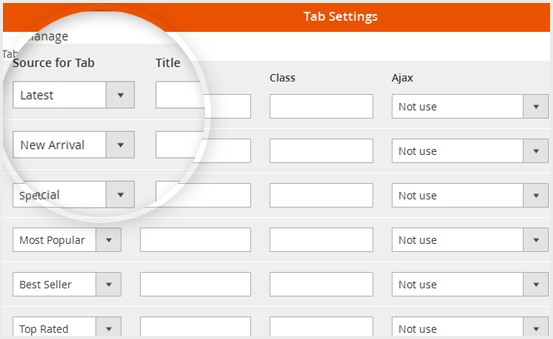 Nevertheless, to create product list in magento 2 is time-consuming tasks. We already release a Free Magento 2 related products extension with the most favorite features.
The most popular Owl carousel and Bootstrap Carousel are the most favorite ways of displaying content with slider. Admin can choose to showcase how many item per page on different devices. After each  a click, a series of itiems, collumns appears together with many following choices.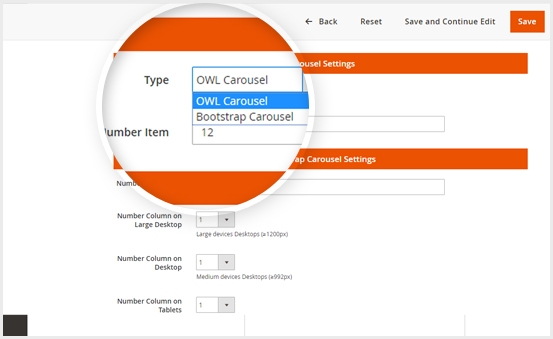 Moreover, in this Free Product list Magento 2 extension, there are a lot of useful functionalities thanks to application of Flexible Position Support. You can freely create and put anywhere in the page following your favourite.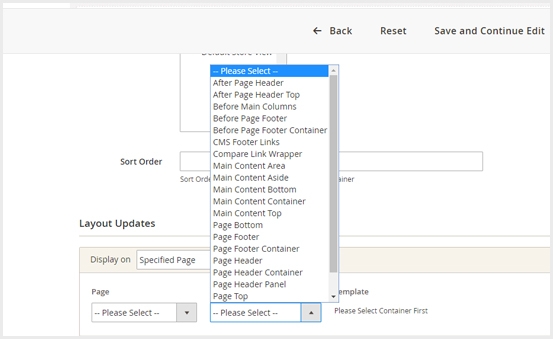 Besides, we also support multi-layouts customization. It means you can customize all of necessay detail of products such as: Name, price, sale, short discription, countdown timer, and so on. Your customer can understand clearly your products. It seems like a effective bridge to your customers.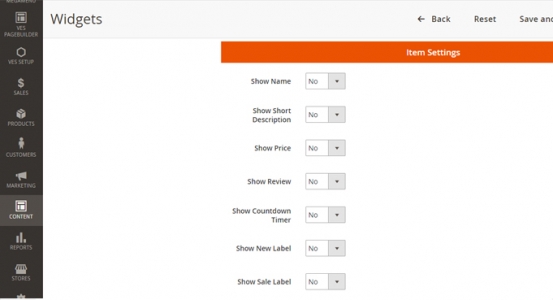 With widgets, you can place your product list on any pages: categories, products, generics. So you can display your product in own widget by perfectly way. No sooner do you use this function than your product becomes more interesting and attractive.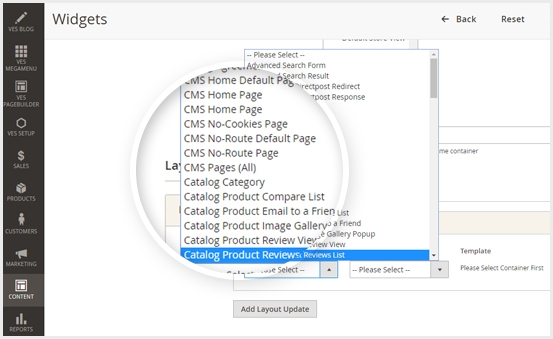 And now! Are you ready to take this extension for your store? I sure that you are going to be supprised about Product list Magento 2 extension. Time is limit. Don't miss it! Because  it's very easy and convenient and cost- effective.
Related Magento 2 Extensions