change default placeholder image magento 2 is an effective way for you when there are too many heavy images that make your website is slow to be loaded.In this post, I wanna show you how to replace them with default placeholder.
1. Admin panel > System > Configuration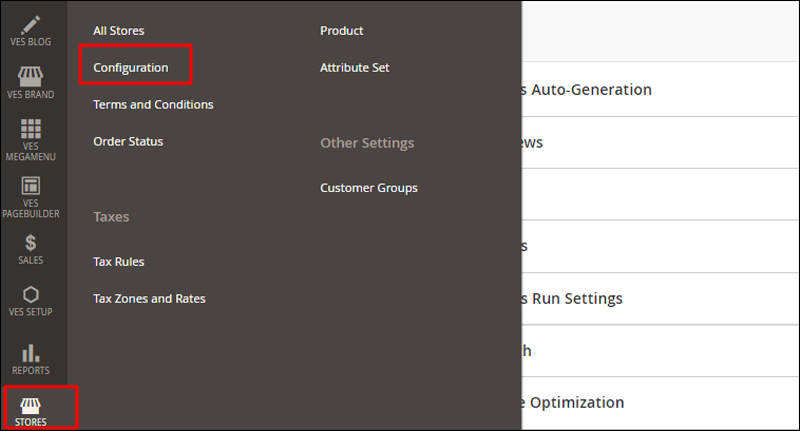 2. In Configuration page, select Catalog > Catalog > Product Image Placeholders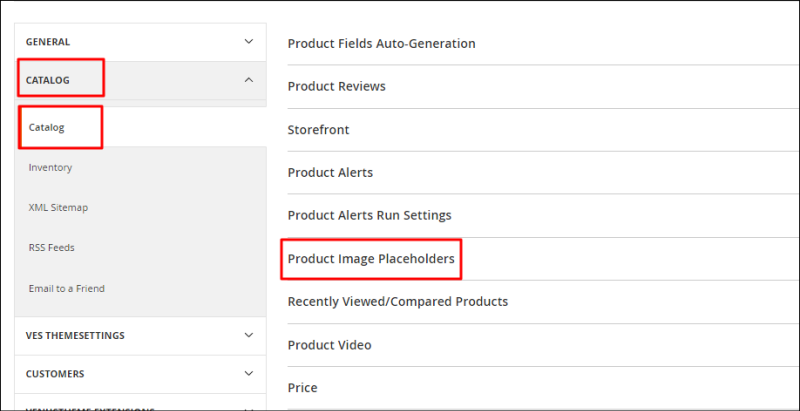 Here you can edit Base, Small, Swatch Image, Thumbnail placeholders


In which:
Base: shows on the product details page
Small image: appears on the product list page
Thumbnail image: used in product thumbnail galleries and blocks
When you complete uploading image, click on Save Config to end process.
After that, approve the message to get back to the site's front-end to view the result.
This is the end of my tutorial on how to change default placeholder image Magento 2.
Hope it is helpful for you!
Some related posts you may prefer:
How to move Magento 2 website to another location?
How to translate products & categories Magento 2?
How to create and conduct downloadable products Magento 2?
How to enable/disable WYSIWYG editor Magento 2?
How to manage inventory settings Magento 2?