In this tutorial, I will show you the way to move your Magento 2 template from subfolder to root folder
Step 1: Open your Magento 2 admin panel > Store > Configuration.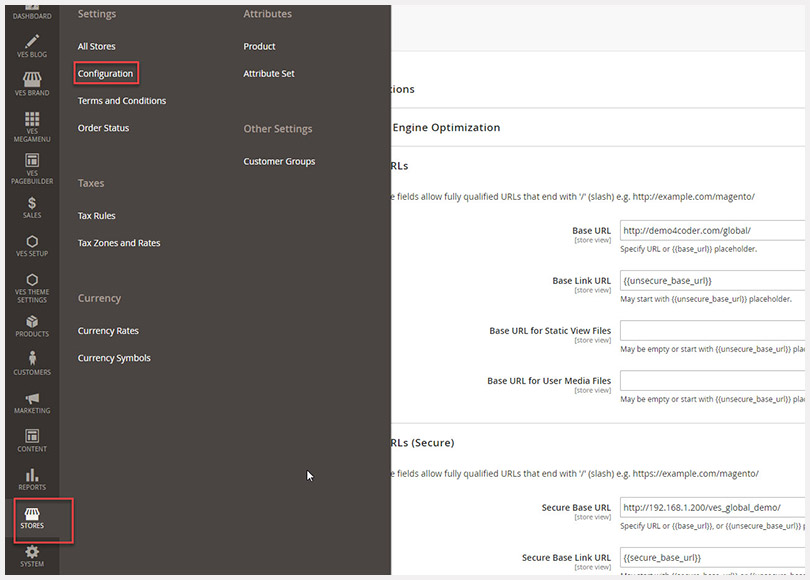 Step 2: Open General Tab > Choose Web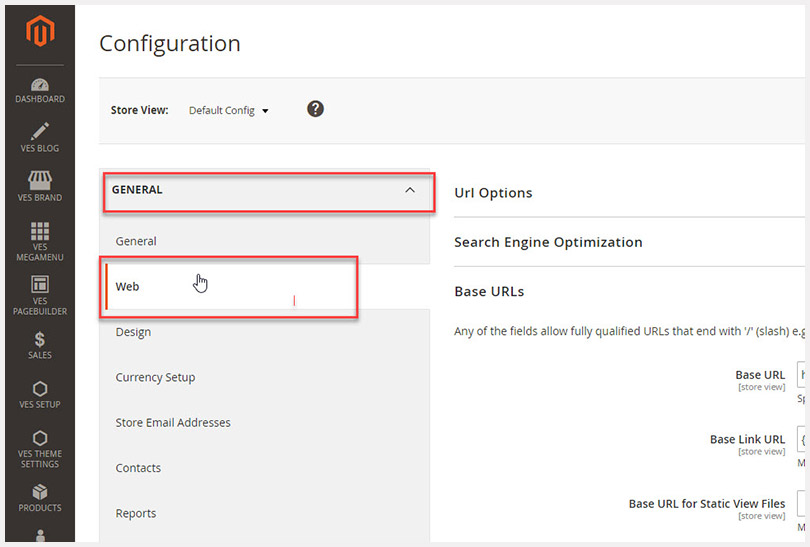 Then you will see Base URLs and Base URLs( secure) like below image
Next, you need to update based URL for both these options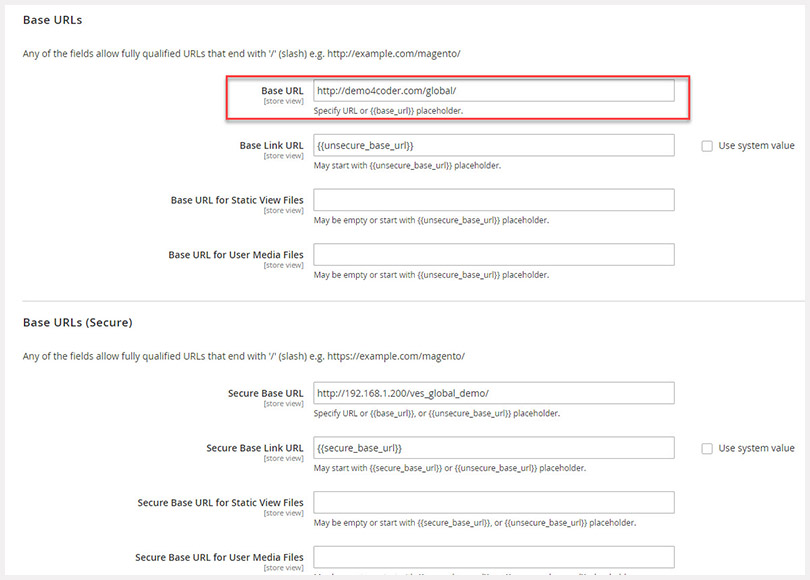 When you complete, please don't forget to Save new setting
Step 3:
To move files, open your FTP / Cpanel or any other software and move files to the folder you need.
Step 4. You can test website after moving it, please do not forget to update link in browser
If you still have problems to move magento 2 website to another location, try to clear cache by removing the content of the folder "var/cache".