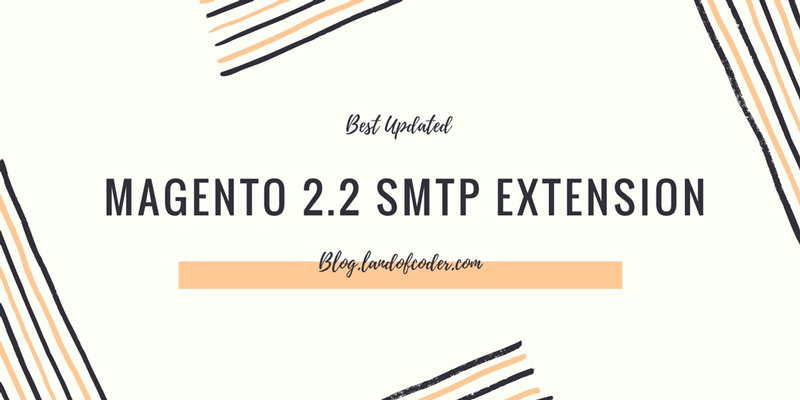 SMTP – Being a solution to take full control over Magento 2 SMTP configuration. Besides, you can choose a reliable SMTP server to protect your emails from spam. It is necessary to configure and send all outgoing emails by SMTP server that prevent your email from going into junk/spam folder of recipients.
Using the extension, you can choose to send reliable emails from a local hosting or custom SMTP server. Also, you can test your email easily with debug mode. And it allows you to log all sent email and view message in detail.
These are list best Magento 2.2 SMTP Extension:
1. Magento 2.2 SMTP Extension | Landofcoder
Being the first place in this list, Magento 2 SMTP Extension on Landofcoder will bring to you the best experiences on powerful Features:
Use Your Own SMTP Server Or Use A Popular Service
Take full control over Magento 2 SMTP settings
Run tests before sending out the mail
Make sure all customers receive your email
Email Log with Maximum Control
Support Multiple Email Sender
Export email to CSV
Block IP
Debug mode
Check Spam content for Email
Backlist email
[ New] Smtp email report
Fast speed with Magento Block Caching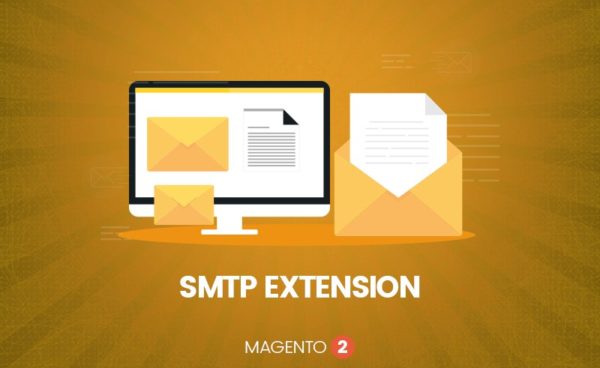 2. Magento 2.2 SMTP Extension | Amasty | $259
Send reliable emails from a popular local hosting or a custom Magento 2 SMTP server. Take full control over Magento 2 SMTP settings and run tests before sending out the mail. Make sure that customers and partners receive all emails you send.
Features:
SMTP authentication and connection are secured carefully
Allow you to use debug mode to check your mails
Possible to log in all sent emails and see any detailed message
Reduce the number of rejected emails
With common email service suppliers, allow using pre-defined settings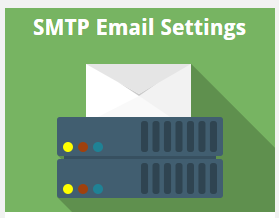 3. Magento 2.2 SMTP Extension | Mageplaza | Free
Magento 2 SMTP will provide you a friendly configurable port and host, brief modules along with user guide line stick below the fields, that you can figure out its function easily.
Features:
Customizable SMTP server
Supports 20+ SMTP service providers
Test email
Email logs
Developer mode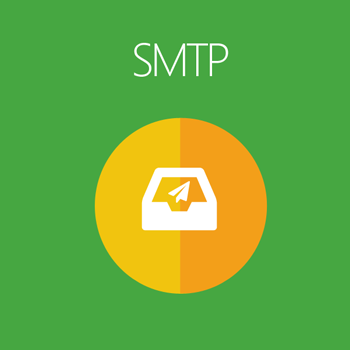 4. Magento 2.2 SMTP Extension | Emizentech.com | Free
Custom SMTP the most useful extension for the users coming up with highly accessible features. The extension that can be used by the consumers for sending Magento mails directly through customized server settings. This extension is eminently appropriate for the users who send mails using Magento server.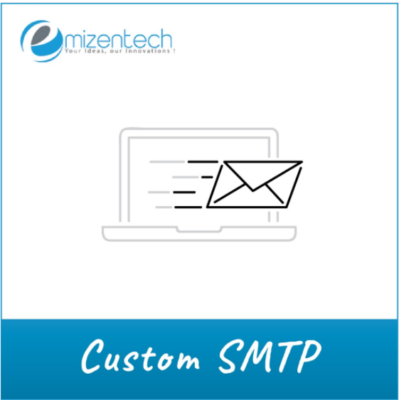 5. Magento 2.2 SMTP Extension | Neklo | $49
Features:
Quick delivery of emails
Secure connection
Reliable email providers
No deliverability issues
Custom settings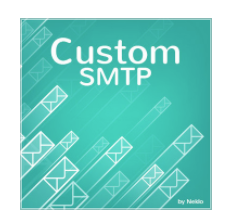 6. Magento 2.2 SMTP Extension | Webkul | $39.00
SMTP Configurator Magento2 is a module by which store owner can easily setup a SMTP server on his web store so that all the emails send through his store will sent by the selected host.
Magento2 has included this module so that tracking and sending emails through the store become easy.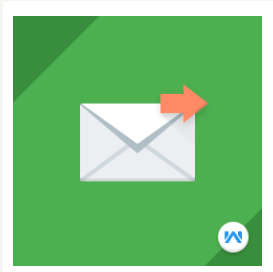 VIEW DETAIL
7. Magento 2.2 SMTP Extension | ASchroder.com | Free
SMTP Pro is the best free, open-source SMTP solution for Magento. It gives merchants complete control of custom SMTP server settings for sending Magento emails and includes pre-configuration for popular services such as Gmail and Google apps.
Features:
Trusted for 5 years and over 30,000 downloads
Custom SMTP server support in your Magento store
Outbound email logging
Debug logging
Developer Friendly
Handy table of compatible email service providers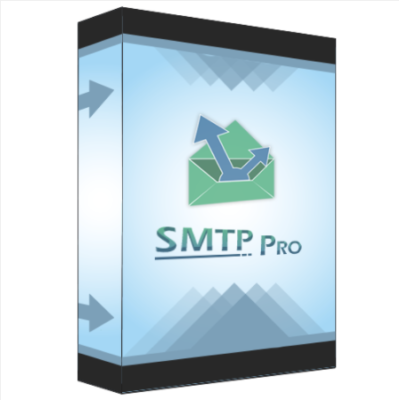 8. Magento 2.2 SMTP Extension | Ulmod | $229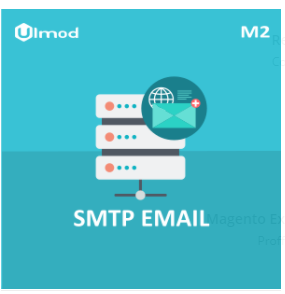 Features:
Sent EMails Log
Debug Log
9. Magento 2.2 SMTP Extension | Mlxstore | $29.99
Features:
Quick configuration for Google Mail, SendGrid, MailUp, Amazon SES
Custom connect to any server mail
Secure with Authentication(Login, Plain, CRAM-MD5) and SSL (None, SSL, TLS)
Flexible settings for advanced usage
W3C XHTML 1.0 Transitional. W3C CSS Valid
Fully compatible Chrome, IE7+, Firefox, Flock, Netscape, Safari, Opera
10. Magento 2.2 SMTP Extension| Smart App Solution
Hope that our Blog "TOp Best Magento 2.2 SMTP Extension" will help you choose a suitable extension for your store.
Related Blog posts You May be Interested In: