For those who have been the doing business in the marketplace for a long time, Reward Points is an effective marketing tool to engage new customers and keep old customers with new purchase over and over. Let's get Magento 2 Reward Points extension for your store with one of these products listed below:
1. Magento 2 Reward Points Extensions By LandOfCoder | FREE NOW
Main Features
Your visitors can be rewarded for multiple ways
[NEW] Earn Point by Refer to Friend
Earn points right after placing orders at your store
Spending points with ease: multiple ways supported
Track point's balance, transaction, history in " My account"
Add reward point for any specific product & multiple products
Freely Set Different Spending Point Rate & Earning Point Rate
Product based rule, cart-based rule, behavior-based rule, catalog based rule
Point transaction management
Set Max points earned or spent for each product
Refund By Points & Advanced Report
Export Point Easily by CSV, Excel XML file
How To Spend Point & How To Earn Point Guide
Get Discount Code if Customer doesn't have account yet
Send Notification Email & Auto Update Info If There are any changes.
Create orders for customers in backend using points
Point With Expiry & Set Duration for Point
You can hide price for the product
Price: Free now
2. Magento 2 Reward Points Extensions By Magestore | $199
Besides setting rate for earnings and spending points, Magestore would provide you other feature which is importing and exporting points into CSV file easily. However, the actions of your customers which can be awarded seem to be limited since you do not have a variety of choices and for those who haven't been logging in your online store, they do not have chances to get bonus points which is also a disadvantage of Magestore.
Main Features:
Flexibly set rate for earning and spending points
Manage reward point balance, customer reward points and adjust it as you want
Refund by points
Import and export points easily by csv file
Price: $199
3. Magento 2 Reward Points Extensions By Mageplaza | $199
Although Mageplaze is disadvantageous at providing some features such as refunding by points or allowing customers who haven't logged in your store as well as setting different events to reward your customers, it also does well in bringing you some basic tools to rewarding your customers.
Main Features:
Customizable module to set earning/spending rules
Free to reward points via a variety of customer behaviors
Allow using reward points as a payment method
Drive new traffic to Magento 2 store by reward points
Track loyalty program via advanced report
Support: 1 year support
Price: $199
4. Magento 2 Reward Points Extensions By Amasty | $249
This extension from Amasty provides you some common features that help you enhance the customer experience on your store by earning and spending unlimited reward points. However, this extension can reward customers besides for purchases and registrations, the other events of customers like sharing or liking your site, your posts on social networks can not be customized to be awarded. Moreover, the interface is not a strong point of Amasty in providing you customizable and easy-to-follow one.
Reward users for purchases, registration, etc.
Manually add or deduct points
Pay for orders with points fully or partially
Set points exchange rate
All actions are already configured
Price: $249
5. Magento 2 Reward Points Extenion By Brainacts | Free
Main Features:
Create Spending Rule
Reward Points earning rules
Reward Points Transaction
Reward Points History Tab
Use simple rules for applying reward points or create your own earning rule.
Notify your customers about the new program.
Price: Free
6. Magento 2 Reward Points Extensions By Mirasvit | $149
Another extension you can take into consideration is Reward points and referral program from Mirasvit. The utilities it provides are relatively efficient except for one thing: you cannot refund your customers by points as well as rewarding new customers without logging in your site. Such a pity for Mirasvit!
Main Features:
Clear And Intuitive Customer Interface
Social Activity Rewards
Spend And Earn Reward Points At Once
Comprehensive Earning Rules
Advanced Events And Conditions For Behavior Earning Rules
Create And Manage Spending Rules Easily
Clear Call-To-Action Notification Rules
WYSIWYG Editor For Notifications
Manage Sales and Promotions Easily
Manage And Analyze All Transactions On The Go
Advanced, But Simple Configuration
Price: $149
7. Magento 2 Reward Points By Magenest |$129
A product from Magenest that help store-owners to reward and manage the rewarding points given to customers. A strong point in this extension is it facilitates the promotion of a store via social networks which means you can reward customers for liking and sharing a product on social media. However, modules are not flexible and customers who can get reward points limited to the one already having an account on your website.
Other feature highlights:
Main Features
Admin can easily check transaction history of all users.
Admin can easily configure new earning rules for customers, including:
Catalog rules: Rule relevant to Product.
Admin can manage the spending point configuration.
Admin can add or deduct points to user manually.
Price: $129
8. Reward Point for Magento 2 By AheadWorks |

$349.00

$296
This costly extension calls itself "a tool for building your own loyalty program" with a variety of choices to categorize events for counting points. You can also be informed by emails of the customer's points expiration date. However, it is compulsory for customers to create an account on your website if they want to get bonus points which can irritate some fastidious customers.
Other feature highlights:
• Earn & spend rates
• Refund to points
• Balance adjustment
• Limit points use
• Restricted categories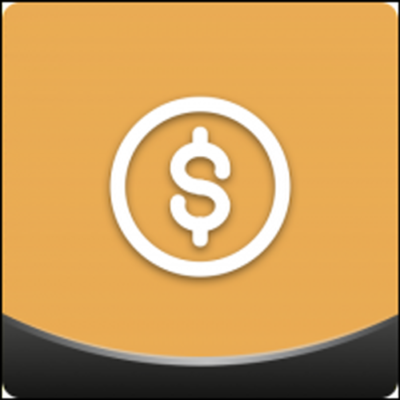 9. MAGENTO 2 REWARD POINTS By Exto.io | $200.00
Exto.io provides you a virtual currency and loyalty program extension program that help to increase customer's spending money on your products. However, $200.00 seems to be too overwhelming to some doing small businesses with these basic features like controlling the rewarding points or giving refunds by points.
Other feature highlights:
• The possibility to set thresholds and never slip below profit-making levels
• Flexible rules with regard to earning new reward points
• Points expiration for additional shopping incentives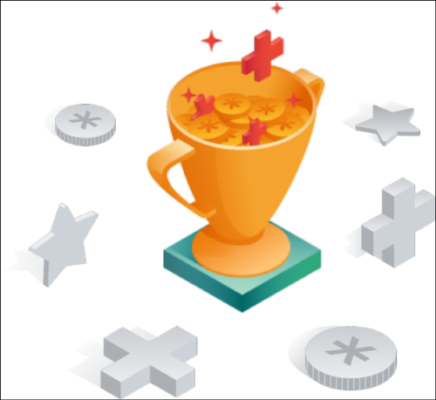 10. Reward Point Extension for Magento 2 By Plumrocket | $89.00
The cheapest extension on the list goes to the Reward Points Extensions for Magento from Plumrocket. It is an easy-to-use magento rewards program which provides customers ability to earn rewards for registrations, reviews, purchases, referring a friend who makes his first purchase or get them as a gift from the store owner. Nevertheless, a lot of features are still limited in this extensions for example: getting emailed about the general and specific information about bonus events or customize fruitful events to reward your customers.
Other feature highlights:
• Reward points can be calculated based on order subtotal including or excluding taxes
• Admin can specify amount of additional reward points earned for purchase of each individual product
• Customers can earn reward points for registrations, on purchases, and for each approved product review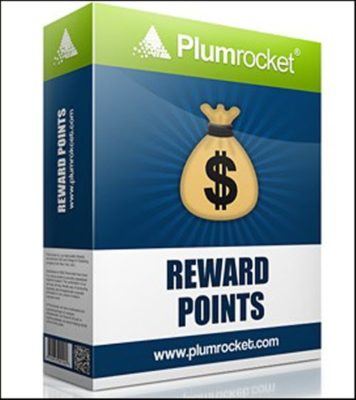 11. MAGENTO LOYALTY BOOSTER EXTENSION | Mageworx | $149.00
Some new features added by Mageworx in this extension is you can add credits to various customer actions and get notifications on any store credit activities. These features may not be new to some other Magento extensions providers as well. However, Mageworx still needs to renew its product with abilities to customize the interface and provide bonus codes for new customers without accounts on the websites.
Other feature highlights:
• Advanced rules to add credits for various customer actions
• Automatic Credit Balance refill
• Recharge Codes
• Instant email notification of any store credit activity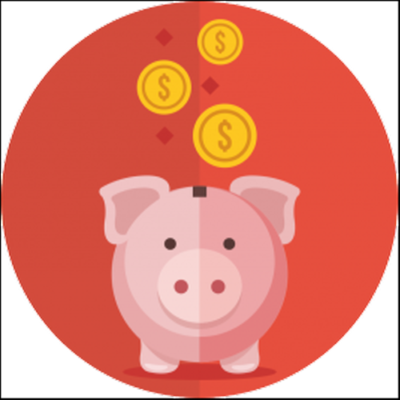 Some related products you may prefer
" With our best Magento 2 blog extension, you can engage and attract a large number of the target audience "
" Puts your website on top position by letting vendors/ sellers manage a wide range of things by themselves easily. Our Magento 2 multi-vendor marketplace extension helps you turn everything into an automatic online marketplace like Amazon, eBay, Etsy "
" By using Google suggestion and displaying all information on only one page, One step checkout extension automates all shopping actions! "