Welcome message is shown in the top right of the header that includes the customer's name when they logged in. However, if not login, by Magento 2 Welcom Message, the welcome message is set to "Default welcome msg". It is possible to change the message. Remember that changing the "Default welcome msg" text as you desire to be more attractive and friendly before launching your store:
Content >>> Configuration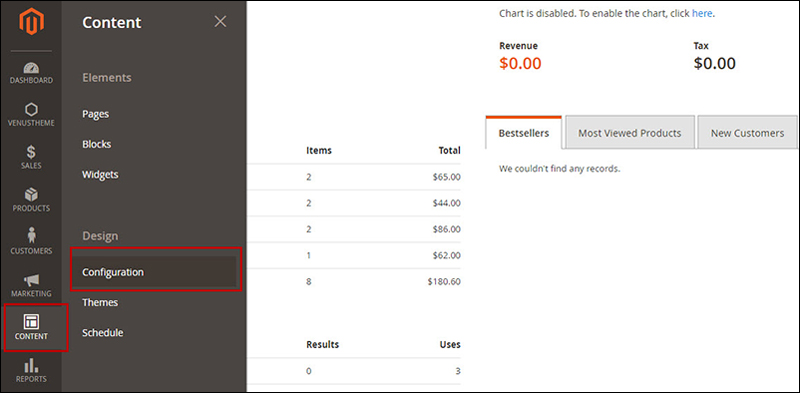 At Design part: Choose Store you want to change "Welcome Text" in Magento 2 Welcome Message. Then click " Edit" store: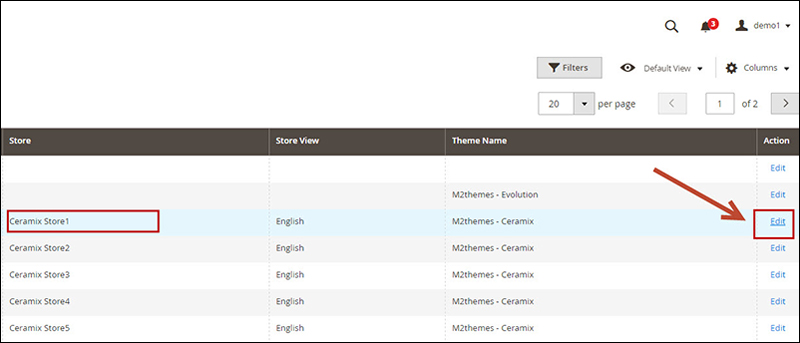 Choose Header: At "Welcome Text" Â tab: You can Edit Text for your store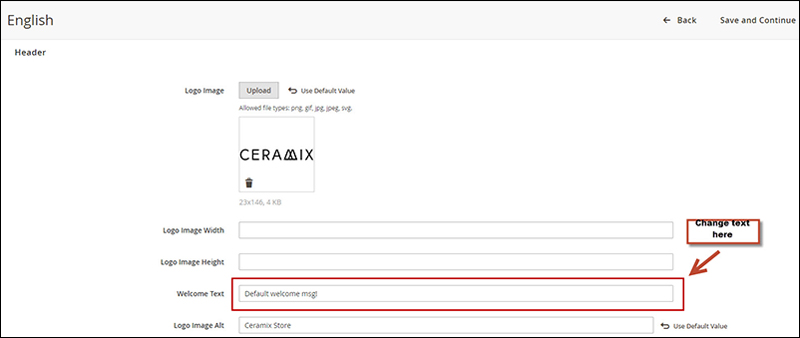 Finally, Click to "Save config" and refresh your site. Congratulation !
Visual instruction:
Thanks for your attention to our store. If you have any hesitations on our tutorials, please feel free to leave your comments here or view more at Related Post on Landofcoder.
Magento 2 Extensions you may interested in