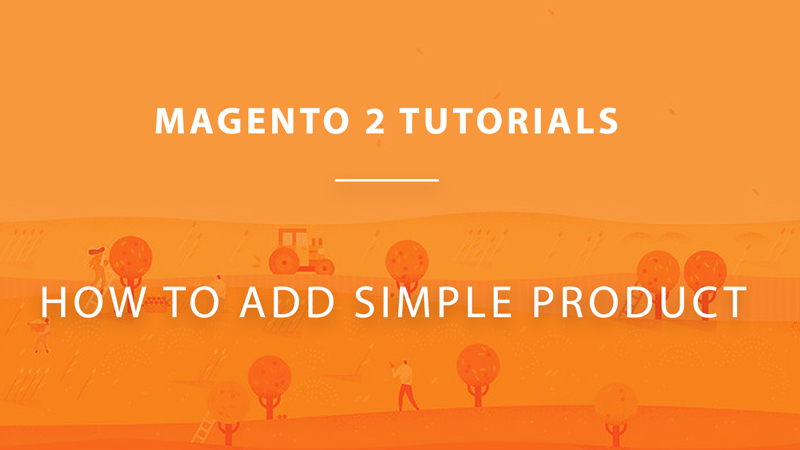 For any product stores, products play an essential role. To show a detail of product is very simple for all. By this tutorial, you can know about "How to Add simple product Magento 2" within a twinkle.
Products >>> Catalog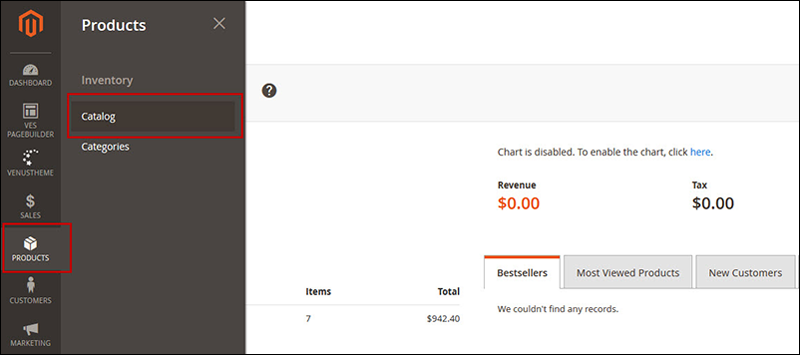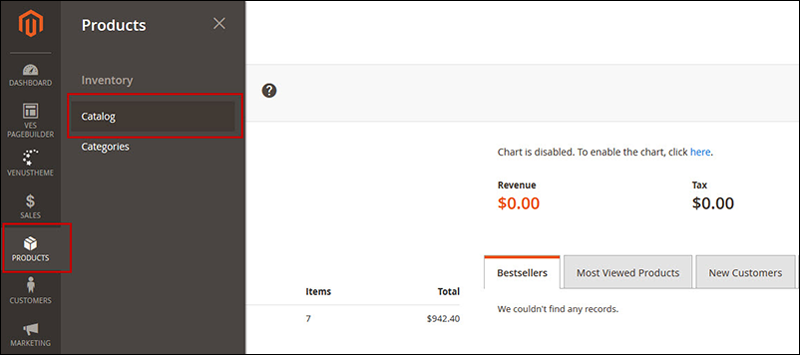 And choose "Add Simple Product Magento 2"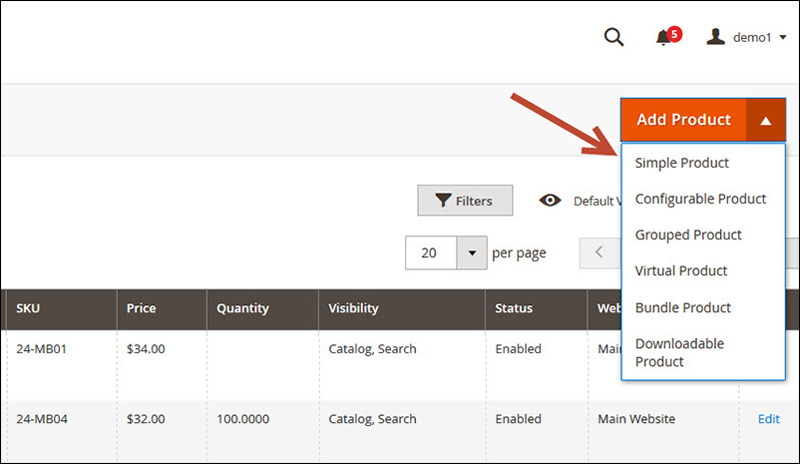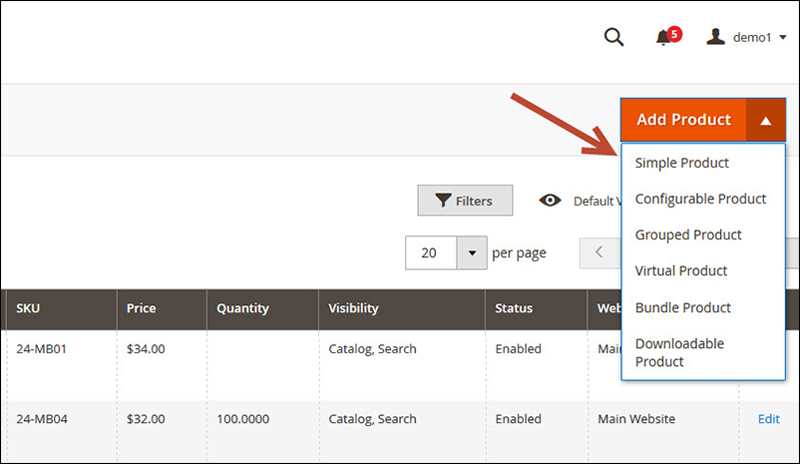 At the Simple product Magento 2 information, you can enter all information for product name, price, quantity, Stock status,…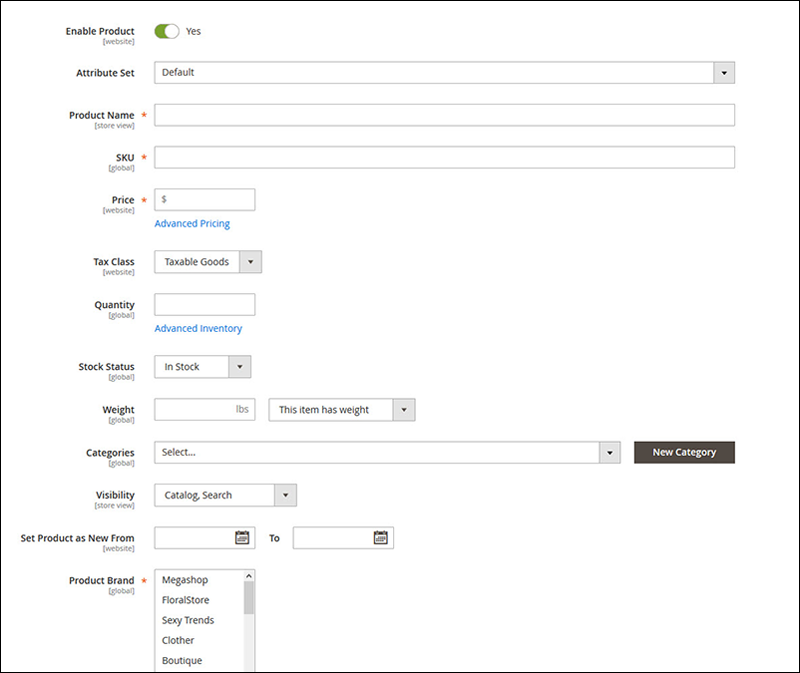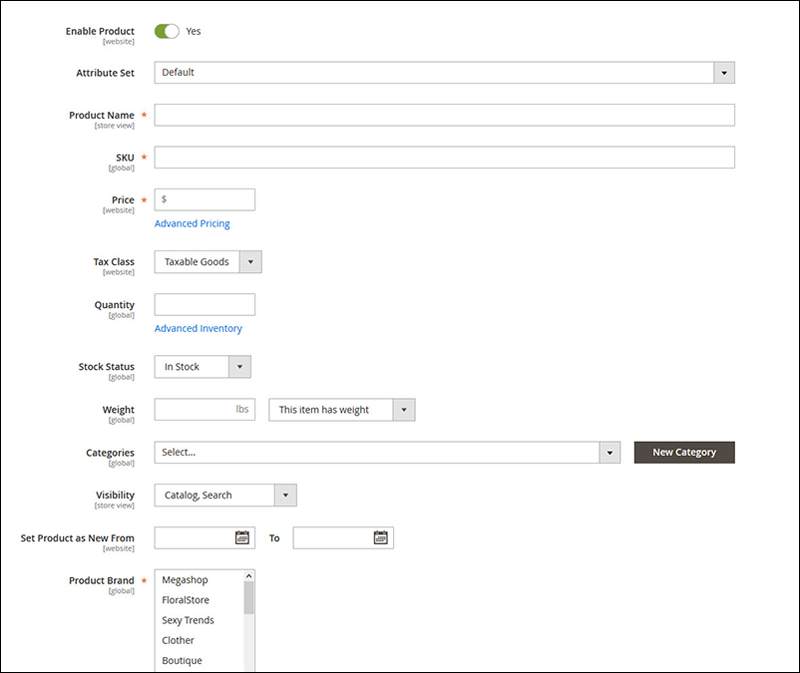 And fill all the blank of product information: About content, Configuration, Image and Videos, etc.



Click "Save"  the changes and refresh you Website and Public Product and view it in your store. So congratulation you for this "Adding Simple Product Magento 2" for your own store in the most cost-effective way.
Thanks for your attention to our Tutorial " How to add simple Product Magento 2″. When you visit this tutorial, if you have any hesitation about this tutorial or Magento knowledge, please feel free to leave your comments here to discuss it. In addition, you can view more at Related Tutorial Posts on Landofcoder:
Magento 2 Extensions You Need to View: