In this tutorials, we will show you how to change store title in magento 2.
Step 1. Go to the Admin panel > Content > Pages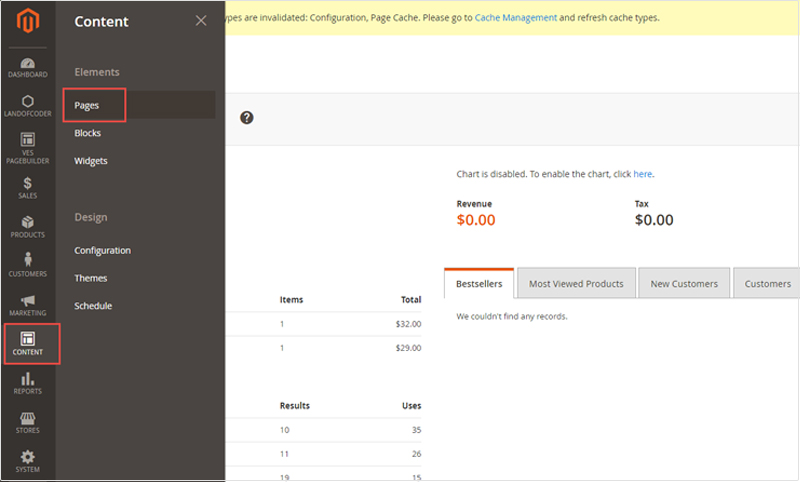 Step 2. Choose the Homepage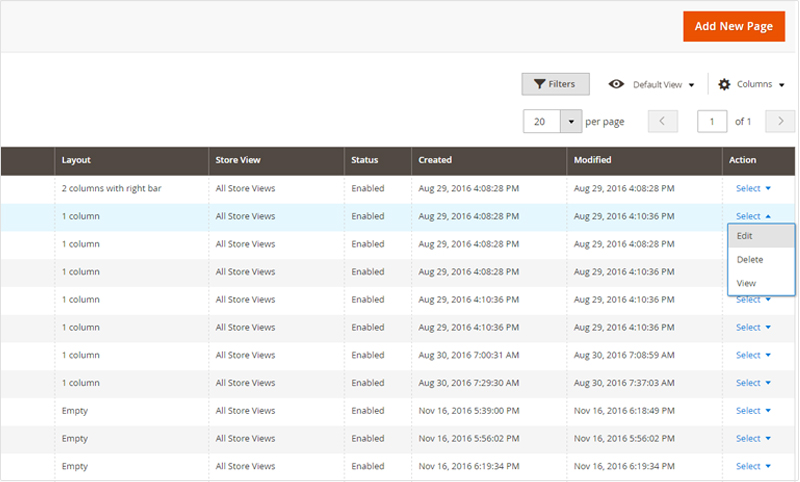 Step 3. In the field "Page Title * field, add a new title you want to show >click on Save button.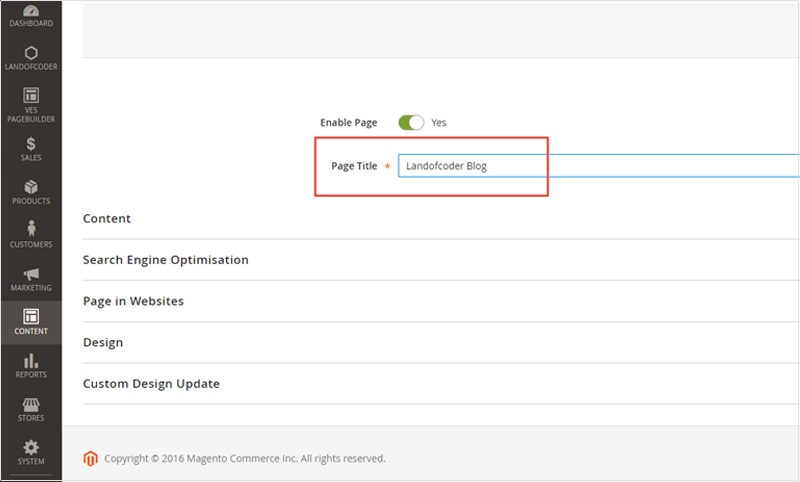 Step 4. Check your new title.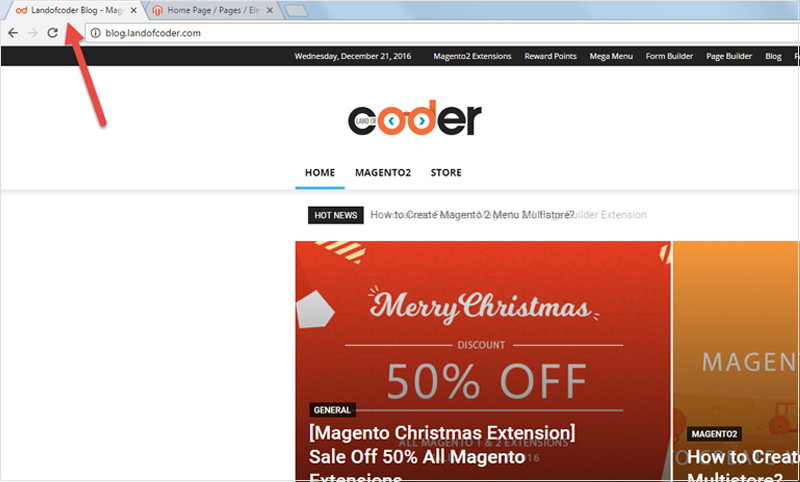 Magento 2 Extensions you may interested in