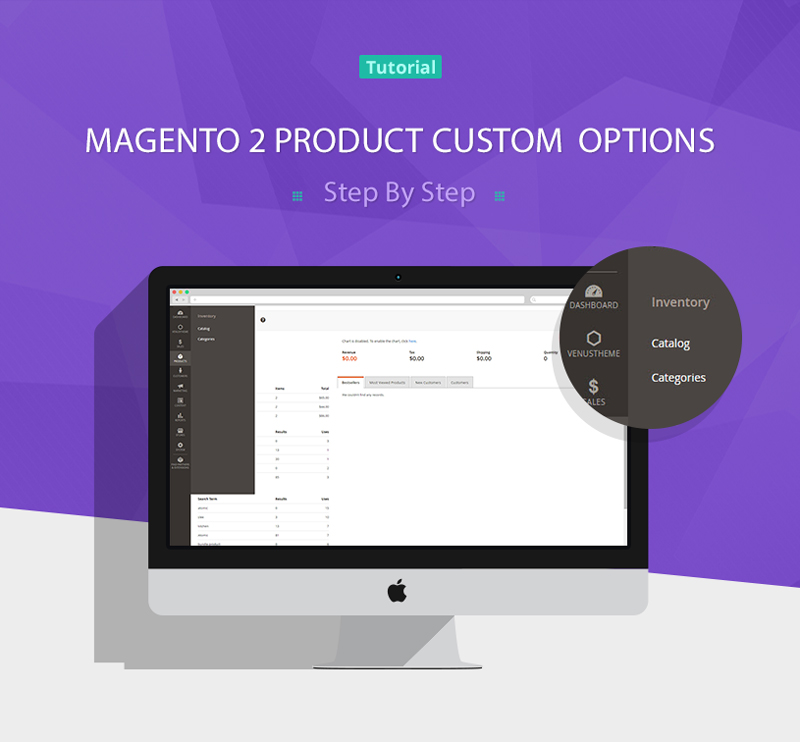 Custom options are the smart idea when store owners want to offers customers a selection of options. It plays an important role, especially in a simple store inventory. In Magento 2, custom options like the beginning configuration for every store owners. This tutorial "How to Create Magento 2 Product Custom Options" will give you another solution to resolve the problem related to products and orders and boost your sale.
Admin Panel >>> Products >>> Catalog

And Open Product :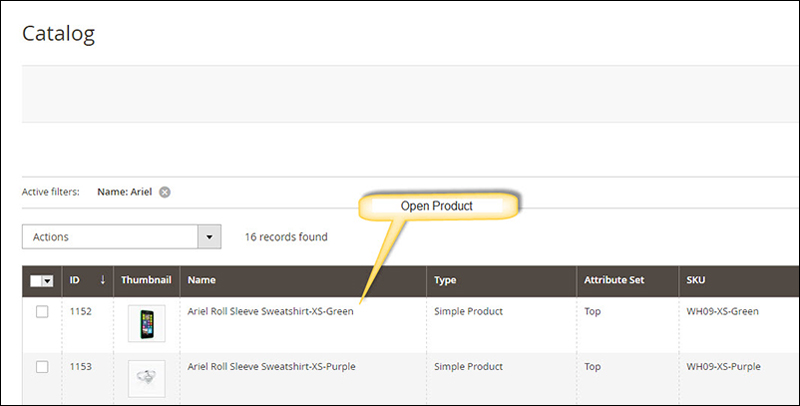 At Customizable Options: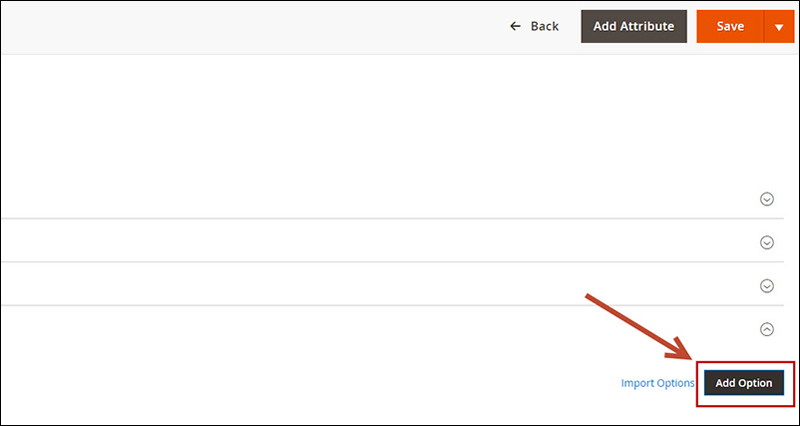 Choose "Add Option" : Enter Gift Title, Option Type

Choose "Add Value" for Magento 2 Product Custom Options: To add tile, Price, Price Type, SKU. If you want to add more value for product, you can continue to choose " Add Value"

Add new Option in Magento 2 product custom options, you can choose "Add Option" and add Title, Option title, At input Type, you can choose: Field: Price. Price Type, SKU, Max Character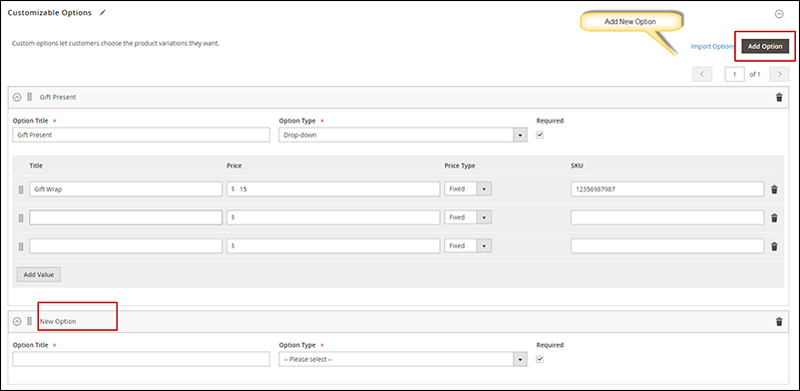 After all, you can choose "Save" and refresh your page.
Congratulation to install successfully for creating Custom Option Magento 2. If you have any concerns about this tutorial, you can feel free to leave the comment here or view more at Related Tutorial Posts on Landofcoder.
Magento 2 Extensions you may interested in