Being a free Magento image slider extension,  it becomes to get a higher rank on Google index. Why? If someone gives you 2 choices. There are Free product and paid product. Which product will you choose?  Of course, you will choose Free product first choice. Thanks to this way can help you save an amount of money and with conveniently equipped functions. And now I will reveal to you the main reason for your choose with a free Image slider.
Firstly, Image slider Magento 2 extension is equipped with basic functions. It is easy to download and customize for your slider. So you both save money and time.
Secondly, in this version, Images slider Magento 2 have  10 layouts. With numerous layouts, your content is not limit. So your content is more wonderful and includes whole entire your site.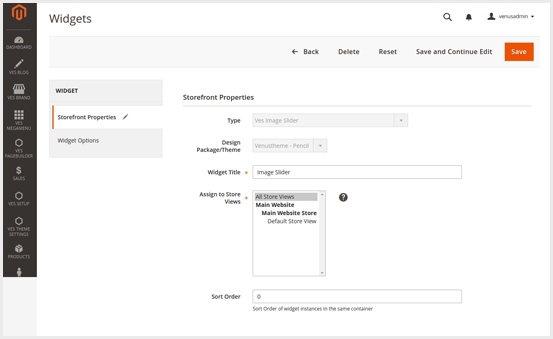 Thirdly, moreover, Â no sooner do you use this free Magento you may be impressed by the editor and customize function easily. Because of this function, you can customize and edit the content of image and Video. In addition, this step provides your customer the best understanding. So the gap between you and customers will be shortened.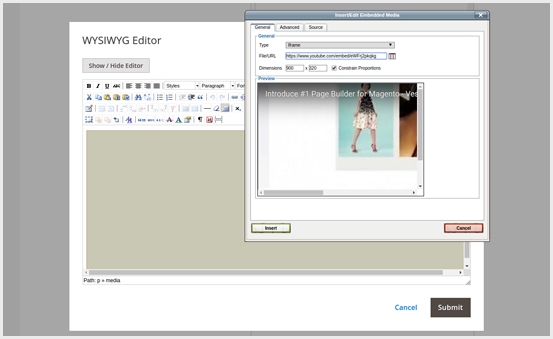 Furthermore, you can save time to view all of the sliders thanks to supporting  of tons of animation for live preview. Your slider has not only a basic slider but also a live colorful slider. So your customer is able to pay more attention to your site.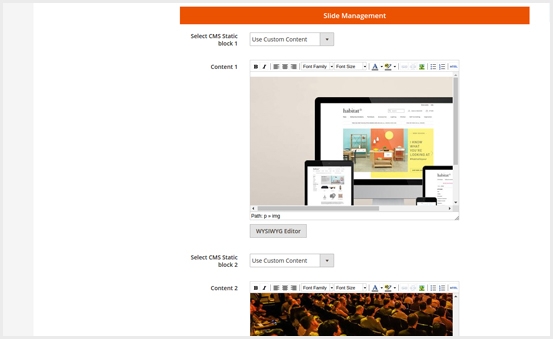 In conclusion, free Magento 2 Image slider support to you the best basic function help you save your finance. It comes with convenience, customization, wonderful layout, animation slider. They will love your functions of extension.
Now, download right now at http://landofcoder.com/magento-2-image-slider.html/
Related Magento 2 Extensions