Check out our new Magento 2 Free Themes and Extensions! They are completely free to download, responsive and customizable for your stores.
This theme is ultra-responsive and retina ready, which brings the most pleasant user experience regardless of devices or screen scale. Customers can zoom out and view products better with product overview. Plus, you as store owners can display Bestsellers, New Arrival, Featured, Random, Latest and Special product on touch friendly carousel.
View detail: https://landofcoder.com/ves-evolution.html
Ves 8.pm is a premium and responsive Magento 2 theme with advanced extensions. Designed for every type of store, especially fashion & apparel stores. It's completely customizable and compatible with all device and web browsers. Besides, 6 elegant & homepages with hundreds of product images will make your store extremely impressive.
View details: https://landofcoder.com/ves-8pm-friday.html
Ves Oshop is a versatile and responsive theme for your fashion stores. Loading time is impressively fast. Building page and contents is super easy with Drag 'n Drop feature and advanced mega menu integrated. Also, as many other Magento 2.2 Bootstrap themes, Ves Oshop makes customization so simple and professional with Magento 2.2 theme setting and user-friendly admin panel.
View Details: https://landofcoder.com/ves-oshop.html/
Ves Cropshop is the well-designed fashion theme, one of the best Magento 2.2 Bootstrap themes you can't miss out. You will get 3 homepage layouts, 3 header layouts, 3 Category Layout and 3 Blog Layouts in one theme, then dress your stores in its visual glory. Plus, it comes with 100% responsive, retina ready, and 50+ widget supported. Thus, you customers can fully enjoy shopping on the go.
View details: https://landofcoder.com/ves-cropshop.html
Ves Vigoss serves greatly for digital devices and fashion store. Built-in Bootstrap 3x layout components make it very well adapted and fully optimized on every device. Off Canvas Menu and header link help customers navigate around your store with ease. Wide and clear product image slideshow is stunningly designed to create the best user experience. Especially, you can now add a whole gallery to a product page to completely show every inch of the product to your customers.
This theme is well crafted for online fashion store, camera store, shoes, glasses, accessories. For those who prefer Grid-based content block layout, this is a good theme to start with. Mega Menu Magento is added to help you create, manage and display all kinds of information flexibly and professionally.
Bishop is created to satisfy the demands of fashion, digital, electronics, accessories store owners – one of the most favorite Magento 2.2 Bootstrap themes. Your customer will be impressed by it clear and absolutely professional design.
Ves Owenstore is aesthetically designed for furniture oriented store. With 100% responsiveness and retina ready, it works flawlessly on any devices and screens. This theme allows you to perform overly easy customization with Drag 'n Drop feature, various color scheme, and Multilingual & RTL language applicable in building Page and mega Menu.
Ves Yume (Free)
Be one of the best free Magento 2.2 Bootstrap themes, Ves Yume comes with you an impressively responsive and eye-catching design for a superb screen adjustment and built-in Bootstrap 3x layout components to be optimized in any devices. With the target of creating the best shopping experience, it is finely equipped with Ajax cart for a swift add-to-cart, Off Canvas Menu and header link makes shopping on phones like a breeze.
Ves Fasony (Free)
This theme is masterfully designed to bring out the best user experience. Built-in Bootstrap 3x makes it perfectly responsive and optimized for all devices. That also makes it perfect for eCommerce. Besides, it makes sure every time customers shop around your store, they would be pleased with speedy page loading. Also, touch optimized product slideshow takes shopping up to a notch.
Ves Yume
Ves Yume is the first free Magento 2 theme. The free theme is not only fully responsive but it also comes with tons of awesome features such as Gallery Image, Fast Checkout, Font Awesome, Inherited From Blank Theme, Off Canvas Menu, Bootstrap 3, use Magento 2.0 UI.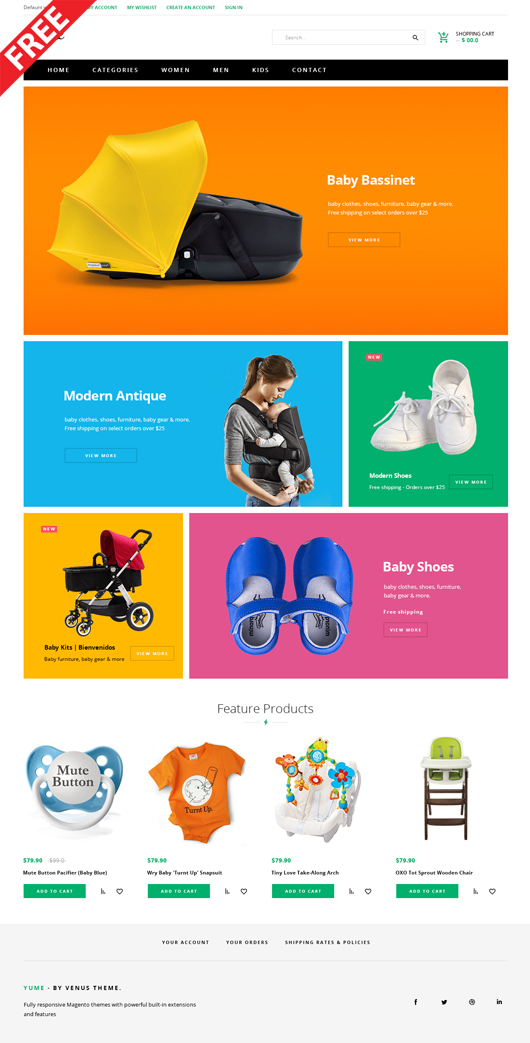 Fasony
Fasony is the new free Magento 2 themes made by Venustheme. The Magento 2 free theme outstand with a neat & clean design. Besides, it is equipped with Owl Carousel that help you touch drag and drop slider, product list, blog post in the easiest way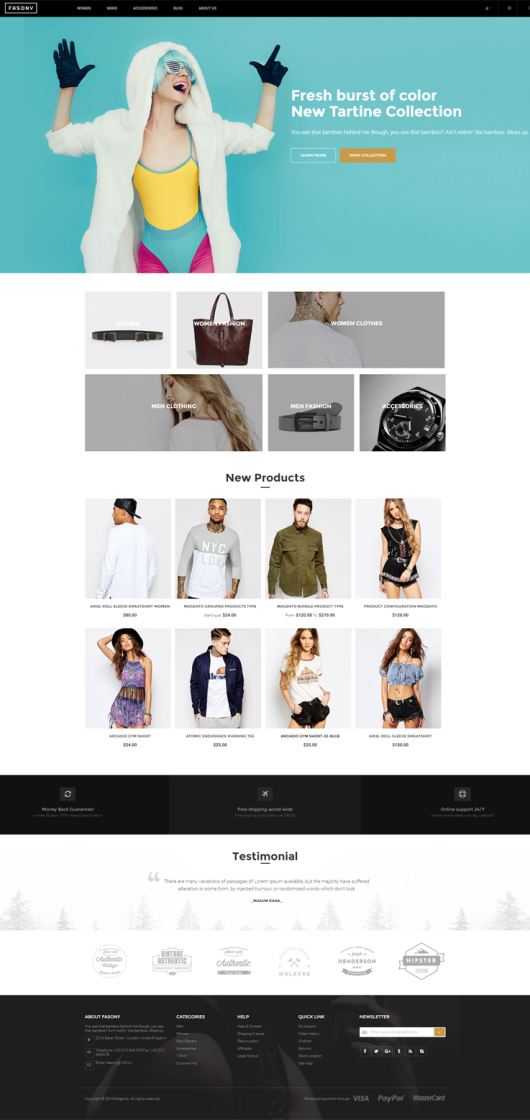 Ves Need – One of the new Magento 2 free themes
Ves Need, one of the new Magento 2 free themes, is designed with responsiveness in mind. This free Magento 2 theme is perfect for Fashion Store, Dress store, Clothing Store, Bags Store, Beauty Store, Shoes Store, etc.

Free Ves Kasitoo
Venus proudly introduces Kasitoo, a new free magento2 theme for an online store. It will be perfect for Fashion, Shoes, Glasses, Equipment and so on. Ves Kasitoo comes with product-oriented design that attracts customers at the first sight.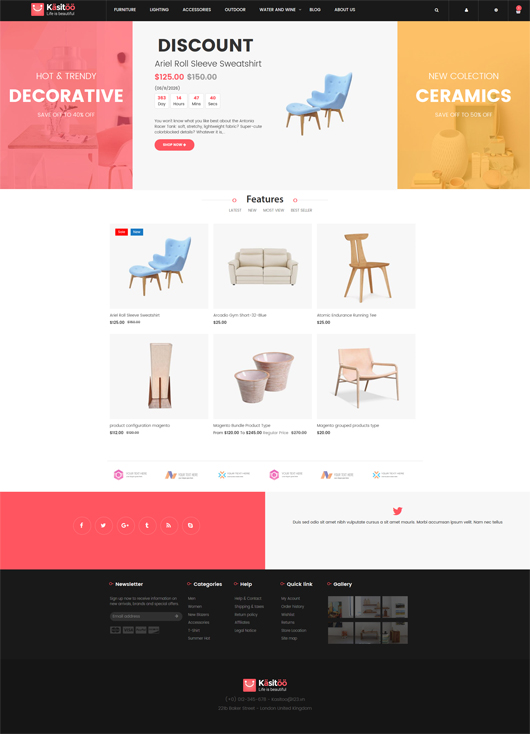 View Detail
Free Magento 2 Affiliate Extension
This is a perfect extension for you to create your affiliate program. As you may know, affiliate marketing is one of the most important marketing tools for selling online. It helps you to drive more sales from your affiliate channels and let your affiliate earn money. It is fully responsive, fast and easy for affiliate partners to join your program.
Free Magento 2 Slack Integration
This Free Magento 2 Slack Integration will help you receive Notification Sale on your store such as New order, New Customers, New Review Submitted immediately.
Also, thanks to integrating Slack Chat in Magento 2 Store, you can control all notification about order, customers, review effectively, without login Admin Panel. So you can save tons of time and cost.
Free Magento 2 Facebook Live chat
Using Magento 2 Facebook Live Chat Extension, you can easily keep in touch with various of customers at a time. The chatbox of this extension will help you send and receive messages from users instantly. Let's see outstanding advantages of this extension.

Free Magento 2 Product List
With this magento 2 extension, you can show any types of product list such as Latest, New Arrival, Special, Most Popular, Best Seller, Top Rated, Random, Featured, Deals.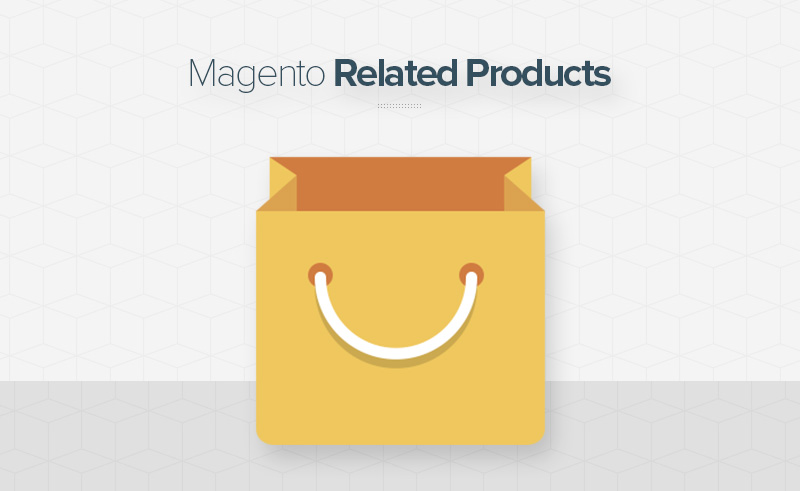 View Detail
Also OWL Carousel let your customer freely drag n drop products easier than ever.
Free Magento 2 Image Slider
Our magento 2 image slider widget allows you to display your image slider responsively and beautifully on any kind of devices.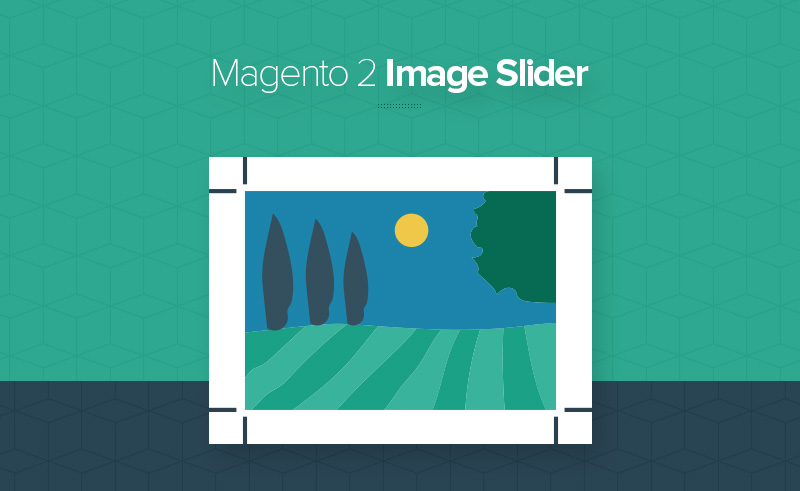 View Detail
– Fully responsive
– OWL Carousel
– Support editor for inserting image, video text.
– Tons of Animation with Live Preview
– Image slider can be displayed anywhere in your store with CMS & Widget
– Easy-to-use & intuitive interface
– Support 10 sliders
Free Magento 2 Brand
Customers can find product by their favorite brand/ manufacture. You can show your brand logos attractively on the homepage as well as nice brand page listing all brand alphabetically and by category.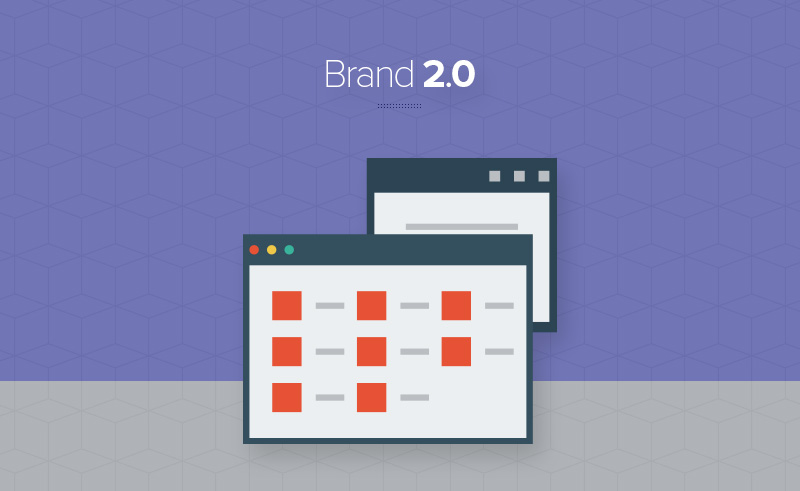 View Detail
Free Infinite Scroll Extension
This New Free Extension is supported to load page without interruption. Moreover, you can freely Scroll down & See what page of the catalog they're on. And you can place navigation bar in any location at the page, similar technique as seen on Twitter, Facebook. So the rate of conversion increases significantly.
Venus Magento 2 Theme Settings
This Ves Magento 2 Theme Settings is supported you configure header, footer, categories page, category view page, contact Form, product cart. With well-structured and organization, you can easily configure entire parts of your theme. You don't waste time to leave the page to tailor your theme. So you can save your time to do it and get effective result. It is very clear and eases to do it.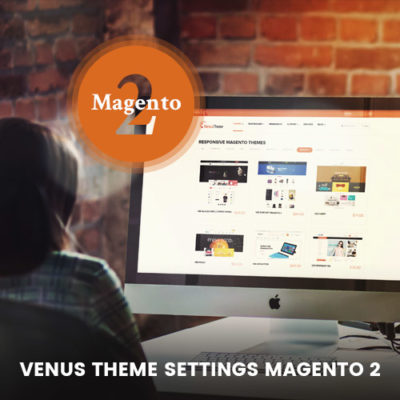 Ves Brand 2.0
Our Magento brand extension let your shopper find the product by their favorite brand/ manufacture. Also, you can show your brand logos on the homepage with owl carousel.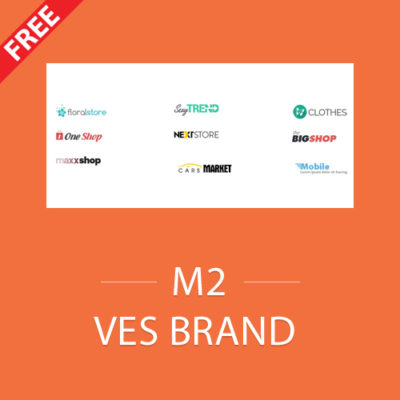 Magento 2 Lazy Load

Saves web server resources.
Reduce Loading Time.
Optimizes Magento 2 site speed.
Improve Google page ranking – friendly code strings which promote site rank in the SERPs.
Load Magento 2 images with beautiful transition when customers scroll down the page.
Offload for the server (reduce server requests) and save bandwidth.
Magento 2 Admin Theme

Magento 2 Admin theme gives your website a facelift and improves admin theme and makes it better and more user-friendly.
Responsive Design & Retina Ready
Mobile Optimized
User-friendly & Modern Design
Frequent Update
New Interface Of Login & Forgot Password
Translation Ready & support RTL
Easy To Use & Customize
Admin Icon Font
Clean Code
Get Access to Magento 2 Theme Club Only $84
Our group also offers you another extension that will give you great fantastic experience. It is Magento Development Services
For customers who are interested in Magento 2 extensions, you can see the list below: