In this tutorial, we will show you easy-to-follow steps to change theme in Magento 2.0  and Magento 2.1. Although you need to change theme from admin in both versions, in Magento 2.1 there are some different steps. Hence, we separate theme into 2 parts. Please follow our tutorials step by step.
1. How To Change Theme In Magento 2.0
Step 1: In order to change theme in Magento 2.0, please go to the Admin Panel > Store > Configuration like below image.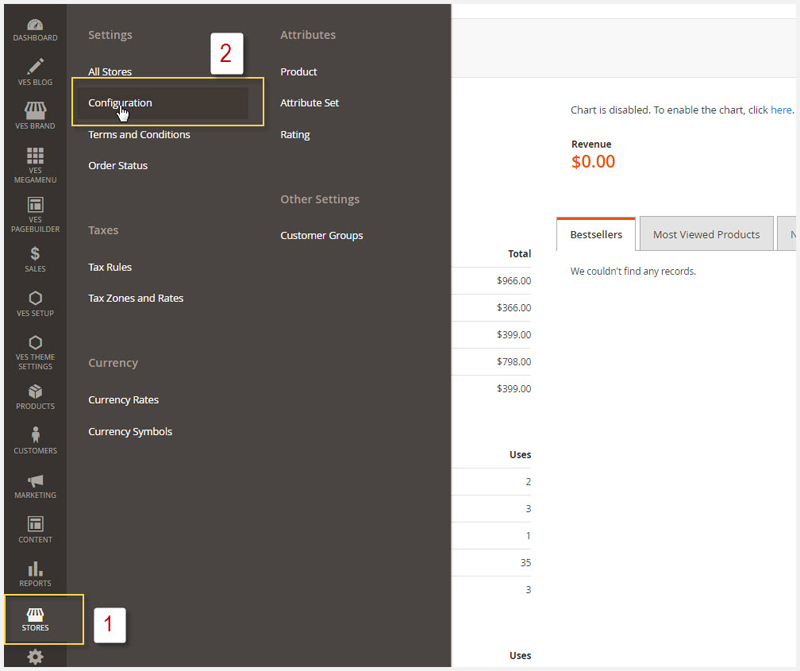 Step 2:Â Next, you need to open General Tab > Design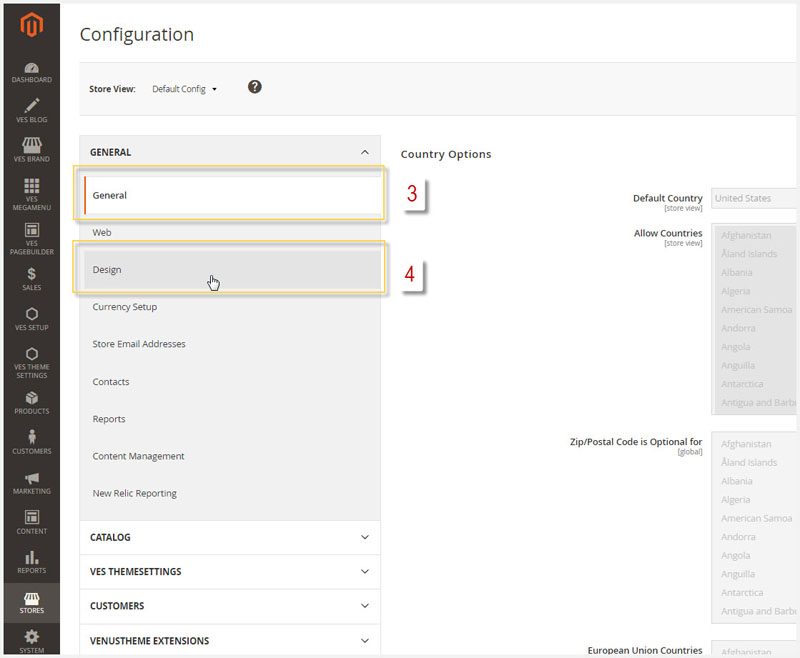 Step 3: In the Design tab, you can select Desired Theme > Save Config > Clear Cache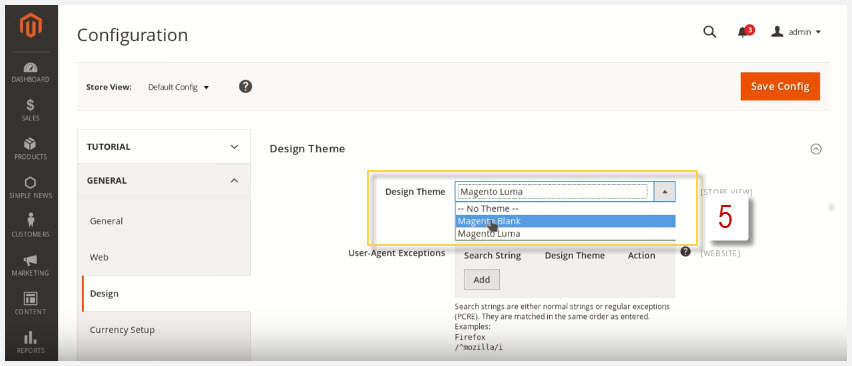 2. How To Change Theme In Magento 2.1
Step 1: If you are using Magento version 2.1, you also need go to the Admin Panel > Content > Configuration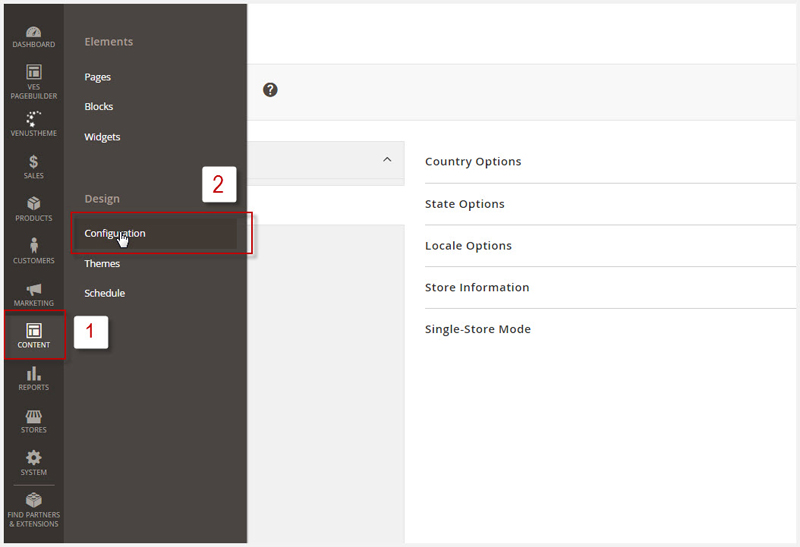 Step 2:Â In the Design Configuration Tab, please chose storeview you want to change theme by clicking on " Edit"

 Step 3: Then in the Default Theme section, please choose the theme you want to use for your Magento 2.1 store

In the end, if you have any feed back for our tutorial " Magento 2 change theme", you can feel free to leave us your comment below. And don't forget to save or share with your friends if you find this tutorial is helpful.
Magento 2 Extensions You May Be Interested In