To add Cms Page Magento 2 is an easy way to do. From the backend in Magento 2, you can create text, upload image, blocks of content and front apps. All are designed friendly for both search engines that crawl the metadata of the page and increase the rate of page conversion.
In this tutorial, I will help you to Add CMS page Magento 2:
Firstly, Login Admin Panel >>> Navigate Content >>> Page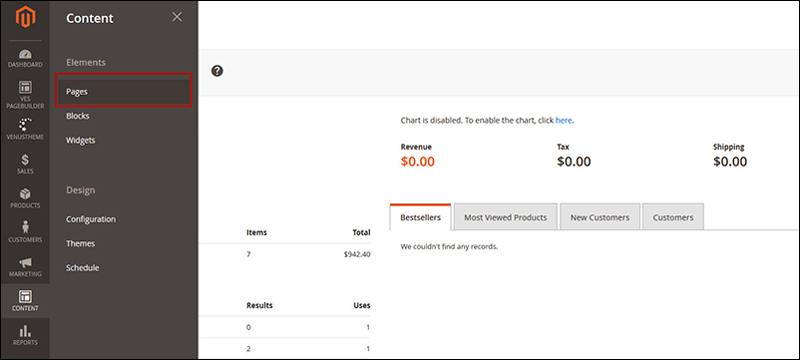 Choose About Us and Edit: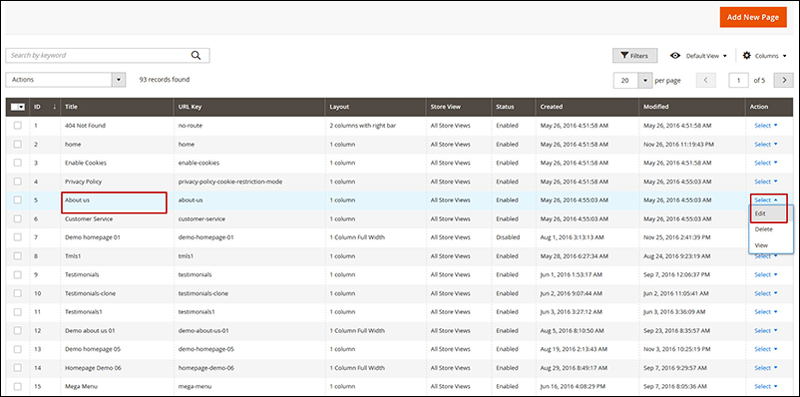 Navigate Content tab: Copy content of this page: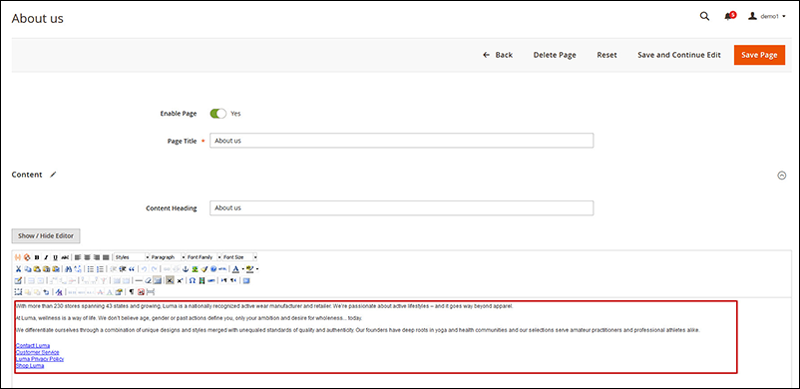 Go back to Page and choose add New page:

Back to Content >>> Page >>> Add new page: Fill all page information, store view, and at the content: Paste the copied content here.

In design, tab choose layout of this Page >>> Save change and Page
Go to Content >>> Block Menu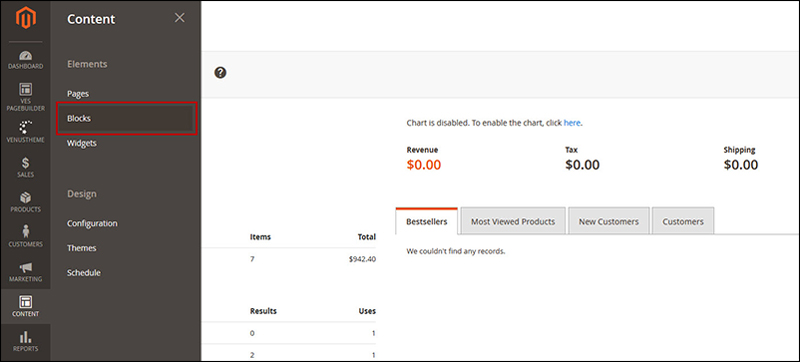 At Footer Column content block and Edit Add a new link.

And specify the URL Key of the newly Added page then "Save" Â your changes. Reload your site to see the changes and check our New page.
Thanks for your attention about our tutorial about "Adding cms page Magento 2". If you have any concerns about Magento 2, you can leave your comments here or find it out at the relative Tutorials to get for your own Magento knowledge.
Magento 2 Extensions You Need to View: