Checkout our 6 new Magento 2 Free Themes and Extensions! They are completely free to download and customizable for your stores
1. Ves Yume
Ves Yume is the first free magento 2 theme. The free theme is not only fully responsive but it also comes with tons of awesome features such as: Gallery Image, Fast Checkout, Font Awesome, Inherited From Blank Theme, Off Canvas Menu, Bootstrap 3, use Magento 2.0 UI.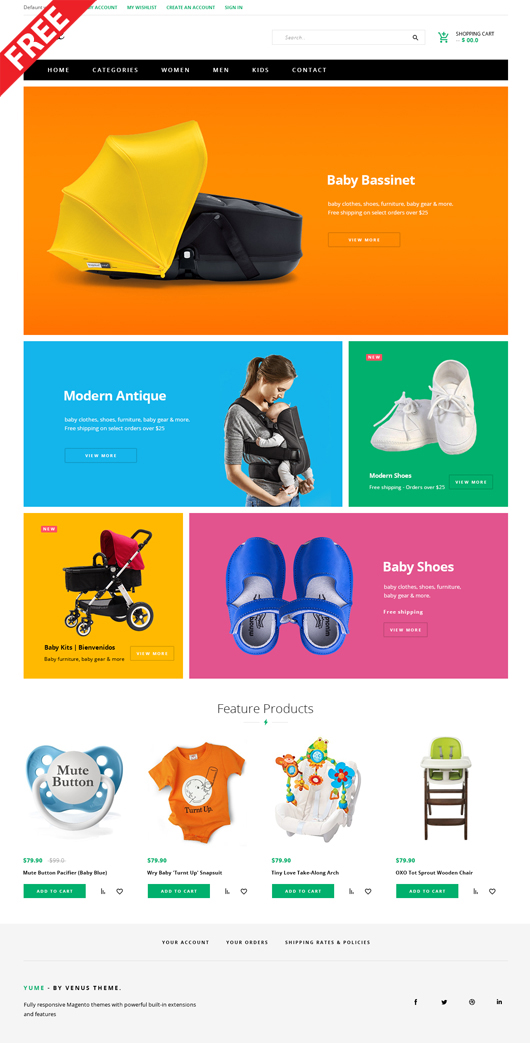 2. Fasony
Fasony is the new free magento 2 themes made by Venustheme. The magento 2 free theme outstand with neat & clean design. Besides, it is equipped with Owl Carousel that help you touch drag and drop slider, product list, blogpost in the most easy way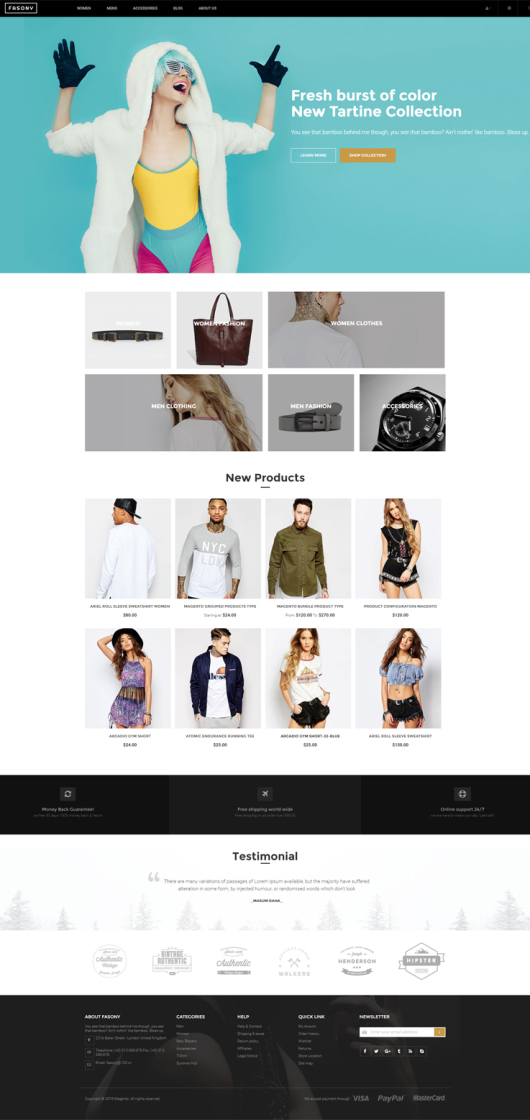 3. Ves Need –  One of the new magento 2 free themes
Ves Need, one of the new magento 2 free themes, is designed with responsiveness in mind. This free magento 2 theme is perfect for Fashion Store, Dress store, Clothing Store, Bags Store, Beauty Store, Shoes Store, etc.

4. Free Ves Kasitoo
Venus proudly introduce Kasitoo, a new free magento2 theme for online store. It will be perfect for Fashion, Shoes, Glasses, Equipment and so on. Ves Kasitoo comes with product oriented design that attracts customers at the first sight.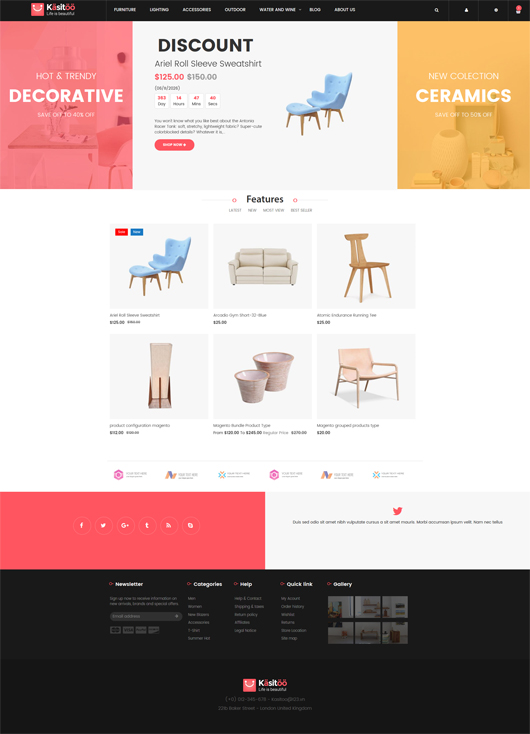 View Detail
5. Free Magento 2 Product List
With this magento 2 extension, you can show any types of product list such as Latest, New Arrival, Special, Most Popular, Best Seller, Top Rated, Random, Featured, Deals.
View Detail
Also OWL Carousel let your customer freely drag n drop products easier than ever.
6. Free Magento 2 Image Slider
Our magento 2 image slider widget allows you to display your image slider responsively and beautifully on any kind of devices.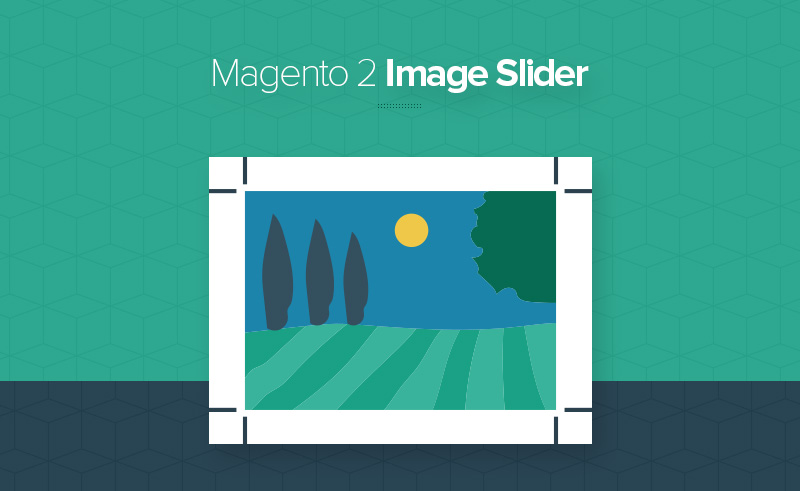 View Detail
– Fully responsive
– OWL Carousel
– Support editor for inserting image, video text.
– Tons of Animation with Live Preview
– Image slider can be displayed anywhere in your store with CMS & Widget
– Easy-to-use & intuitive interface
– Support 10 sliders
7. Free Magento 2 Brand
Customers can find product by their favorite brand/ manufacture. You can show your brand logos attractively on the homepage as well as nice brand page listing all brand alphabetically and by category.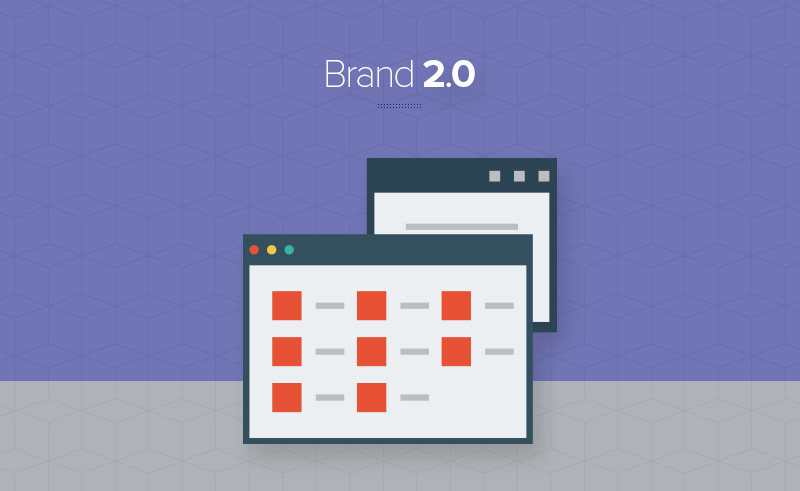 View Detail
8. Free Infinite Scroll Extension
This New Free Extension is supported to load page without interruption. Moreover, you can freely Scroll down & See what page of the catalog they're on. And you can place navigation bar in any location at the page, similar technique as seen on Twitter, Facebook. So the rate of conversion increases significantly.
9. Free Magento 2 Hide Price Extension
Are looking for a personal approach to their customers? Our magento 2 hide price/call for price extension help you to hide price and replace Add to Cart button with custom message or inquiry form in AJAX popup.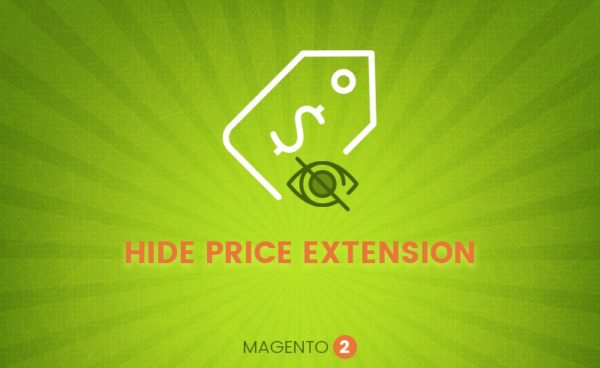 Find more magento 2 free extension: http://blog.landofcoder.com/magento-2/magento-2-free-extensions/
10. Venus Magento 2 Theme Settings
This Ves Magento 2 Theme Settings is supported you configure header, footer, categories page, category view page, contact Form, product cart. With well-structured and organization, you can easily configure entire parts of your theme. You don't waste time to leave the page to tailor your theme. So you can save your time to do it and get effective result. It is very clear and eases to do it.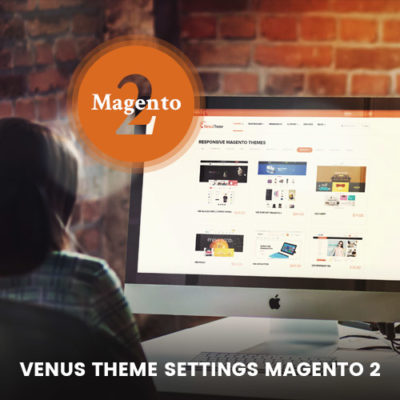 11. Ves Brand 2.0
Our magento brand extension let your shopper find product by their favorite brand/ manufature. Also, you can show your brand logos on the homepage with owl carousel.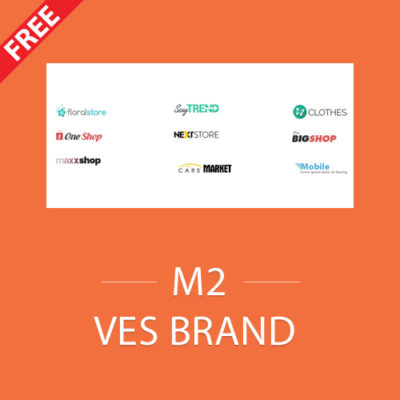 12. Magento 2 Lazy Load

Saves web server resources.
Reduce Loading Time.
Optimizes Magento 2 site speed.
Improve Google page ranking – friendly code strings which promotes site rank in the SERPs.
Load Magento 2 images with beautiful transition when customers scroll down the page.
Offload for the server (reduce server requests) and save bandwidth.
Get Access to Magento 2 Theme Club Only $84
For customers who are interested in magento 2 extensions, you can see the list below: