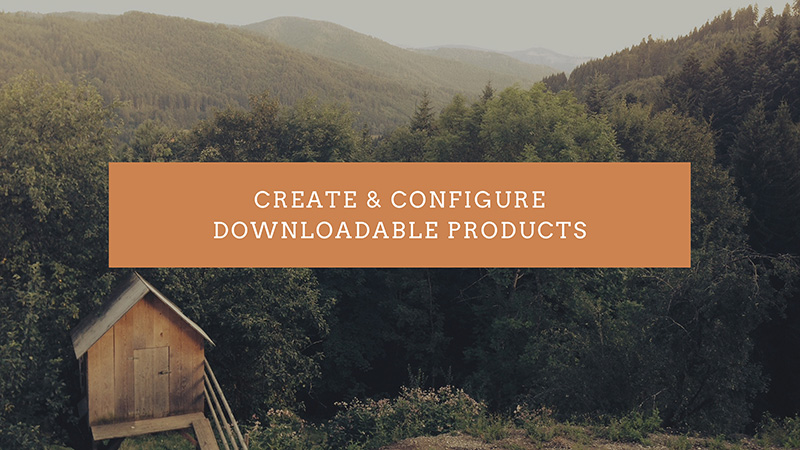 In this post, I will show you how to create & configure downloadable products Magento 2
1. How to create downloadable products Magento 2
In order to create downloadable products Magento 2, please go to the admin panel > Product > Catalog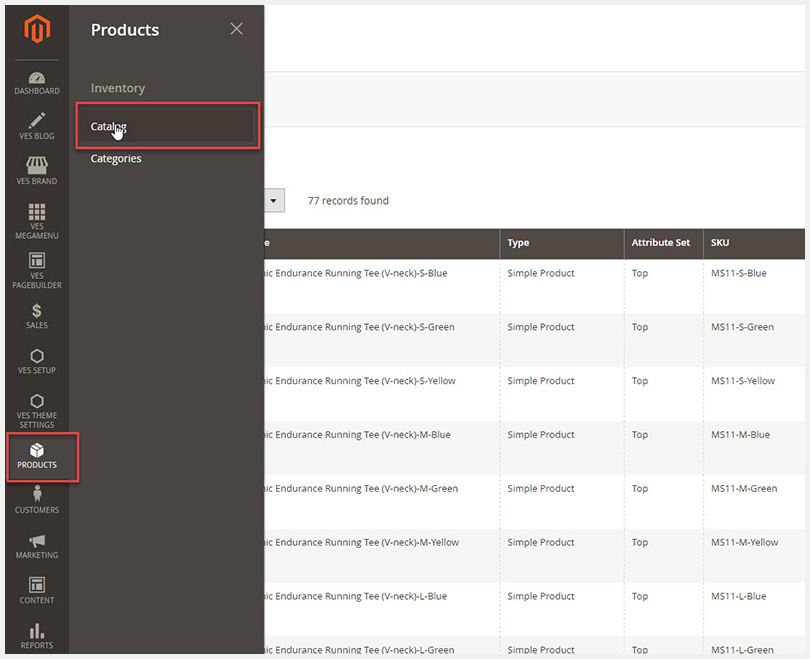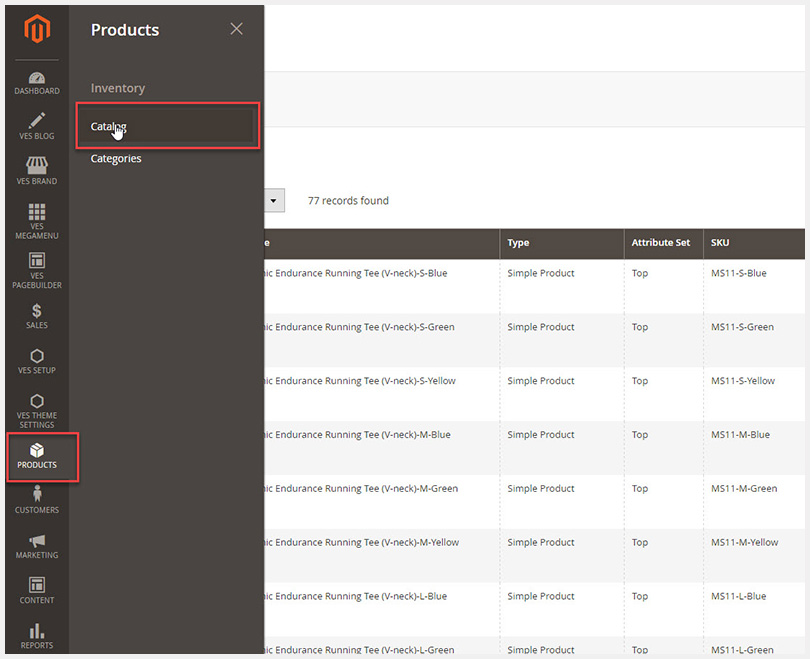 In the catalog > Hover "Add Product" > Download Product


 In the product page > you can configure such setting as General, Content, images and videos, Search Engine Optimization, Related Products, Up-sells, Cross-sells, Customizable Options, Product in Website, Design, Schedule Design Update, Gift Options, Downloadable Information.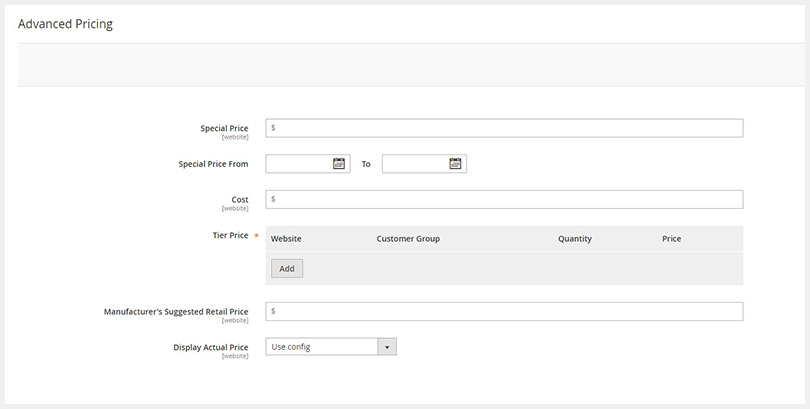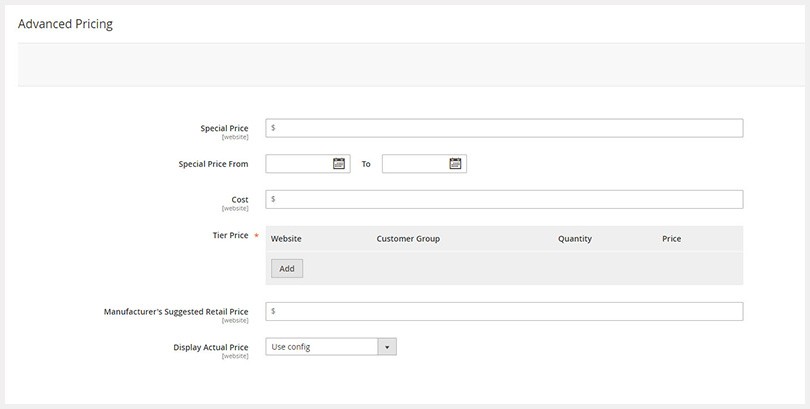 In the Prices section, choose "advanced pricing" to set a special price for the product.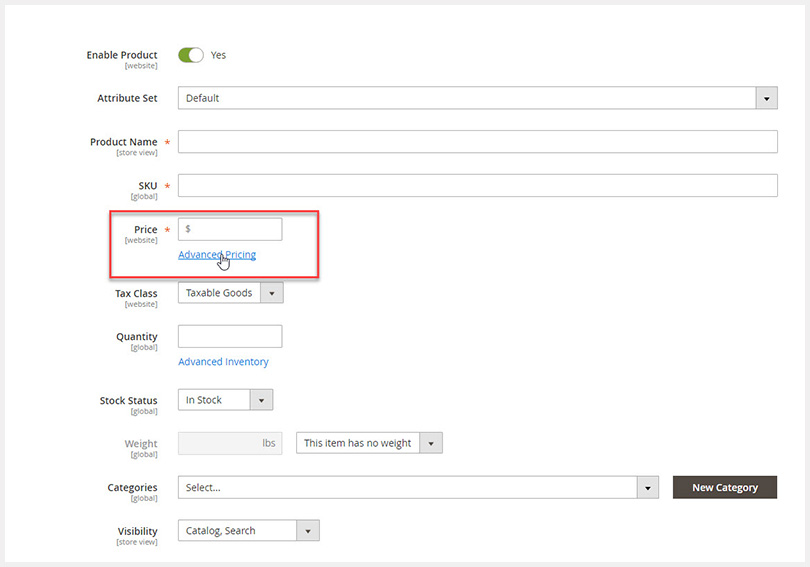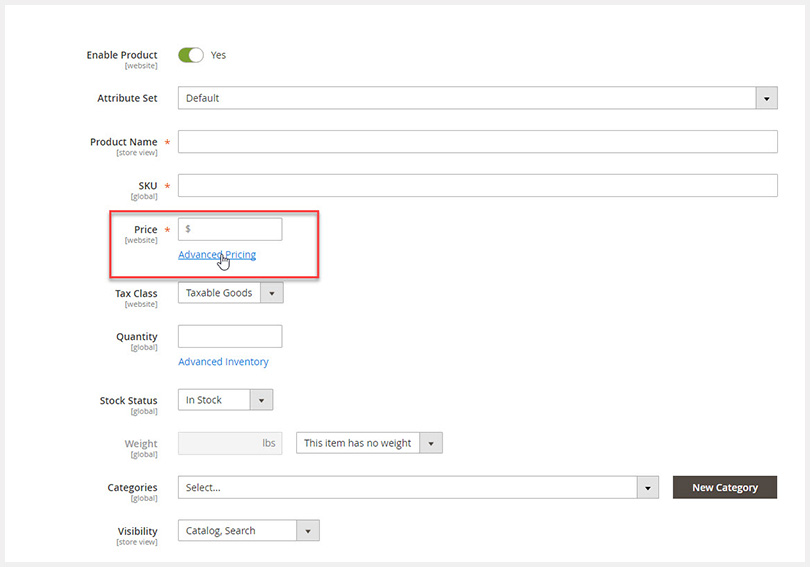 In the advanced pricing, you can set
– Special Price
– From…To
– Cost
– Tier Price
– Manufacturer's suggested Retail Price
– Display Actual Price
Likewise, in the inventory section you can choose "Advanced Inventory". As you may know, with downloadable products usually it's not necessary to manage the stock of the product.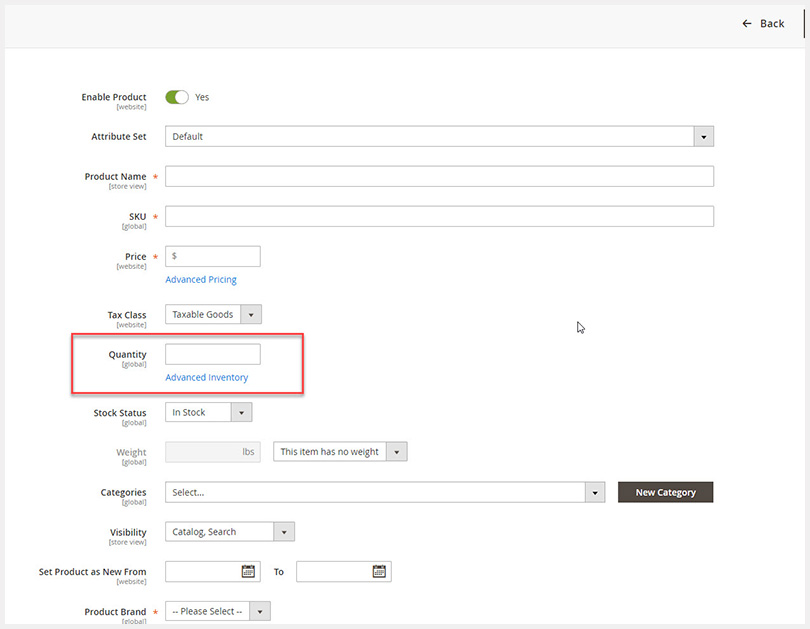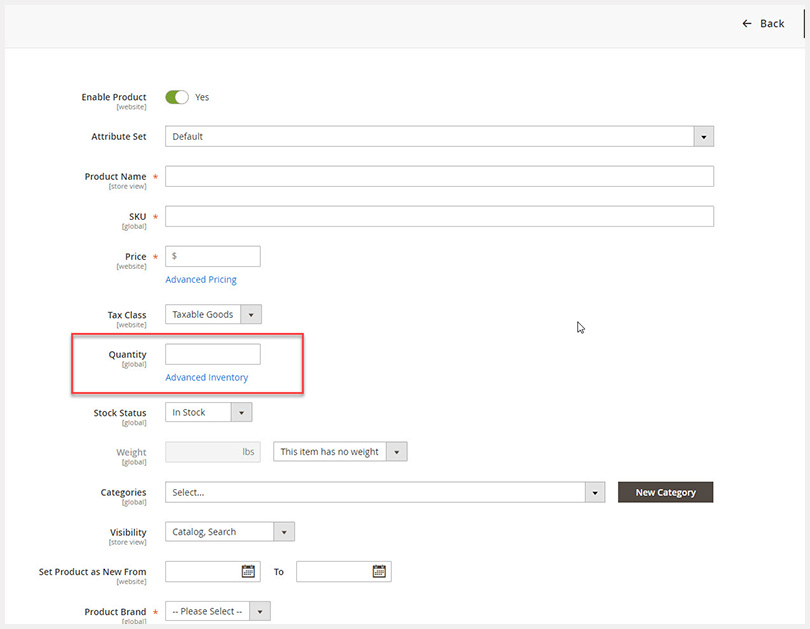 > Samples
You can choose this tab in case you want to upload some samples for the item you are selling.
To add samples, click on " Add link" > insert title and upload file.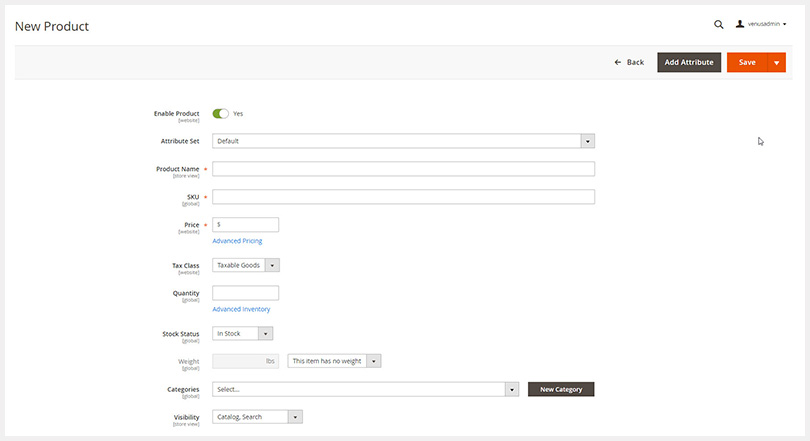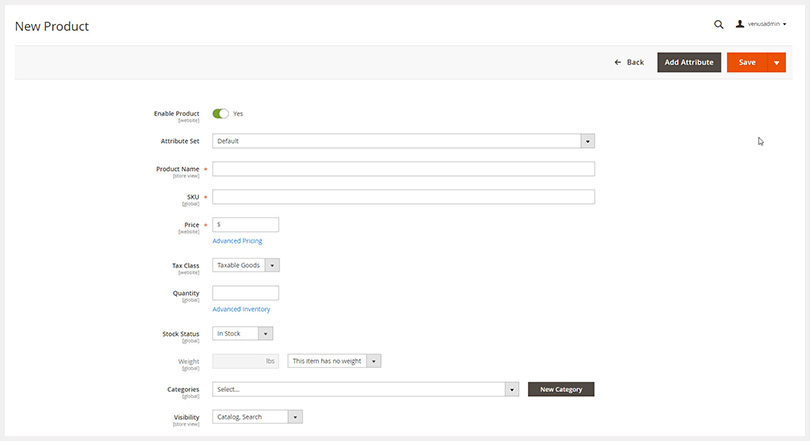 > Links
In this tab, you can upload the downloadable file for the product.
Title: Type the name of the item
Price: Type a price added to the base one that you have set in price tab.
Max.Downloads: add 0 to set no limit for download. Also, you can set the number of times that customer can download that product.
Shareable:
In case you want to allow the product to be downloaded only by registered customers, set it to No
If you don't want to allow the product to be downloaded by guest, set to Yes.
Then, Click Save Config to save new changes.
2. How to configure downloadable products Magento 2
In the admin panel > store > configuration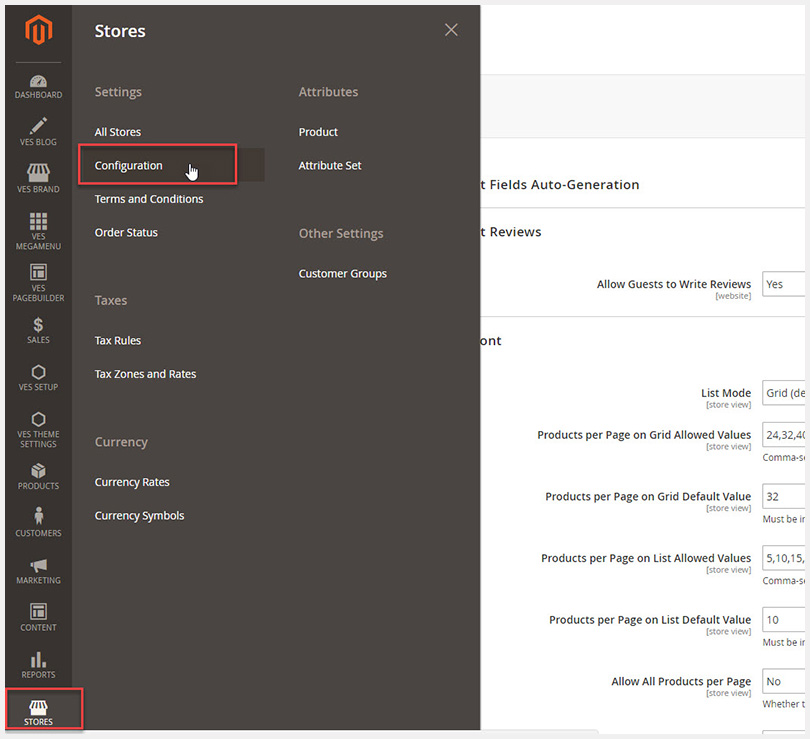 In the configuration > catalog tab > catalog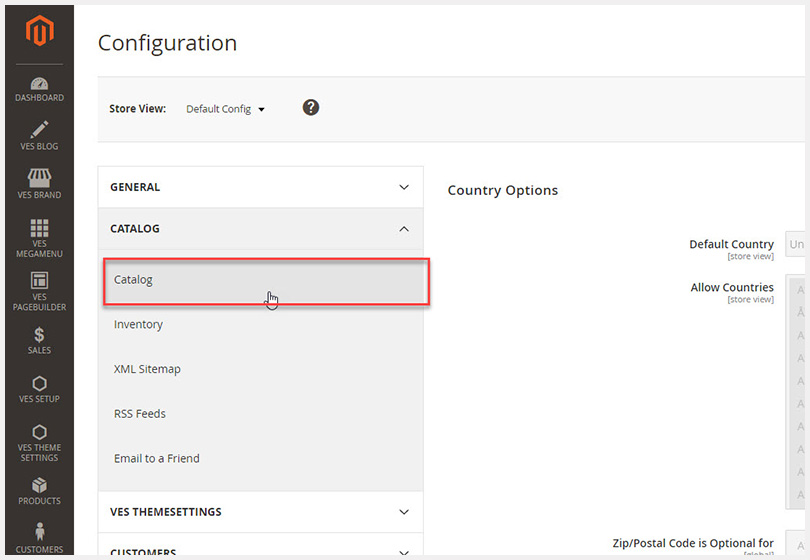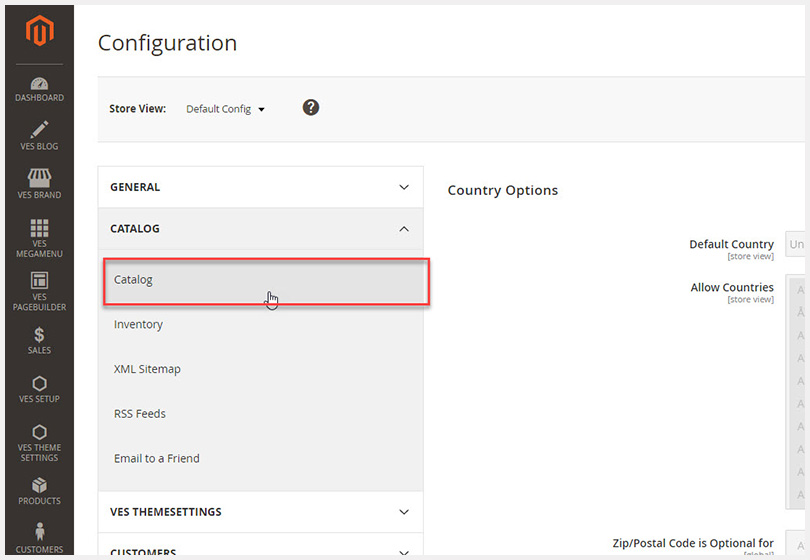 Then, open downloadable product options as below image. In this tab you can configure:
Order item status to enable downloads
Default maximum number of download
Shareable
Default sample title
Open links in New Window
Use content-Disposition
Disable Guest Checkout if cart contains downloadable items
Related Extensions you may interested in