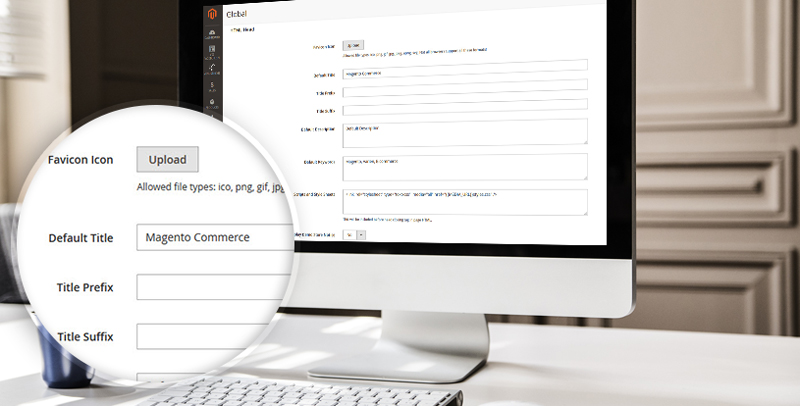 A favicon is a small icon that browsers display next to the page's title on a Browser Tab or in the Address Bar next to its URL. Some web services and search engines use the favicon as well. The favorite icon is here:


As you see, the favicon is really important. It's critical for site recognition in a browser full of tabs and it's a great opportunity to expand your site's branding.
Interestingly, Magento continues to updated to new version. In terms of this tutorial, I will show you "How to Change Favicon Magento 2.1″
In order to change the favicon Magento 2, perform the following steps:
Admin Panel >>> Content >>> Configuration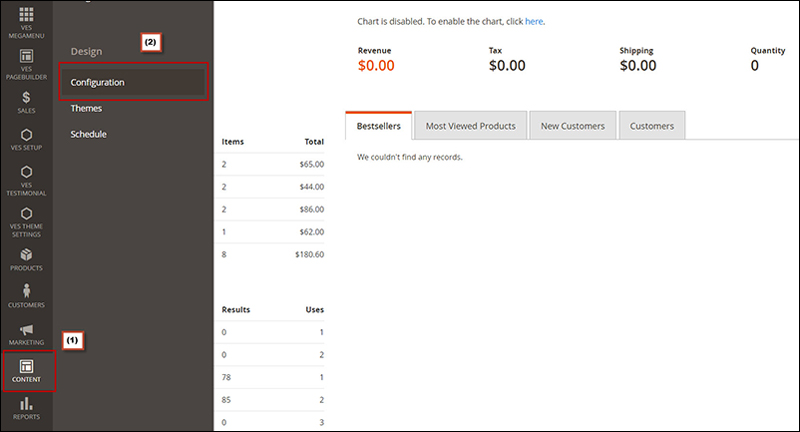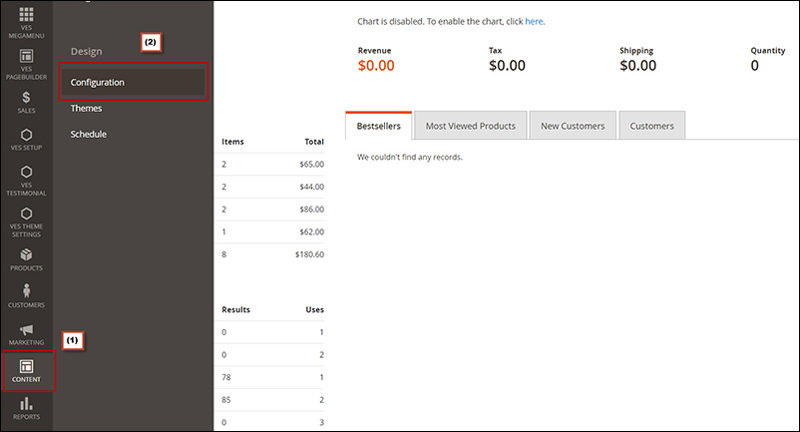 Then, now upload your Favicon, click on the Choose File button and select your favicon image.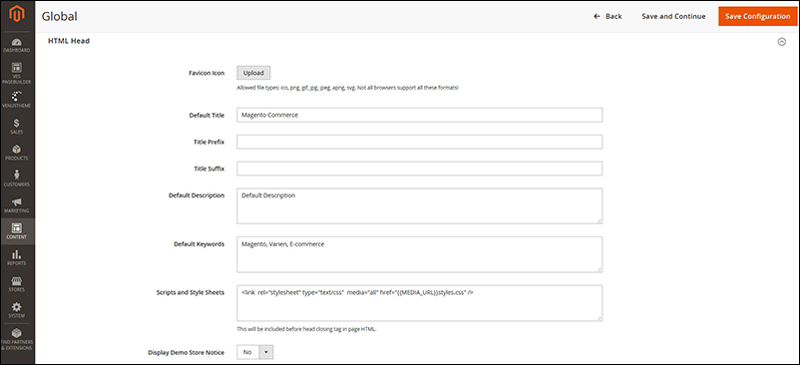 When you are done, click on the "Save Config" to set your new favicon.
Now, you know "How to change the Favicon Magento 2.1. Instead of this Version Magento 2 , it has little difference, you can choose to Configure/Design/ HTML Head and then you update file to that. If you have any concerns about this tutorials, you can leave your comments here.
Magento 2 Extensions You Need to View: