I. Show attractive slider with Magento 2 Slider Extension
During the development of magento 2, it is high demand of creating magento 2 themes stunning slider. To meet that demands, we create magento 2 image slider. Today it is our pleasure to announce that we have released  responsive magento 2 slider for free. This Magento 2 extension is ready to download here.
You can create responsive slider easier than ever with magento 2 image slider. Hence, your slider image will be displayed responsively on different kind of devices.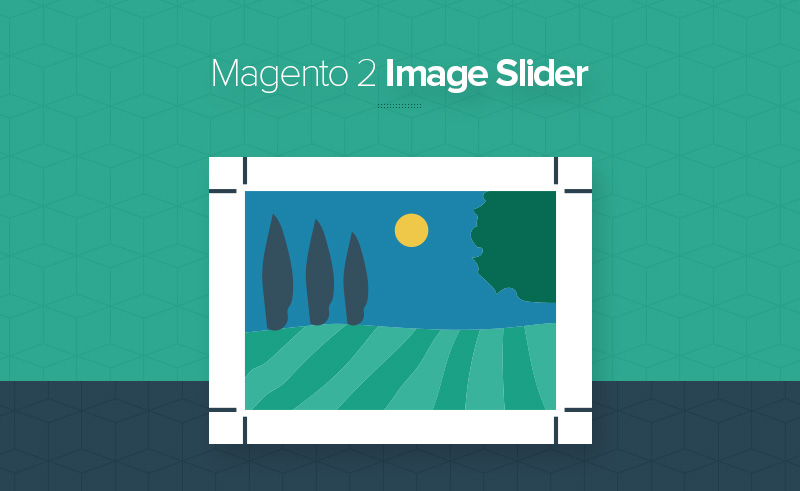 II. Magento 2 Slider Extension Features
Moreover, this magento 2 extension is equipped with necessary features to attract customers from the first sight.
>> Display attractive images
>> Support touch optimized owl carousel
>> Display your slider everywhere
>> A variety of effects to display slides
>> Easy-to-use & intuitive interface
Other Magento 2 Extensions and Tutorials You May Interested In