You are not totally satisfied with features on your magento 2 store? You are looking for magento 2 extensions to display better menu, page layout, blog post which can appear among the top search results. If you are expecting your website to be one of the top magento store. We recommend you to check must ­have magento 2 extensions as below.
Currently, Page Builder has become the most popular tool on the market. There are several reasons that Page Builder loved by thousands of customers including save time & money, drag & drop feature, 50+ widgets supported. To update with newest version, the page builder is now especially created for magento 2. That's help you build page much more easily.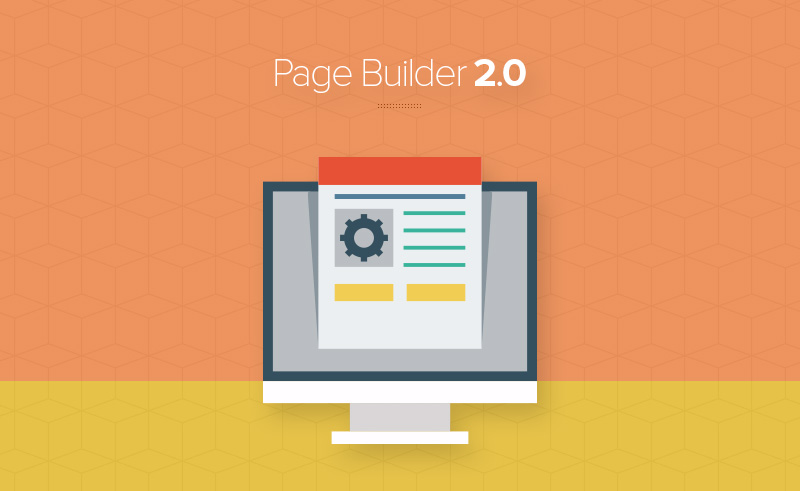 Video tutorials
2. Mega Menu – One of the best Magento 2 extensions for menu
Mega menu for magento 2 lets you create a dynamic & professional magento navigation menu without slowing down your site speed. Also, intuitive drag & drop admin panel helps user to take a full control of menu in the easiest way. Moreover, you can display categories & subcategories professionally with the support of 7 submenu types.
Blogging is one of the best marketing methods giving you a worthy opportunity to communicate with your customers. Via your blog, you can engage your customers by posting news, upcoming items, discount, promotion, customer feedback, so on.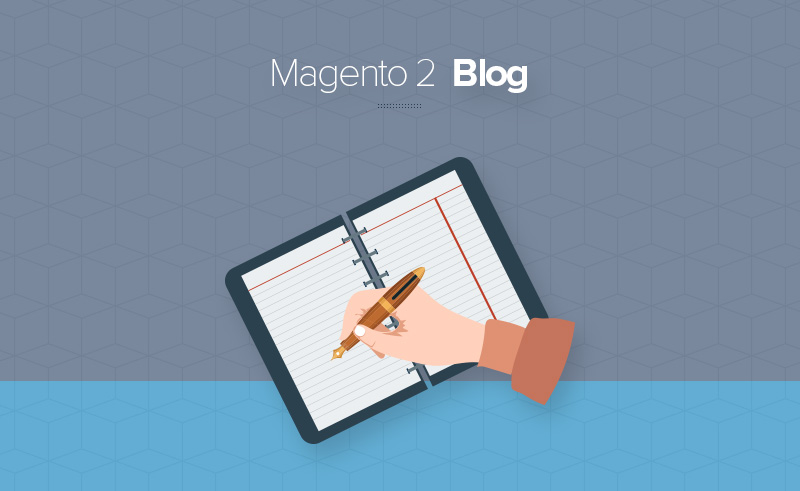 Blog not only helps you to engage customers but it also lets you collect customer's views and preferences. Last but not least, the extension let you display your blog post attractively and helps your post appear among the top search results with the support of SEO? If it is true, magento 2 blog extension is a smart choice.
Magento 2 brand extension allows you to create a nice brand page listing all brand or manufacturers. Besides, user has flexible options to display featured brand with sliding or static block.
Magento 2 Image Slider widget will help you manage and edit slideshow with ease. The extension let you to create many various slideshow and place them on different pages/ position.
6. Free Magento 2 Product List
Magento product list lets you organize and showcase a list of products as you expected. Â Moreover, thanks to the widget block, you can place it anywhere on your site.
7. Magento 2 Testimonials Extension
Magento 2 testimonials extension help you to enhance your magento 2 store trustworthy. It also allows your customers to write review for your store.
8. Magento 2 Form Builder.
Visual magento 2 form builder with drag & drop feature let you build any type of form. It also support multiple input types such as Text, Paragraph, so on…
For customers who are interested in magento 2 extensions, you can see the list below: