In these tutorials, I will show you the best way to disable Magento 2 reviews and ratings. It is very easy to follow.
Please take a look at the below image to see how reviews and rating look: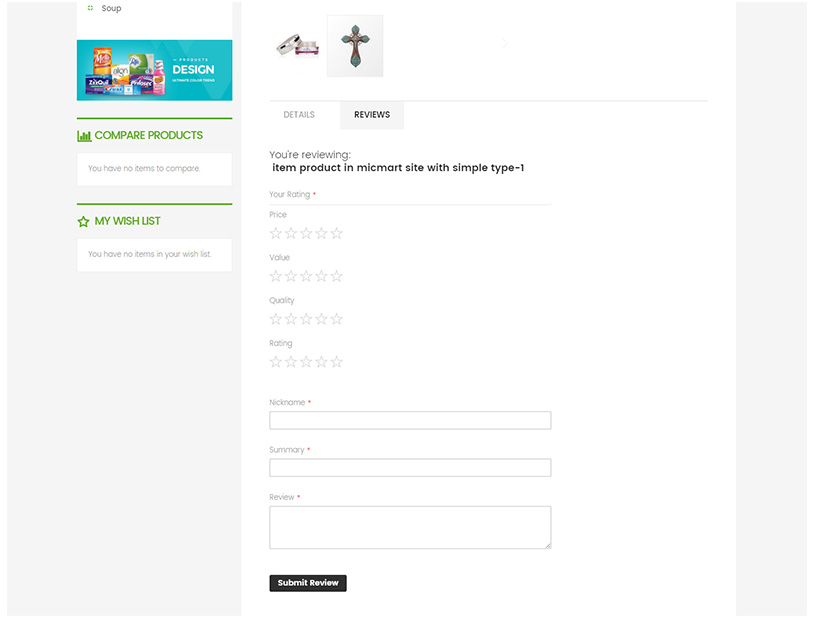 Firstly, you need to go to the Magento 2 admin panel ( Magento 2 backend) > Open Store > Configuration as below image.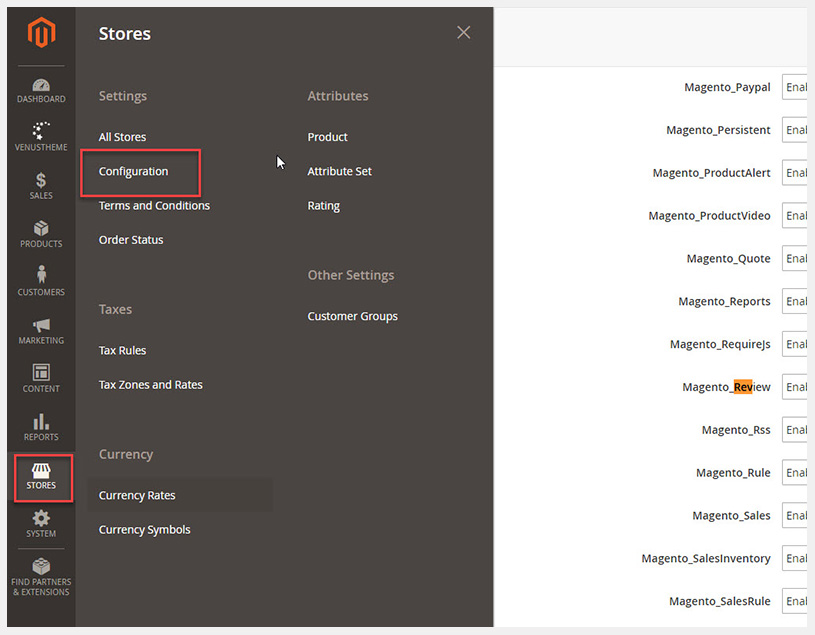 In the configuration part > Open Advanced > Choose Advanced.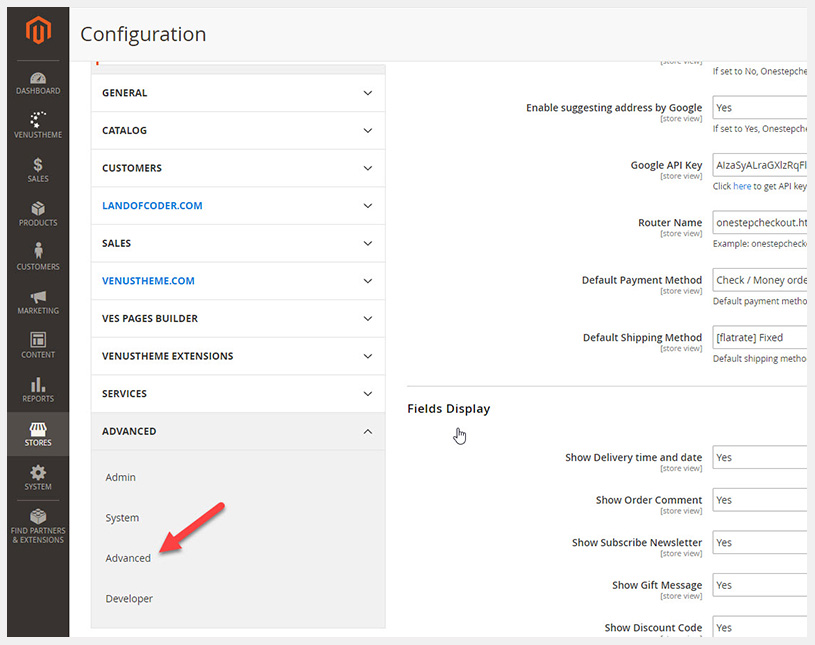 Then you will see enable/ disable reviews & ratings
Please take a look at below image: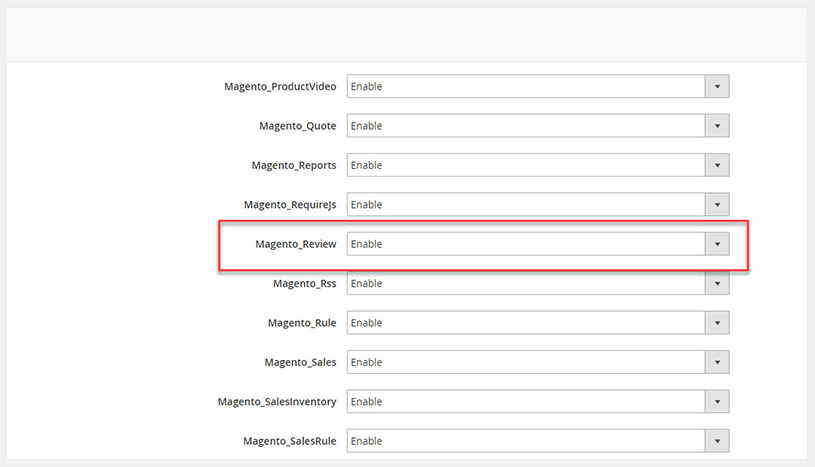 Once you complete it, please don't forget to save the configuration.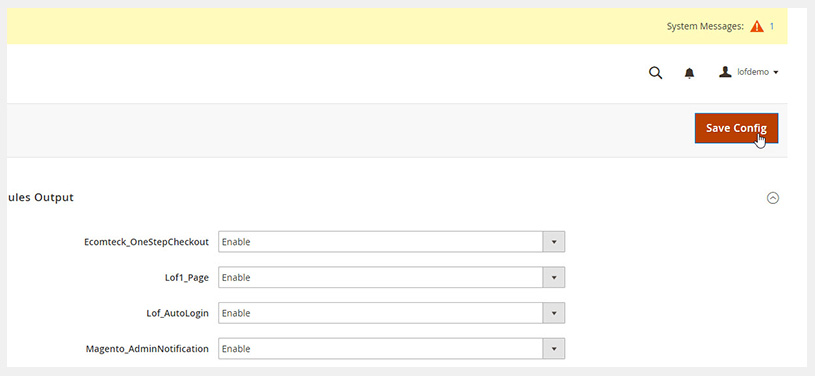 Finally, you need to clear the cache by going to " cache management" > select all > refresh > submit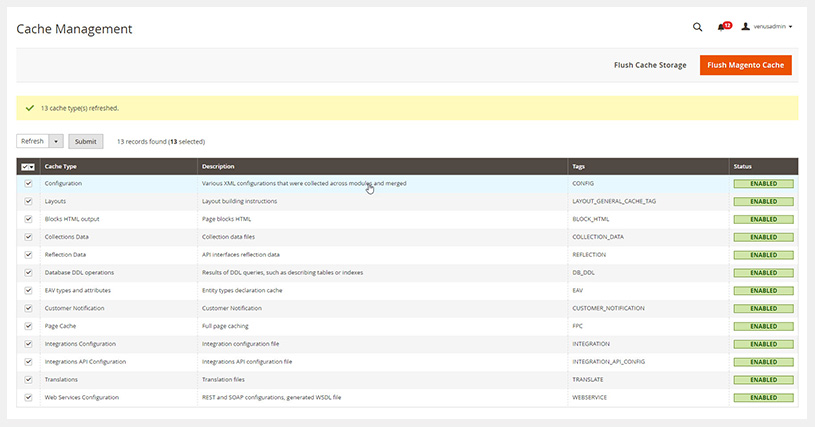 You can check in the front-end if the rating & reviews part has been removed, congrats you completed it successfully.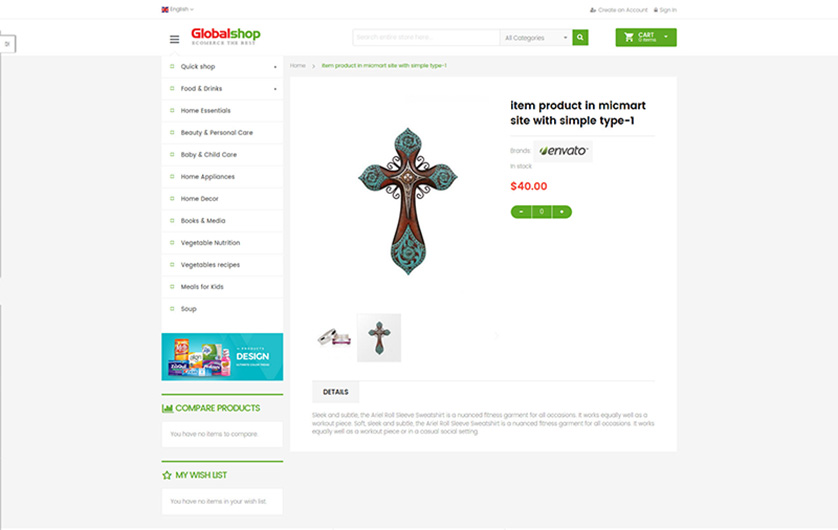 Related Extensions you may concern