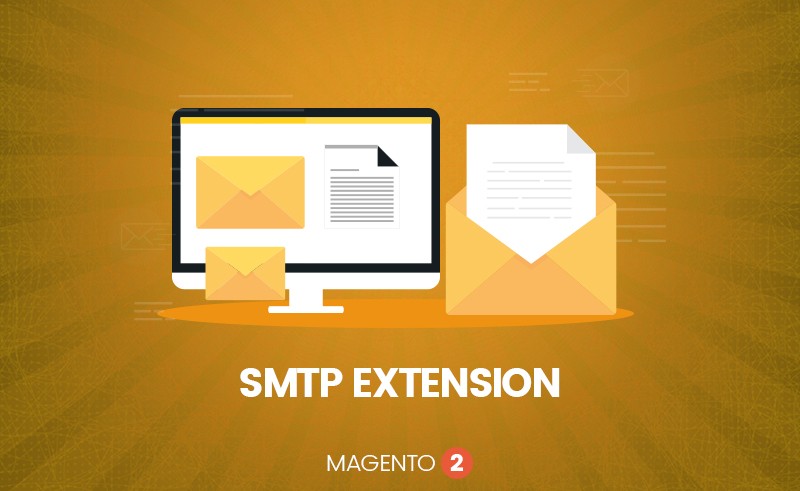 Today, Landofcoder is very proud to announce to release Magento 2 SMTP extensions. Let's see all features you need to get it.
This Magento 2 SMTP Configuration is very necessary for customers to full control email delivery SMTP server and protect your email from spams.
To help your site Magento can work well on Magento 2, we released Magento 2 SMTP extensions which help you send reliable emails from a local hosting or custom SMTP server. Also, you can test your email easily with debug mode. And it allows you to log all sent email and view message in detail.
Outstanding features of SMTP Magento 2 Extension
Use Your Own SMTP Server Or Use A Popular Service
Take full control over Magento 2 SMTP settings
Run tests before sending out the mail
Make sure all customers receive your email
Email Log with Maximum Control
Debug mode
Backlist email
Get more Magento 2 Extensions on Landofcoder: