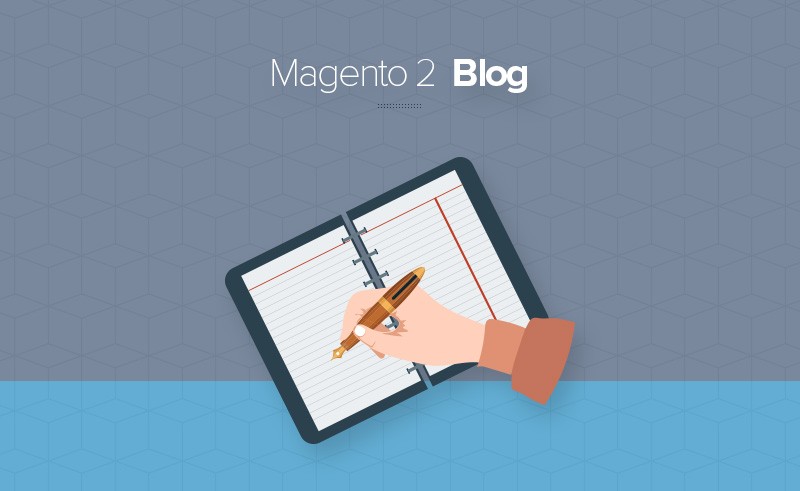 If you are interested in Blog, why don't you take it for your collection. In terms of our blog, I will indicate for you the main reason for  this beloved Magento 2 Blog extension.
The first reason is saving your money with 15 % discount. Besides, it is compatible with all of responsive.  Moreover, you can use it with full devices, such as Tabs, smartphones. So you don't worried about this. Because our extension is always side your side.
Details Live Demo
Discount Code: Fan20O
By virtue of Supports link to related  blog is the second reason, the main purpose Magento 2 blog module is link to every page to share every page. So,it helps our relationship  as a circle. Your magento 2 blog page is not lonely.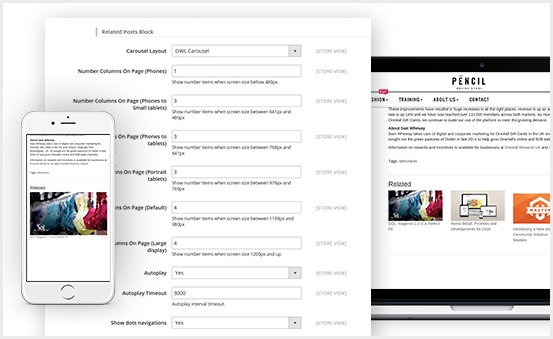 Also, the third reason is easily to customize video, image and avatar with a lot of  animation. It helps your site more attractive. And your site becomes personalize.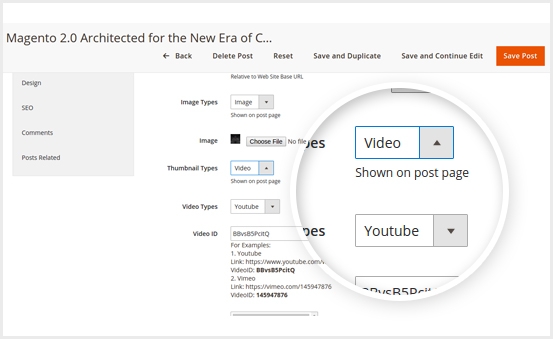 Furthermore, your site is support how to SEO your post. This tools is support you the standard SEO block. This index is very important for each web designer. Most of designers are headache  about it.  So after using this function, with less time for doing SEO, the ranks of your Blogpost increases significantly. So the result is faster.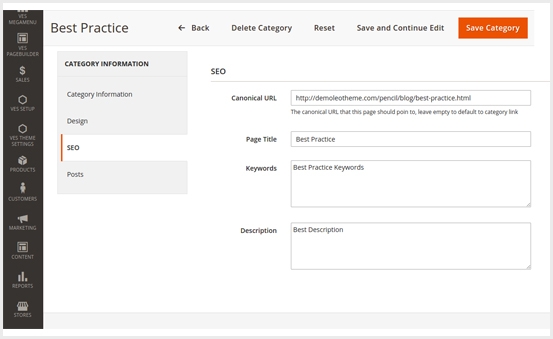 Finally, magento 2 Blog extension come with 3  layouts. You can free to design your blogpost. Your post become more. It supports Grid, list, masonry. So it depends on your favourite. It is truthly clear, logical and attractive.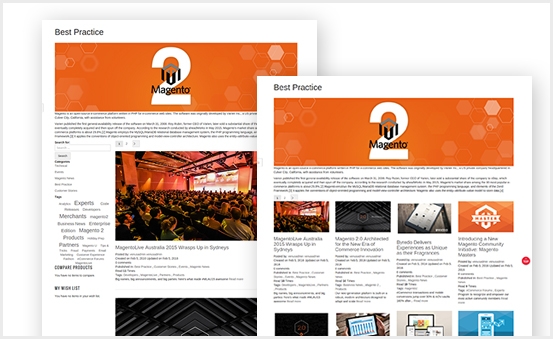 In addition, multiple Comment Types Supported is the third reason. Also, there are options for comment types including: Default, Disqus, Facebook. With so many multiple comment types support, your customer will feel your service is the best. Thus, they will priority your site over competitive site.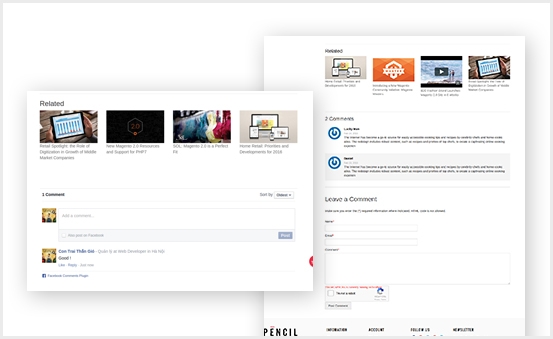 In conclusion, our extension is more popular in Magento view and get more love from customers. And utilize this chance to save money for your blog passion in this discount. Surely, you are very surprised about this quality and modern trend.
Magento 2 Blog Tutorials
Magento 2 Blog Pro: How To Install Blog and Set Up Sample Data
Magento 2 Blog Extension Tutorials: How To Create Blog Post in Magento 2
Magento 2 Blog Module: How To Use Blog Widget
Magento 2 Blog Extension: How To Use Blog Widget
Magento 2 Blog Extension: How To Import Blog From WordPress
Related Magento 2 Extensions