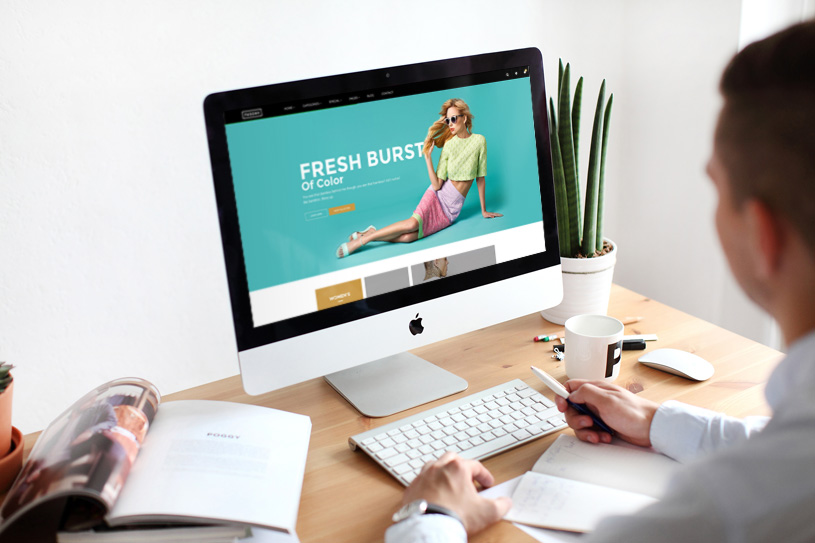 As you can see, slider is the most effective methods of capture customer's attention. Below we would like to introduce you the best Magento 2 Slider Extension that give you eye catching images with tons of beautiful effects.
Why choose Magento 2 Slider? Let's discover outstanding features below
100% Responsive With Any Dimension, Full Width, full Screen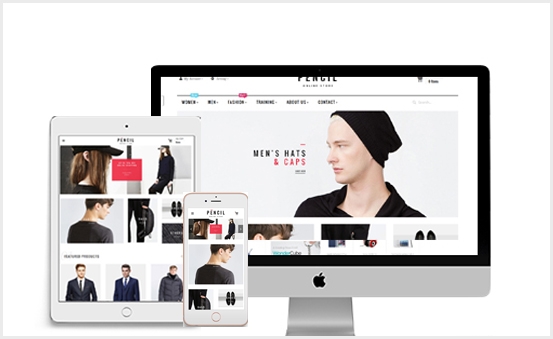 With this magento 2 slider, you can create responsive, mobile friendly or fullwidth slider for your site
Featuring Video Embedding
You cam embed various type of video from Youtube, Vimeo, Self-Hosted HTML5 Videos as Caption
Unique Transition Effects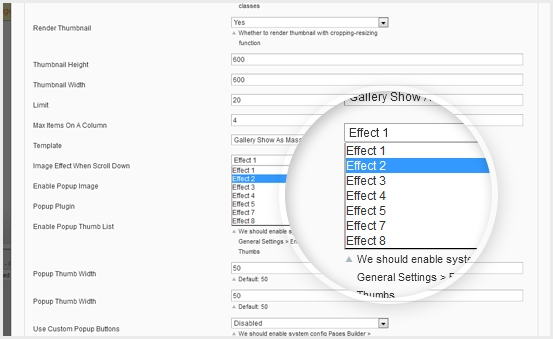 Magento 2 Slider features a huge number of possible transitions with live preview.
Touch Optimized Owl Carousel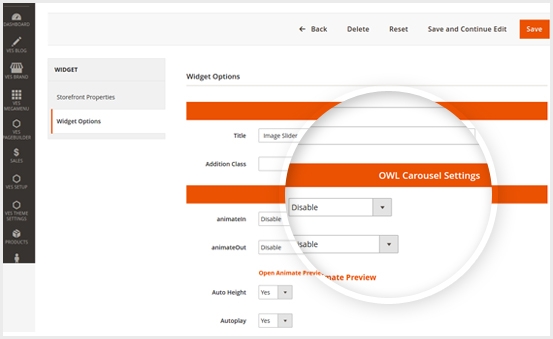 Your slides will be optimized for touch drag n mouse drag or pull drag. Also, you can enable autoplay, loop, lazy load, speed, RTL layout for your slides
Magento 2 Slider Full Features
Full Features
Fully Responsive
Custom Size
Auto-Responsive
Full-Screen
Custom Image Height
WYSIWYG Drag & Drop Editor
Enable/ Disable Slides NEW
Lazy Loading
Fullscreen YouTube, Vimeo and
Self-Hosted HTML5 Videos
Auto-Start for Videos On / Off
Multiple Animation
Autoplay
Auto Height
Navigation Speed
RTL Layout
Enable Custom Nav
Show dots navigations
Custom Speed
Enable Loop
Enable Lazy Load
Touch Drag
Mouse Drag
Pull Drag
RELATED MAGENTO 2 EXTENSIONS