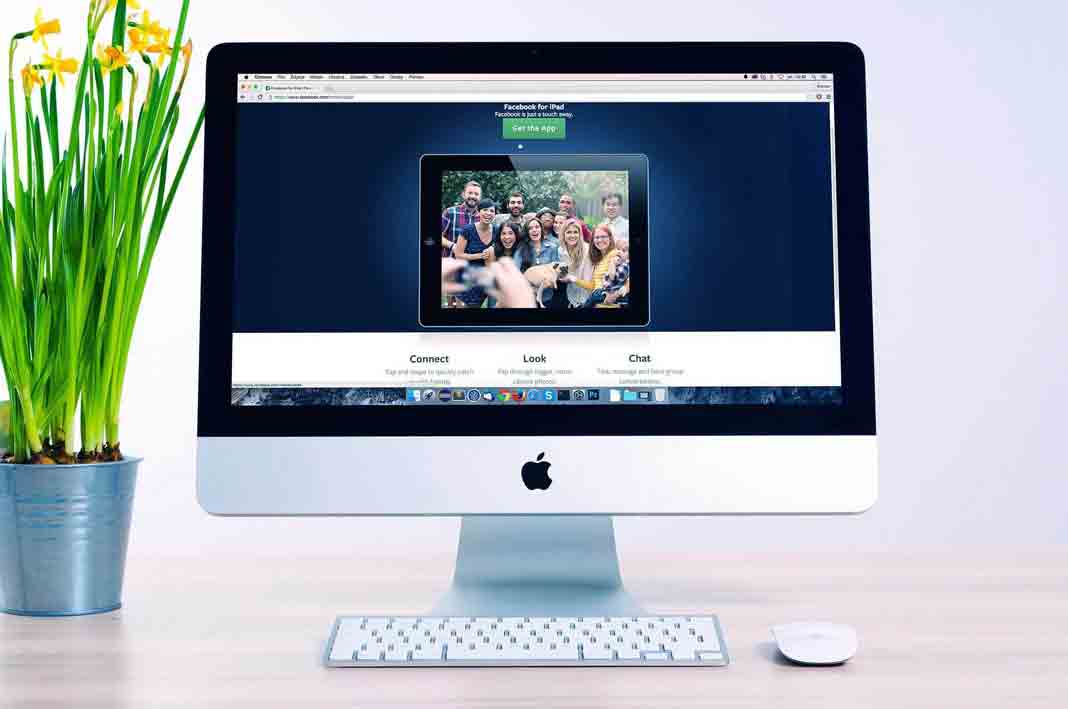 1. How to install magento 2 extensions/ How to install magento 2 module
Magento 2 extension installation can be completed in a few minutes, by going through the
following steps:
­ Download/purchase the extension
­ Unzip the file in a temporary directory
­ Copy directory contents and paste it in your Magento installation root directory. This extension
will NOT replace existing code.
­ Disable the cache under System­>Cache Management
­ Enter the following at the command line:
php ­f bin/magento setup:upgrade
­ Check under Stores­>Configuration­>Advanced­>Advanced that the module is present.
2. How to create a simple module in magento2
Based on this guide: http://www.venustheme.com/how­to­create­magento­2­module/
you will see how to create a simple module in magento 2 step by step. it is a details guide with
all necessary steps to create module in Magento, that's worthy for reading
3. Best magento 2 extensions
You are not totally satisfied with features on your magento 2 store? You are looking for a
solution to display better menu, page layout, blog post which can appear among the top search
results.
http://blog.landofcoder.com/best­magento­2­extensions.html
4. Free Magento 2 Extensions
­ Free Magento 2 Brand Extension
­ Free Magento 2 Image Slider
5. Magento 2 extension video tutorials
­ Magento 2 Image Slider Tutorial
­ How to install mega menu extension and sample data
­ How to create a simple menu
­ How to add label & icon
­ How to add verticle & horizontal menu
­ How to style menu
­ How to create 6 menu types
6. Must Have Magento 2 Extensions For Advanced Ecommerce Experience
­ Magneto 2 FAQ extension
­ Magento 2 Form Builder Extension
­ Magento 2 Affliate extension
7. Magento 2 extension migration
http://devdocs.magento.com/guides/v2.0/howdoi/migrate/migrate.html
8. Magento 2 Extension For Megamenu
Megamenu extension lets you create a dynamic & professional magento navigation menu
without slowing down your site speed.
9. Magento 2 extension provider
­ Landofcoder
­ Aheadwork
­ Magestore
10. Bestseller extension in magento 2
11. Magento 2 Extension For Blog
Blogging is one of the best marketing methods giving you a worthy opportunity to communicate
with your customers. Via your blog, you can engage your customers by posting news, upcoming
items, discount, promotion, customer feedback, so on.
12. Magento 2 Extension for banner slider
Magento 2 Image Slider widget will help you manage and edit slideshow with ease. The
extension let you to create many various slideshow and place them on different pages/ position.
13. Related Posts