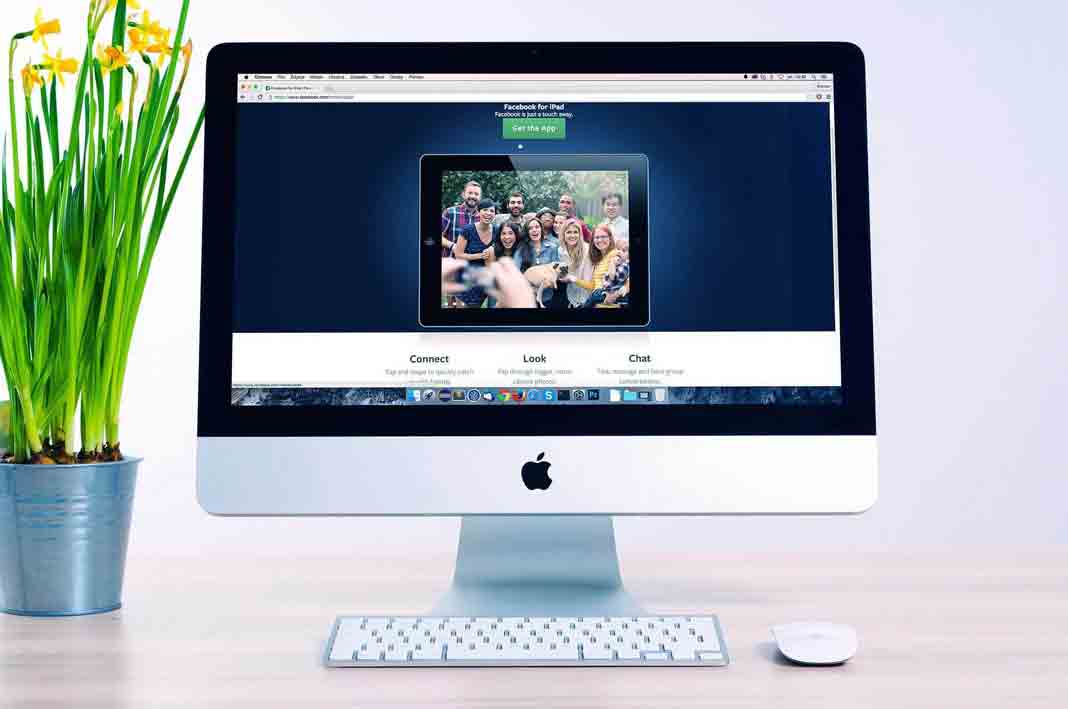 This following Tutorials Blog will help you grasp an overview Magento and Magento 2 Extension in general. Magento 2 Extension is complicated. So take it easy with our Blog to explore Magento 2 Extension.
I. Installation
1. How to install Magento 2 extensions/ How to install Magento 2 module
View guide: https://blog.landofcoder.com/magento-2-install-extension/
Magento 2 extension installation can be completed in a few minutes, by going through the
following steps:
­ Download/purchase the extension
­ Unzip the file in a temporary directory
­ Copy directory contents and paste it in your Magento installation root directory. This extension will NOT replace existing code. Disable the cache under System­>Cache Management
­ Enter the following at the command line:
php ­f bin/magento setup:upgrade
­ Check under Stores­>Configuration­>Advanced­>Advanced that the module is present.
2. How to Create a Simple Module in Magento2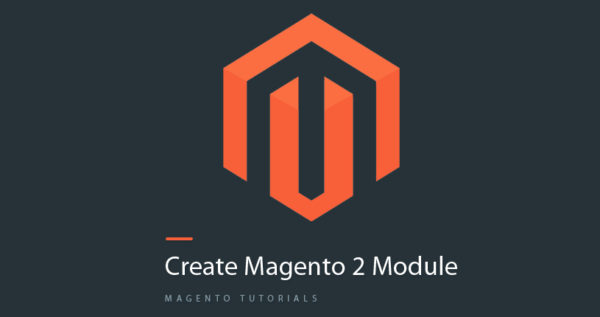 Check it out: http://www.venustheme.com/how-to-create-magento-2-module/
You will see how to create a simple module in magento 2 step by step. it is a detail guide with all necessary steps to create a module in Magento 2, that's worthy of reading
 3. Magento 2 Extension migration
http://devdocs.magento.com/guides/v2.0/howdoi/migrate/migrate.html
4. Magento 2 Extension Video Tutorials
View detail: https://www.youtube.com/results?search_query=landofcoder
Get detail step by step for use and install all Magento 2 Extension in the easiest way.
II. Must-have and Bestseller Magento 2 Extensions For Advanced Ecommerce Experience
In terms of the must-have extension in Magento 2, we want to introduce you some of the most indispensable Magento 2 extensions.
Magento 2 Marketplace Extension

Magento 2 Page Builder Extension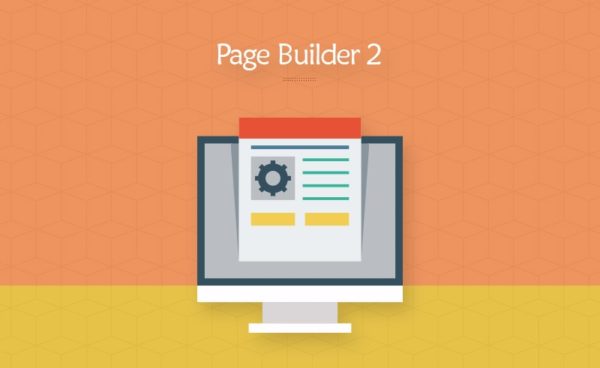 Magento 2 Form Builder Extension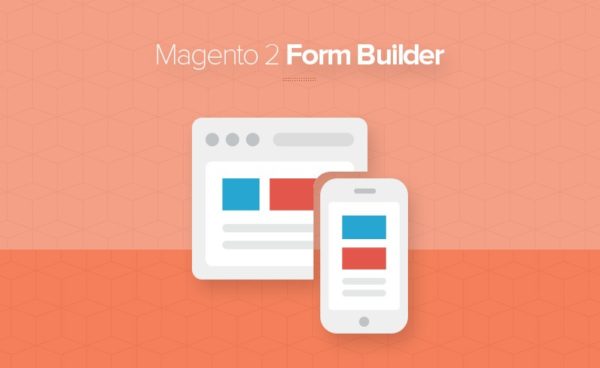 Magento 2 Mega Menu PRO Extension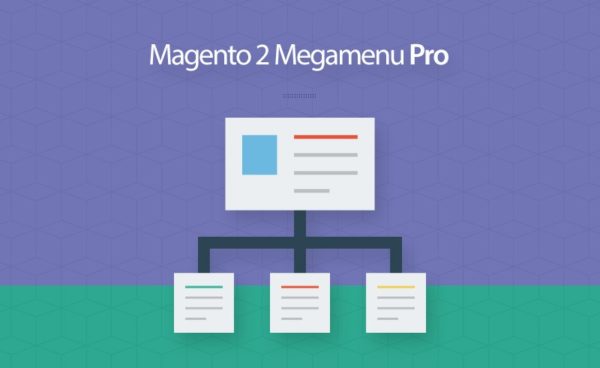 Magento 2 Image Gallery PRO Extension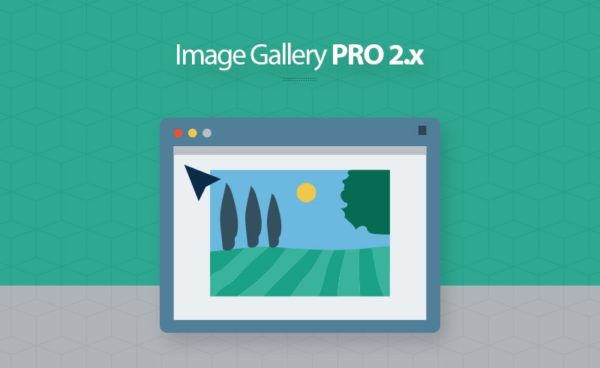 Magento 2 Reward Points Extension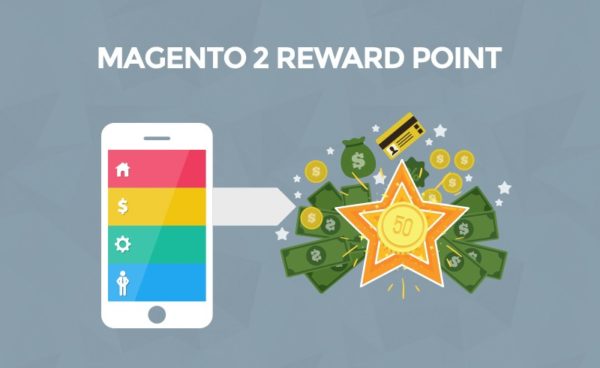 Magento 2 Advanced Reports Extension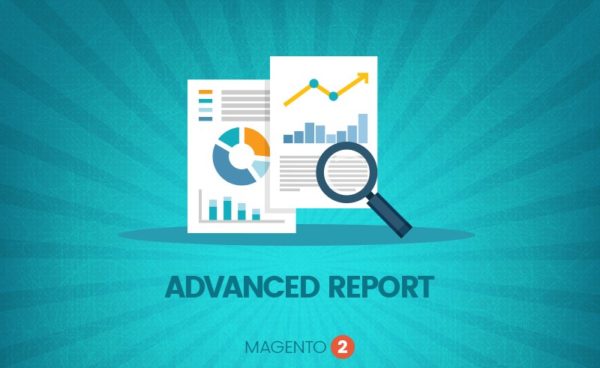 Magento 2 FAQ Extension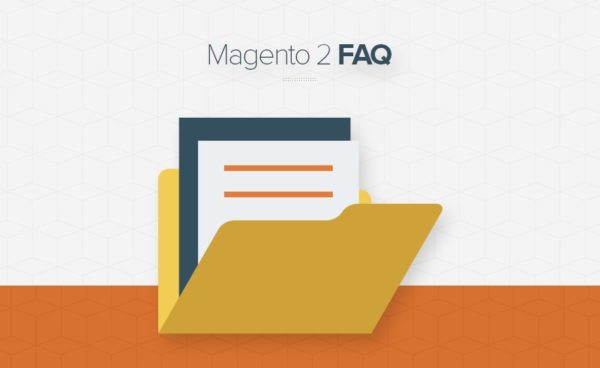 Magento 2 Blog Extension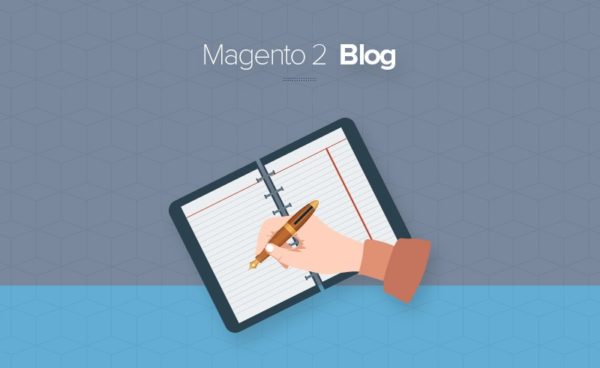 Magento 2 Layered Navigation Extension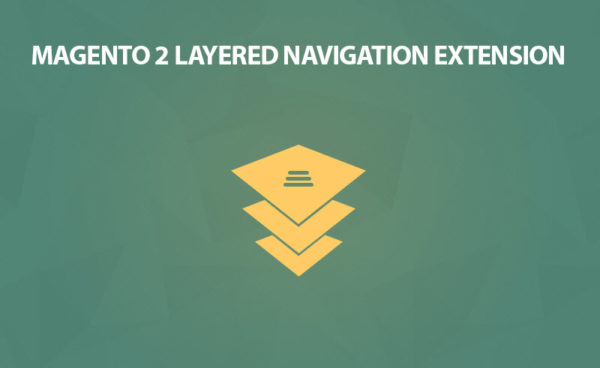 Other important Magento 2 Extension you can purchase
Free Magento 2 Extensions
 IV. Most-view Magento 2 Extension Blogposts
Blogging is one of the best marketing methods giving you a worthy opportunity to communicate with your customers. Via your blog, you can engage your customers by posting news, upcoming items, discount, promotion, customer feedback, so on.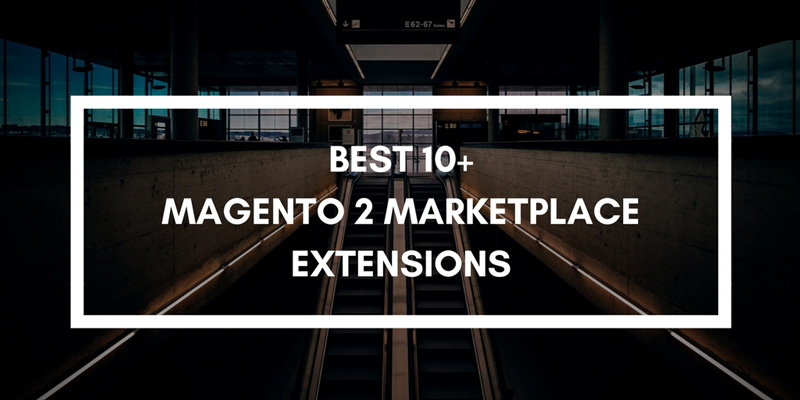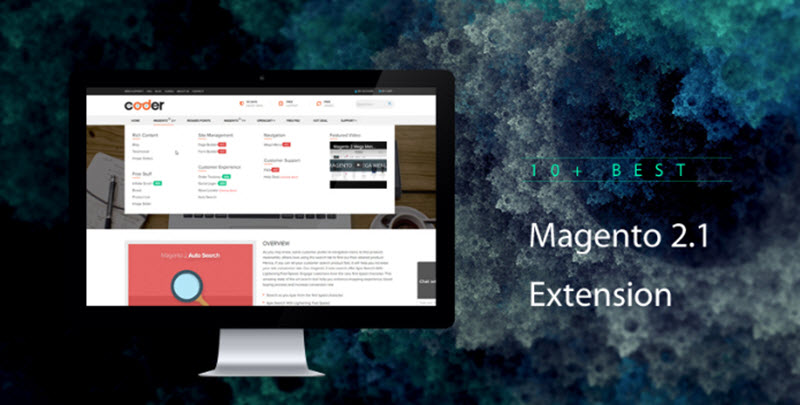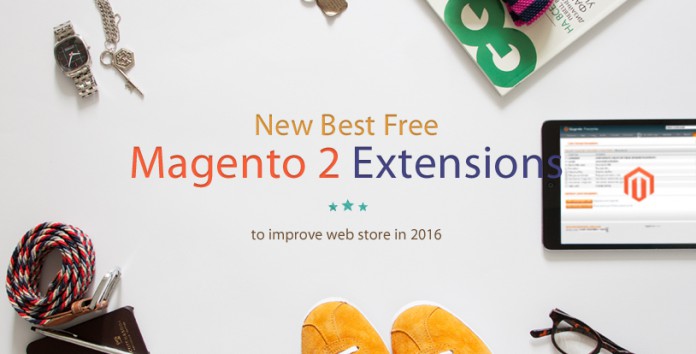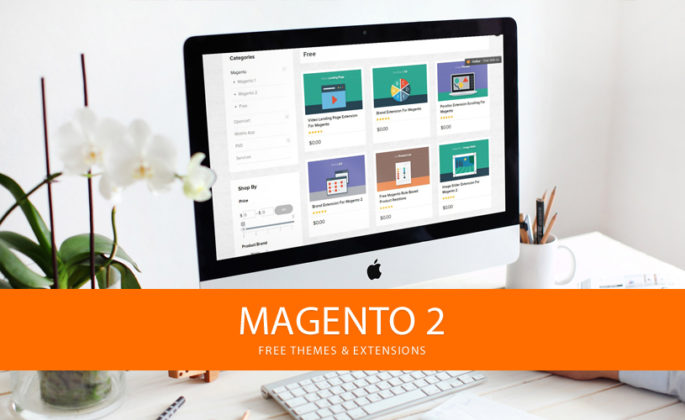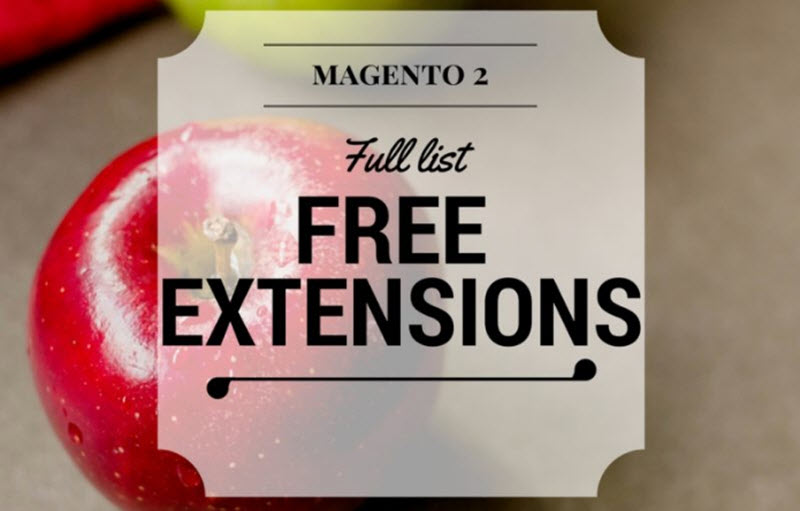 V. Most Popular Magento 2 Extension Providers
Hope that this blog will help you to choose suitable Magento Extension for your store.