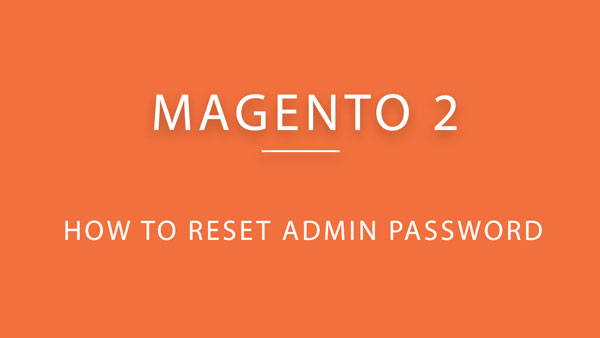 In this post, i will show you how to reset Magento 2 admin password. We have 3 methods to reset an admin password.
Method 1. Web interface
This is the quickest way to reset your Magento 2 admin password.
+)The first, go to your admin login page: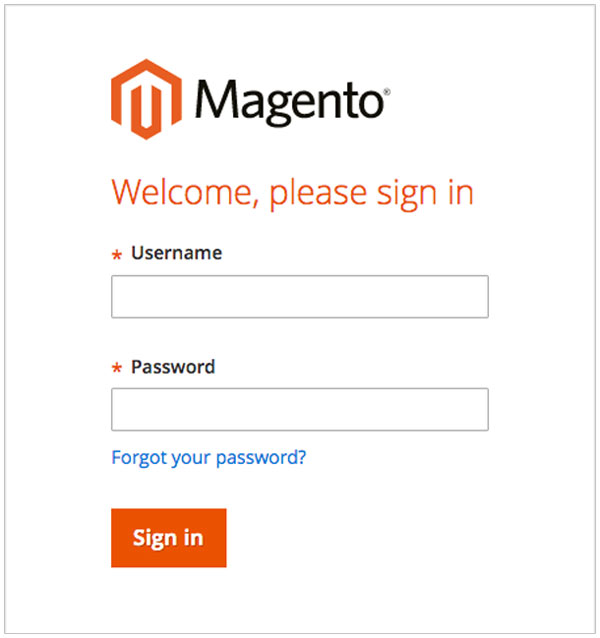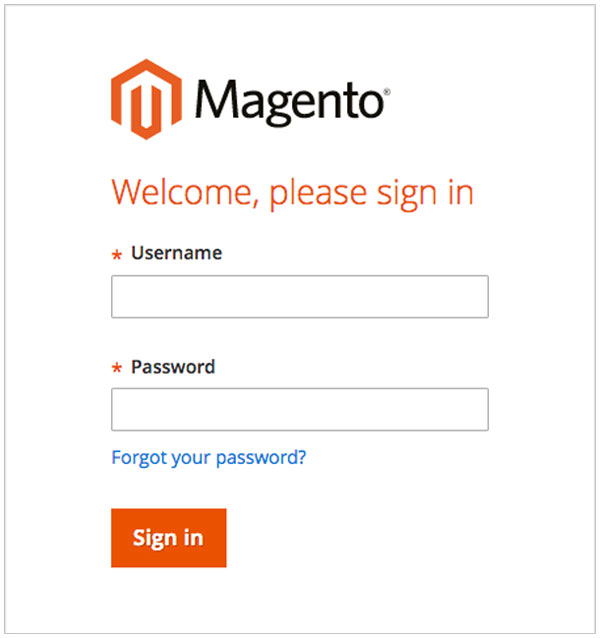 +) Click the Forgot your password ?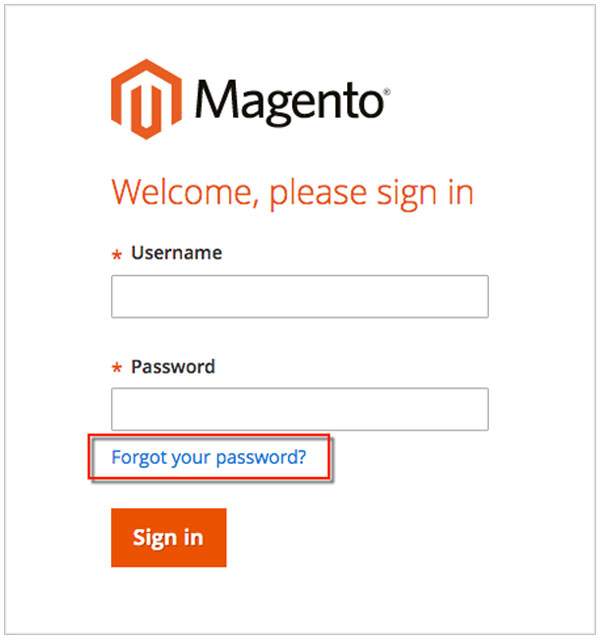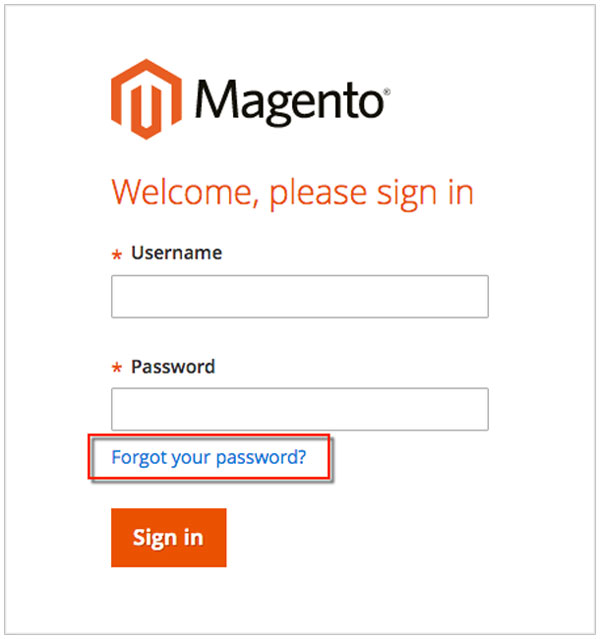 +) Now you will enter a new page where you can enter the email you want to receive your new Magento password, then click Retrieve Password button: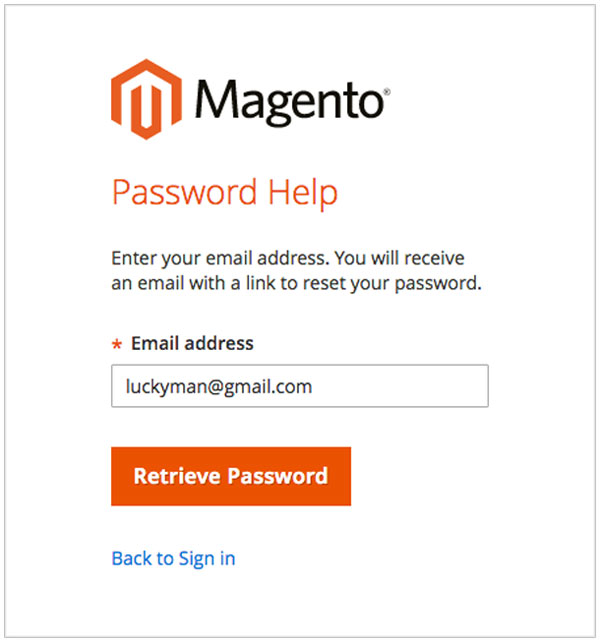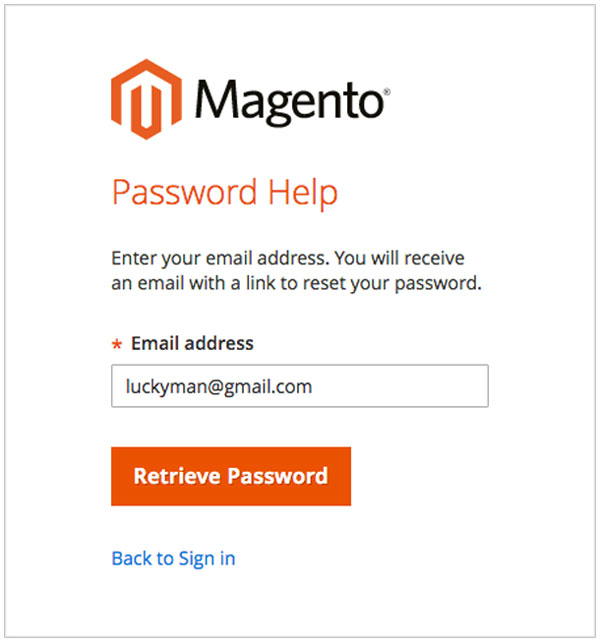 +) If your email is correct, the Magento system will automatically send a confirm email to your email, then you need to click and the link will redirect to the Magento reset password page. The link is valid in 24 hours.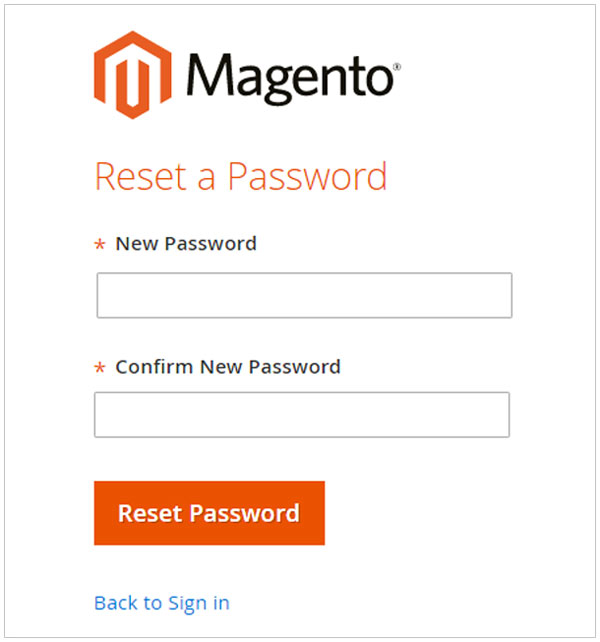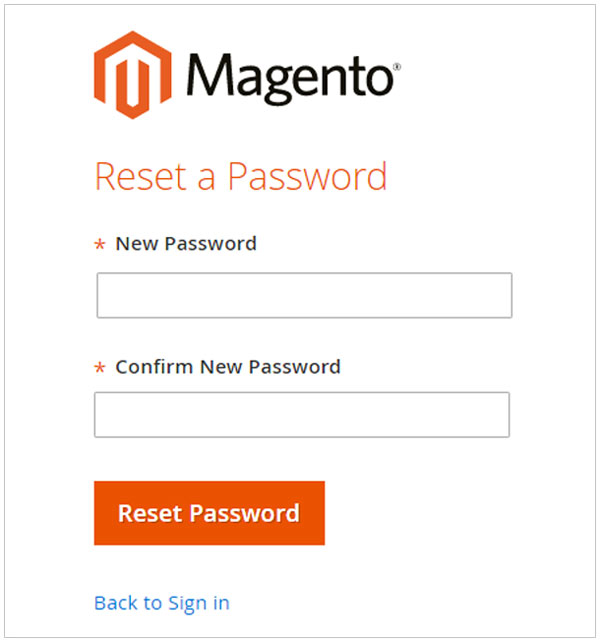 +) Enter 2 fields are New password and Confim New Password
Method 2: CLI
+) Login to your server with SSH, then go to the folder root of site.
+) Create a new admin user by using the command below:

php bin/magento admin:user:create --admin-user="demo" --admin-password="demo123" --admin-email="demo@gmail.com" --admin-firstname="Lof of" --admin-lastname="Coder"


+) Login to admin panel using the new account, then change the password of account that you lost

 Check more detail at http://devdocs.magento.com/guides/v2.0/install-gde/install/cli/install-cli-subcommands-admin.html
Method 3: phpMyadmin
We can reset your Magento 2 admin password directly through the database of your website application. Change Magento 2 admin password using database is very easy. Just log to the phpMyadmin cpanel and select the database of your site. Check the database name using for your site in file <folder_root>/app/etc/env.php and find the field 'dbname' => 'CURRENT_DATABASE',
Run the query below to set new password for account that you lost:


UPDATE `admin_user` SET `password` = MD5('NEWPASSWORD') WHERE `username` = 'ADMINUSERNAME';

Admin_user: this is database table from the Magento database.
NEWPASSWORD: the new password which you want to be set.
ADMINUSERNAME: your Magento admin username

Execute the query and your new password will be set.

 This tutorial helps you reset admin magento 2 Password perfectly. If you have any question please view more at the related below tutorials or leave your comment at this bottom page. We are welcome your comment.
Related Tutorials & Magento 2